Chestnuts roasting on an open fire,
Jack Frost nipping at your nose,
Yuletide carols being sung by a choir,
And folks dressed up like Eskimos.
This weekend marks my Holiday Stroll with Kira – a tradition we've managed to keep intact since 2011 or 2012. It's grown into something entirely too structured and planned-out, a notion I realized last year when my elaborate itinerary, printed out of thick green yardstick, fell completely by the wayside and we ended up doing perhaps two out of ten things. This year, I have no formal schedule (though I may make a loose one – a life wholly lacking planning or foresight is a life not worth living). We shall play it largely by ear. The only definite is that I'll be cooking dinner for Kira in a double-purpose evening (celebrating the season and her much-belated birthday). Cross your fingers that I can manage a roasted chicken.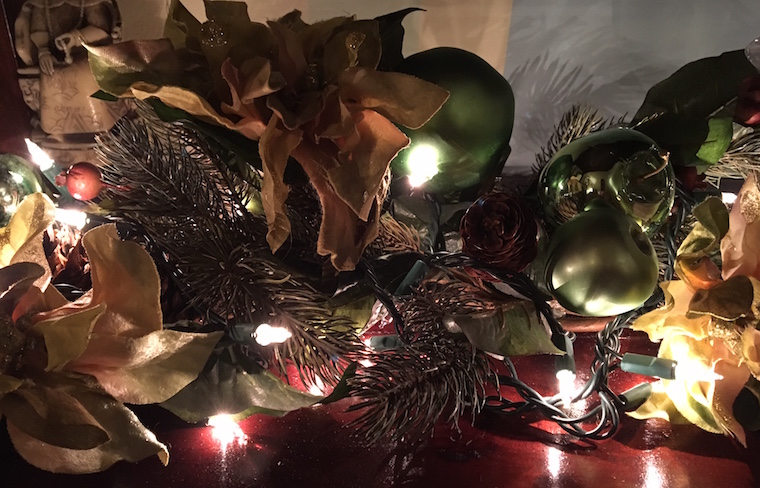 Everybody knows a turkey and some mistletoe,
Help to make the season bright,
Tiny tots with their eyes all a-glow,
Will find it hard to sleep tonight.
They know that Santa's on his way
He's loaded lots of toys and goodies on his sleigh,
And ev'ry mother's child is gonna spy,
To see if reindeer really know how to fly.
We will also, at some point, watch 'The Man Who Came To Dinner' and pause it during the ice-skating scene to enjoy (or force down) a couple of baked sweet potatoes (see the movie for the reference). The general goal of this year's holiday stroll weekend is to keep things closer to home, finding a way of slowing down and relaxing at the condo rather than bustling about when the weather can be so changeable. Kira and I haven't seen each other since early fall, so quality quiet time will not be a bad thing. The condo is already done up in its holiday garb (the decorations extend into the bathroom this year) so all we need to do it show up and enjoy. (See, planning pays off.)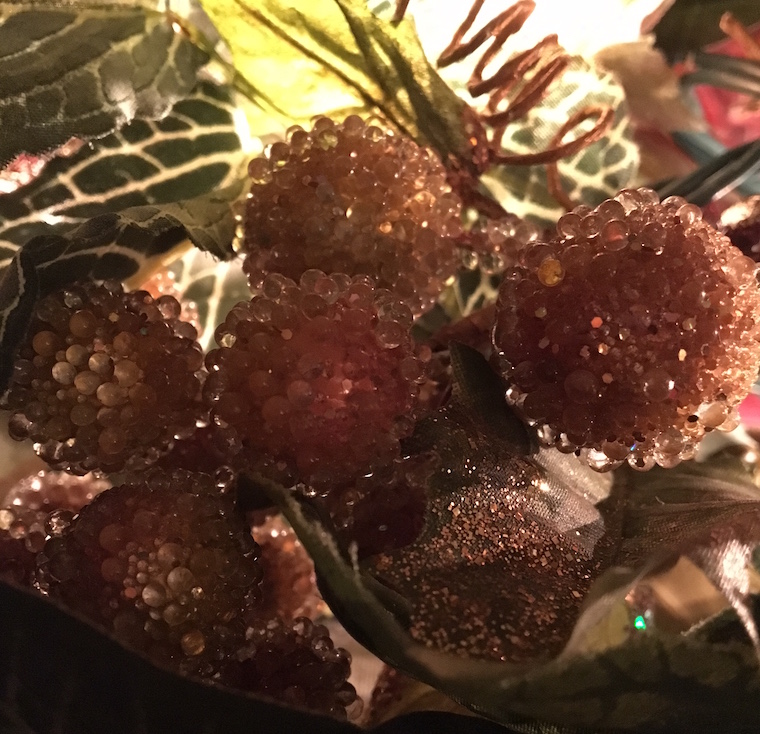 And so I'm offering this simple phrase,
To kids from one to ninety-two,
Although it's been said
Many times, Many ways
Merry Christmas to you.
Enjoy this first weekend of December. We'll regroup and rehash how it all went in a little while.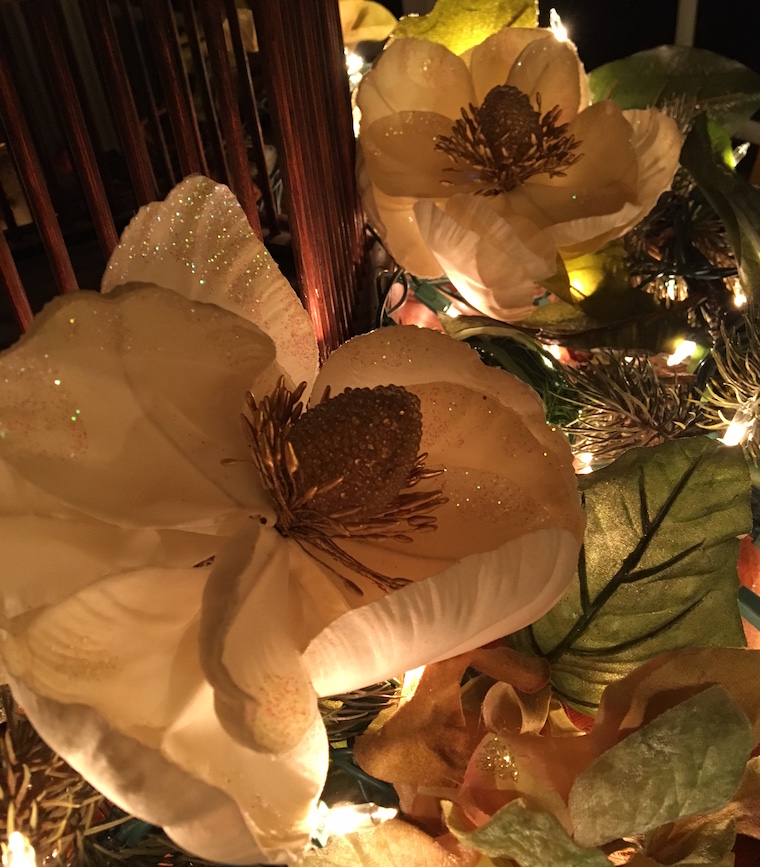 Back to Blog