When the goldenrod starts blooming, and the milkweed spreads its silky seed pods, the start of Fall is at hand. According to the calendar, today is the official first day of the season, and though Fall has never been my favorite time of the year, it holds its own charms. There was a time when I only fell in love in the Fall – and it always ended badly, or at least less than desired. There are other things that occupy my mind now, but that phantom heartache still haunts sometimes, when the wind is right and the scent of dying leaves carries on it.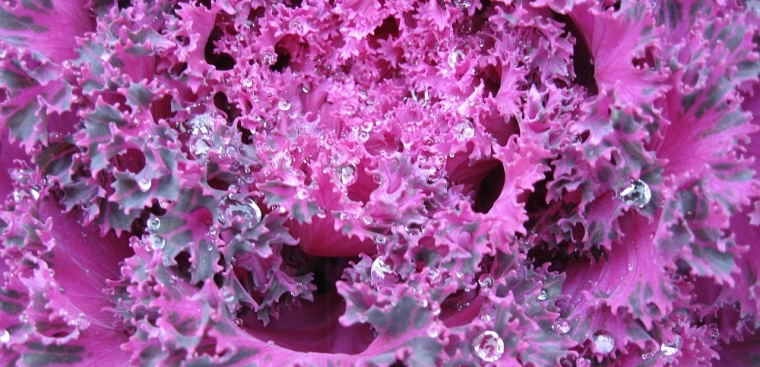 Traditionally Fall has been a period of rejuvenation and renewed vigor in whatever project I'm working on, and I felt the first stirring of that as I loosely plotted out plans for future creative endeavors. This past year has largely been spent in flux, as we figured out website issues, and I put a big project off until 2013 (which is getting entirely too close for comfort). But things are back on track, and I feel the invigoration that only a seasonal change can provide. Let's drive this bad boy right into the holidays… (By the way, the photos here can be found in The Gallery, in case you haven't perused all of them yet…)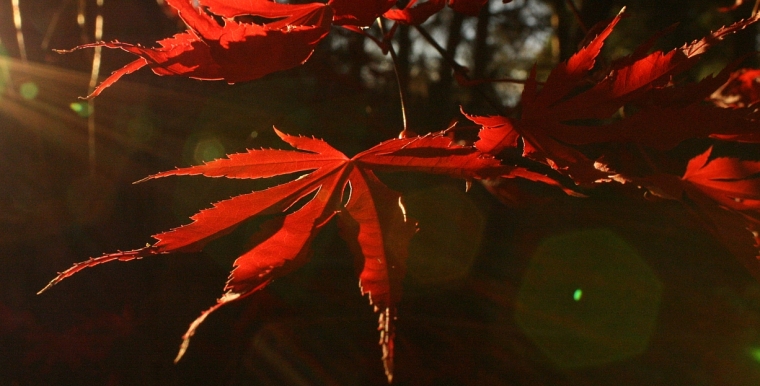 Now go ahead and make a wish.
Back to Blog