Though the first post of the year is traditionally a quiet one, this one goes big on bombast. When the world never seems to be living up to your dreams, that's when you've got to be more yourself than ever before. And that I can do. I'm pulling on my big-boy sequin boots and shining for all the world to see. My delusions remain grand, my vision remains forward, and I'm inviting you to come along for this joyride through 2017. No matter what may happen, we're in this together.
The first big news of the year: The Delusional Grandeur Tour has been extended! Originally I planned to end the thing in the fall of 2016, but there always seemed to be somewhere new to go. Then the news came that 'Sunset Boulevard' was returning to Broadway, and since that informed this recent tour it was only right that seeing the revival, with the original star who started it all, was part of it.
There are also some exciting new locations on the agenda – including my first jaunt to the Southwest, as well as Detroit (Rock City!) to see some newly-relocated friends. It will culminate with our annual Broadway visit, including the aforementioned 'Sunset Boulevard' stop and the dynamic-diva-duel between Patti LuPone and Christine Ebersole that is 'War Paint'.
Merrily we roll along…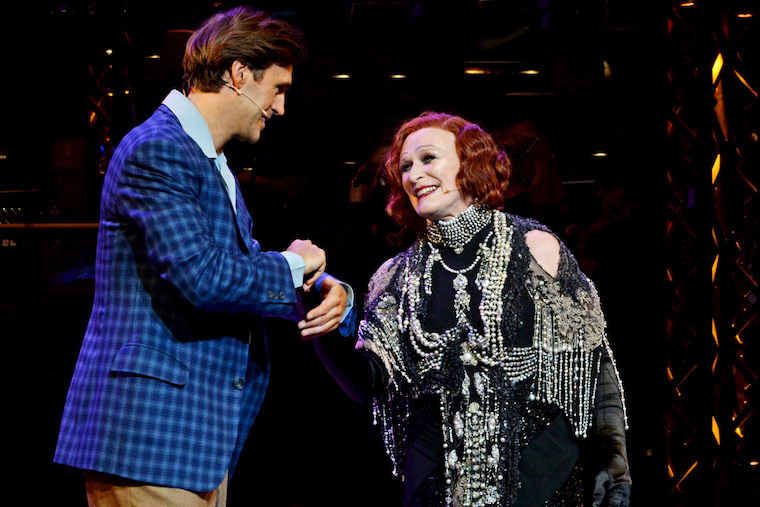 Back to Blog