One of the few consolations for getting through an upstate New York winter (particularly if you don't ski) is finding solace in the fact that fellow winter-weatherers are going through the same thing. My friend JoAnn usually makes it up to visit at some point in January or February – and her visit acts as a bit of an oasis in the frigid expanse of this most dismal season. We don't go out much – just a trip to Faddegon's for the greenhouse, and maybe the Fresh Market for dinner supplies – and the rest of the time we stay cozy and warm in the house, sipping cocktails in the candlelight or watching a movie snuggled in the heavy plush blankets in the cellar. Here are a few of my favorite winter movies to watch on such nights, when the winds whip around the house, and the ice and snow threaten the air:
Beautiful Girls – Set in the snowy winter and based on one man's return to his hometown for a high school reunion, this ensemble piece makes the most of its winter setting, with some ice skating and ice fishing scenes, and an enchanting turn by a young Natalie Portman.
Nobody's Fool – Paul Newman stars in this upstate New York tale of an aging construction guy, whose lackluster life is mirrored by its wintry surroundings and cheerless snowy nights.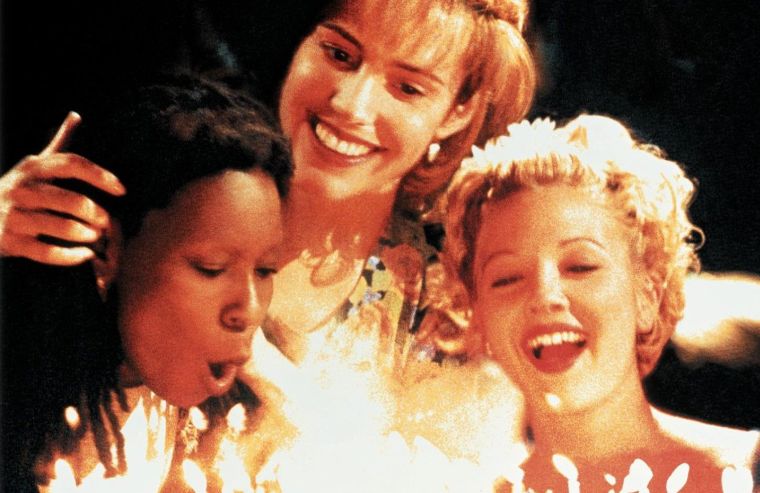 Boys on the Side – This road trip with Whoopi Goldberg, Drew Barrymore, and Mary-Louise Parker starts off in a Northeast winter, when the girls begin their journey wrapped in coats and dowdy winter hats, but finishes in the sun and warmth of the Southwest. That's the kind of road trip that inhabits my winter dreams.
Why Did I Get Married – While one of the weaker movies here, the snowy backdrop of a winter weekend get-away lends it a cozy feel, and watching Tyler Perry act all butch is always an awkward exercise in pained entertainment. Janet Jackson is here, and she doesn't embarrass herself too badly, but it's Tasha Smith as Angela who steals the show.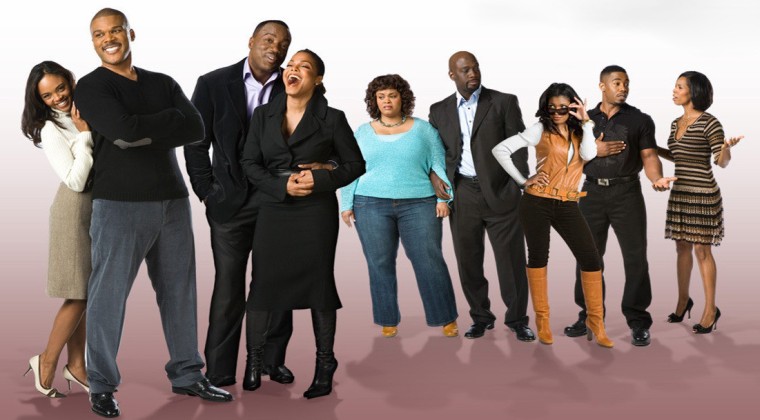 Winter has a weird way of bringing people together – either in shared commiseration or joint revelry in the face of all the depression. The movies above exemplify that feeling for me, in the way the characters relate to one another, finding solace in each other's company – because we're all in this wretchedness together.
Back to Blog