From the first time I walked into the Beekman 1802 Mercantile, I knew I was in the presence of beauty and goodness. A line of mossy goat-shaped topiaries greeted us at the entrance, and the slightly sulphurous air of Sharon Springs gave way to some heavenly amalgamation of soaps and seductive scents. It was both relief and respite, wonder and comfort, welcome and unexpected. The Fabulous Beekman Boys had registered peripherally on my radar, but until we made the quick pilgrimage to Sharon Springs (which turned out to be only about 45 minutes from where we live) I never bothered to look deeper into their story. I had no idea what I had been missing.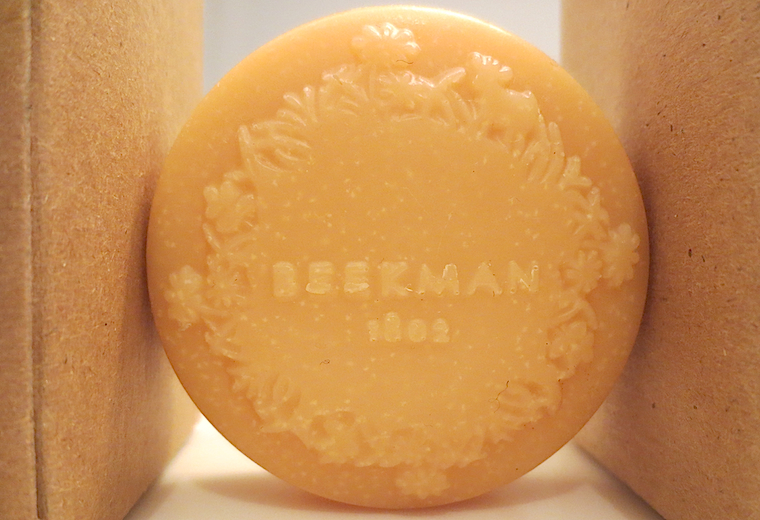 While staying at the American Hotel, we had tried the soap on the premises – this golden globe of Beekman 1802 Goatmilk soap, that glided over the skin and lathered its moisturizing magic as an antidote to the dry air of the Autumn. Only a few steps down the road was the Mercantile where it originated, so it was only fitting that this was my official introduction to all things Beekman. On the brisk gray morning, when dead leaves were swirling along the sidewalk, it was like walking into a peek of paradise.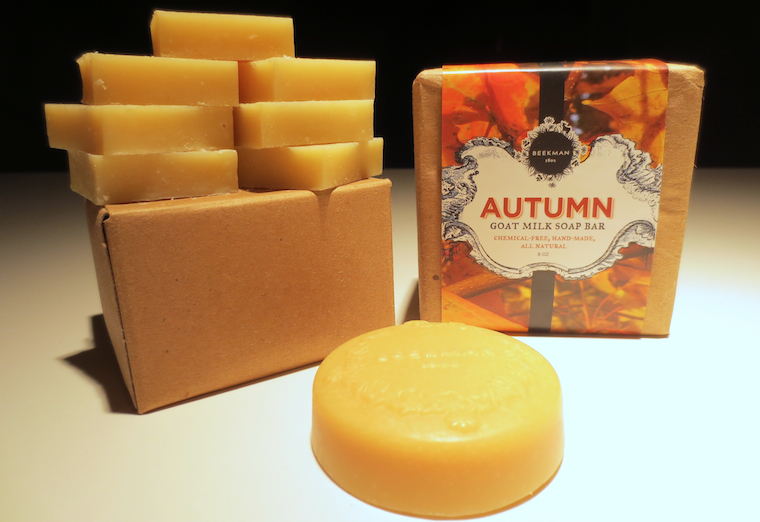 Since this past Saturday was the big 'buy local and support small business' day, it seems fitting to highlight a business like the Beekman 1802 Mercantile, which does more than its part to lift the surrounding community. It doesn't hurt that their soap is some of the best in the business. I was especially fond of the 'Autumn' version, with its spicy essential oils and all-natural ingredients. According to the label, "All Beekman 1802 goat milk soaps are handmade and chemical-free, using the maximum possible percentage of pure goat milk. Their unique high butterfat content ensures that they're exceptionally moisturizing, while their chemical-free recipe makes them ideal for sensitive skin."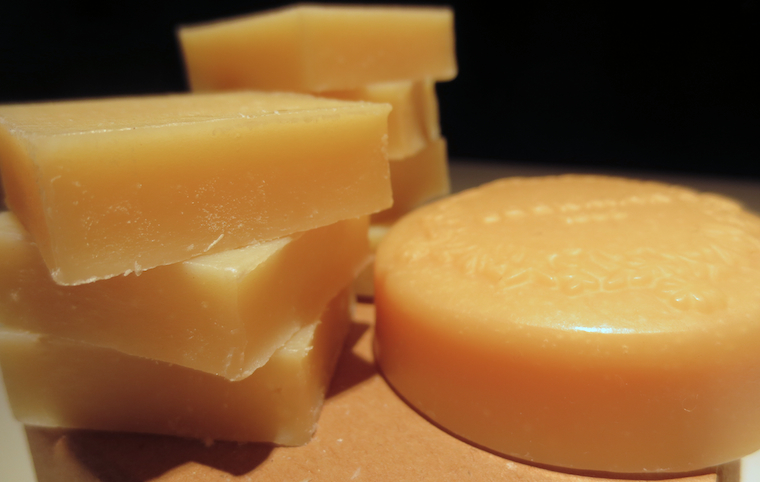 Initially, I thought their soap-cutter was a supercilious invention – something that I loved, but didn't really need. After butchering this lovely block of soap with a kitchen knife (don't tell Andy), it sort of is a necessity, and a wonderful one at that. I want it for Christmas, along with more soap – but I want to pick it up myself. Part of the magic is in making the journey to Sharon Springs.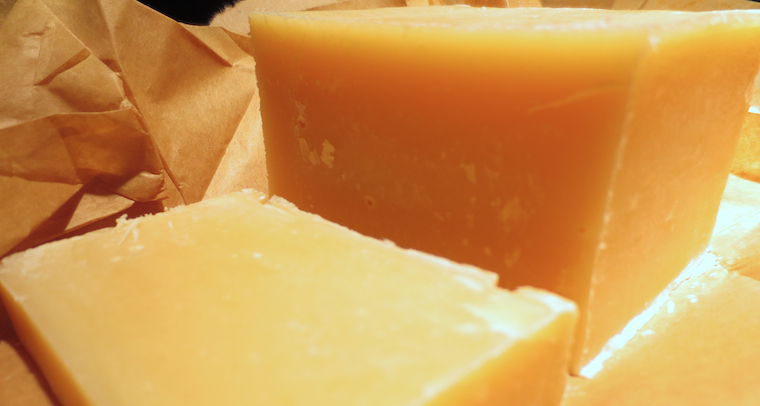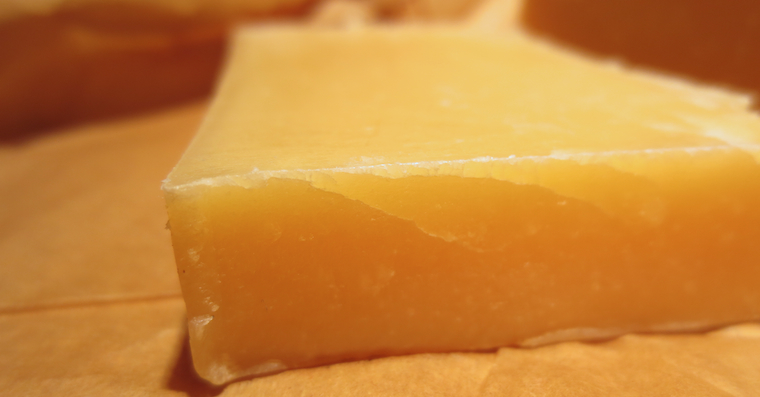 Back to Blog