Where is the time going? We are almost half-way through the month of September. How is this even possible?? I've been out of town at a Bachelor Party weekend in Washington, DC, but I'm recapping the events of the previous week before we get to the rather tame shenanigans of this past weekend.
This coleus was not quite ready to relinquish its colors of summer.
September 11 marked my Dad's birthday, for which I wrote the traditionally-belated post.
Vibrant colors of blossoming ballerinas.
Nick Jonas made the promotional rounds at a few gay spots for his new television endeavor, including Andy Cohen's 'Watch What Happens Live' and a couple of gay clubs. Oh, and he was shirtless here.
The end of summer is when things get sticky and sweet.
A bit of summer shirtlessness was resurrected by Chris Evans.
Giving wet head.
Sometimes late summer smolders at the end just as it did at its height, as evidenced by the Hunks of the Day: Brad Van Buuren, Killian Jones and Stuart Hatton.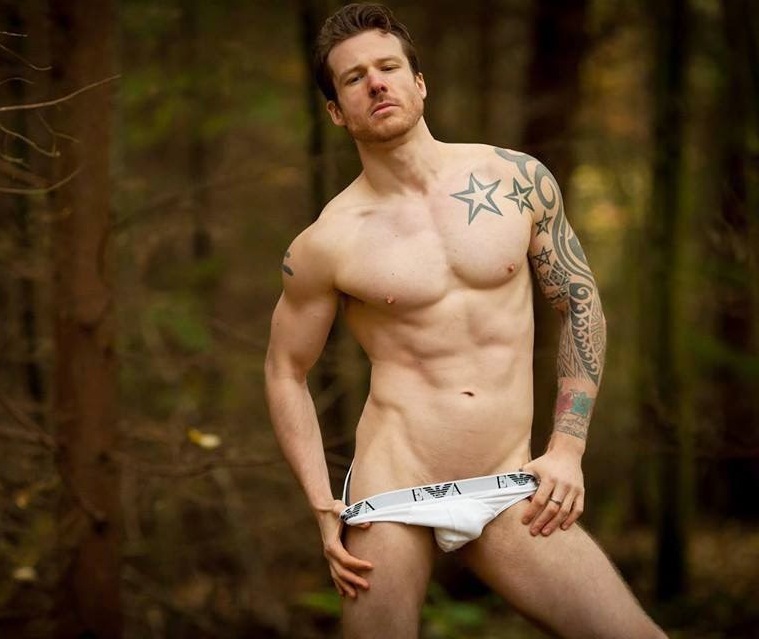 Back to Blog