Signs of healing scratched into the sidewalk,
colored chalk ground into concrete;
this is where the ephemeral and the stalwart meet.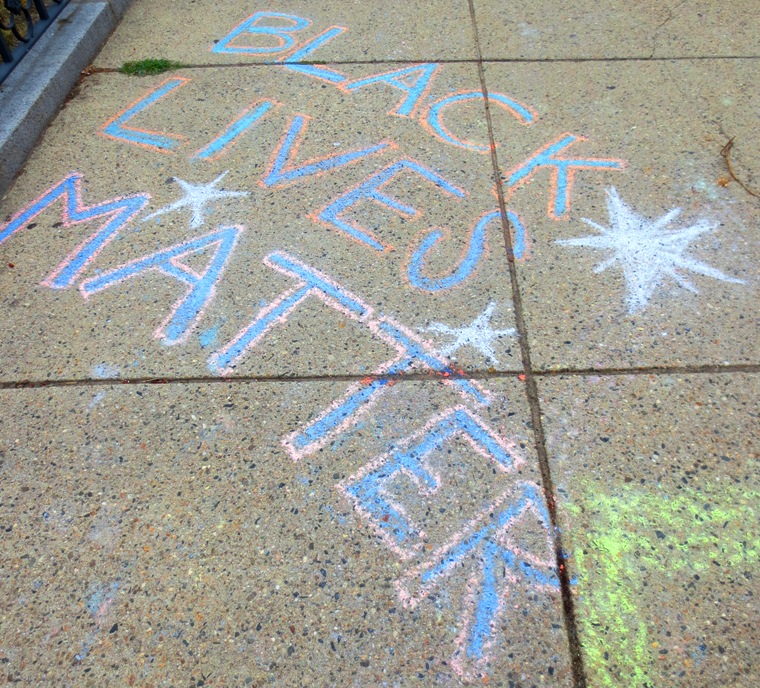 Signs of love screaming
Trample upon me,
Tread upon me,
Steal upon me
In the night.
Somehow we survive the morning.
Not all days are washed away by rain.
A little love remains,
faded
but it's there.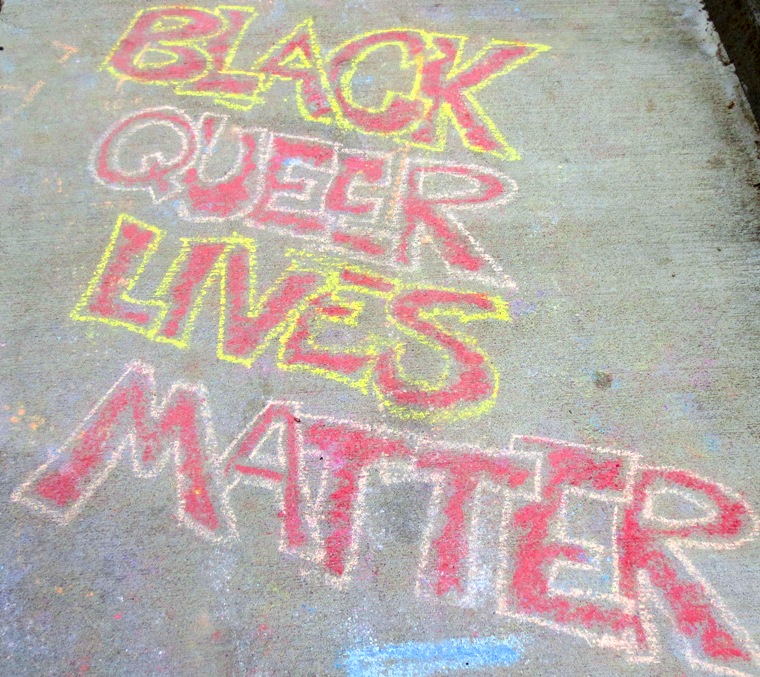 I want to cry, and laugh, and hug, and love.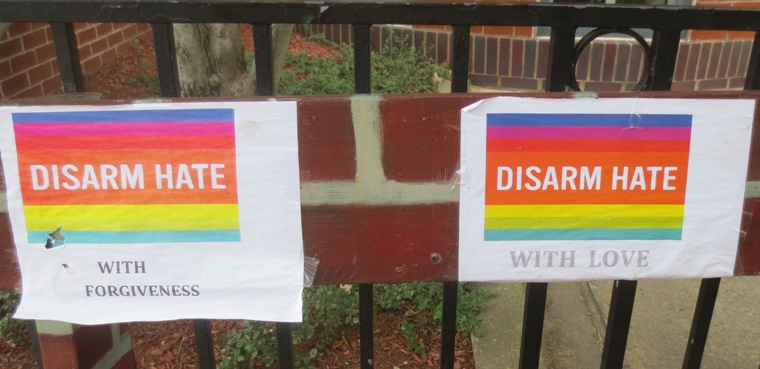 Back to Blog