When you dress in relatively outrageous attire on a regular basis, a day like Halloween is like a breather. It's a bit of a relief to see everyone else finally put as much care and concern into making an impression as I try to do on a daily basis. For that reason, I usually sit Halloween out – or if I do go to a party or event, I tend to be considerably subtle about it. (A hooded cape is the most you'll usually get out of me.)
For those who want a bit more, here's a sampling of what I wear throughout the year. These are various get-ups for holiday cards, grocery shopping, work, and the day-to-day hum-drum existence of a casual blogger. This is why I'll be in sweats and a t-shirt today.
PS – Don't even think about ringing my doorbell.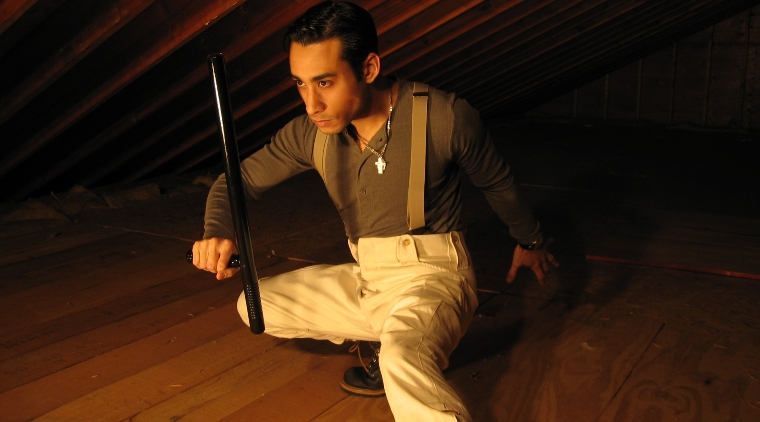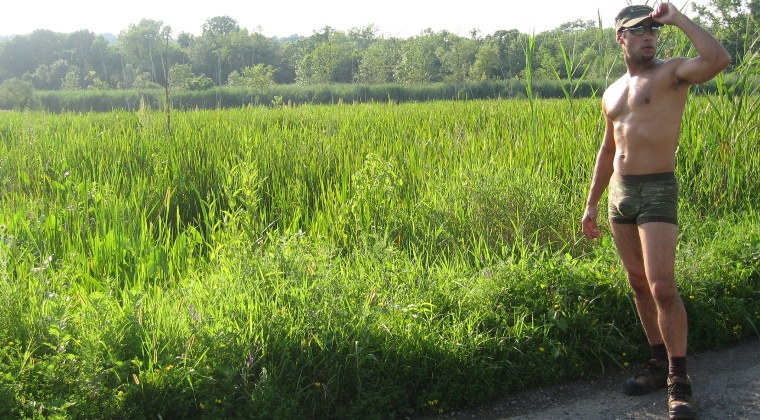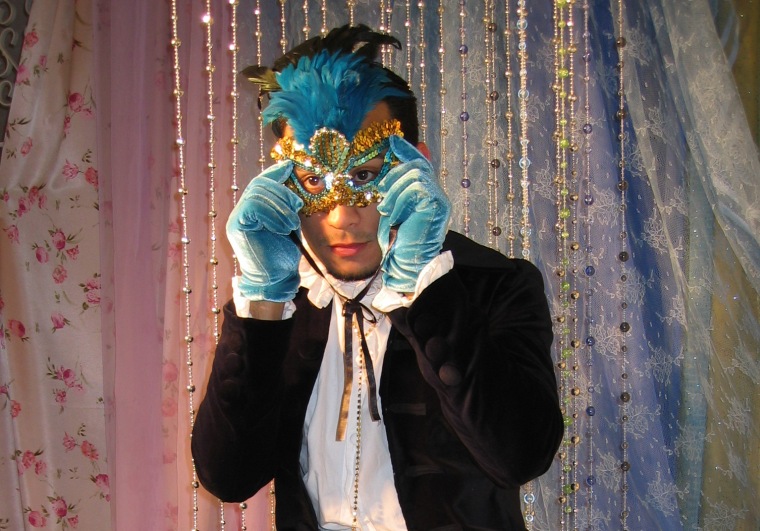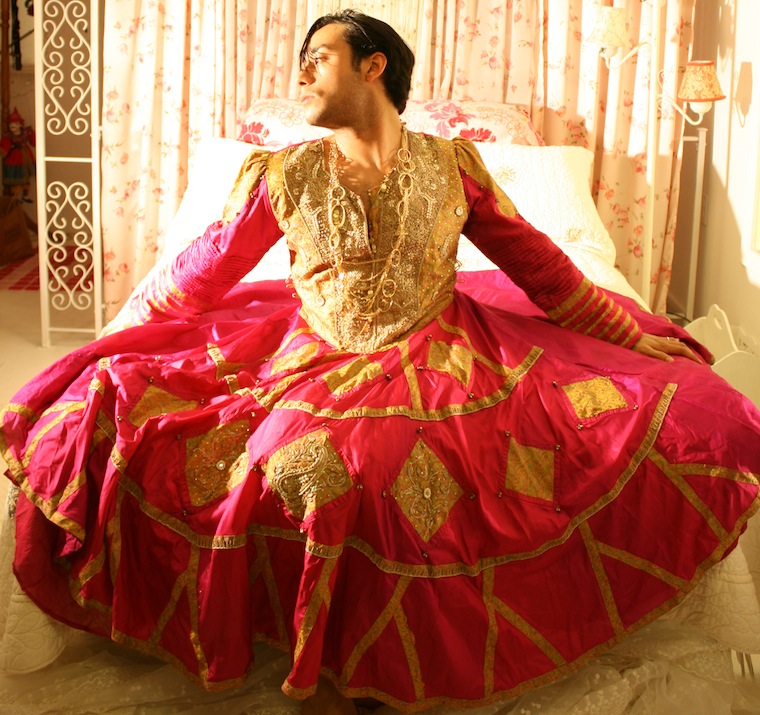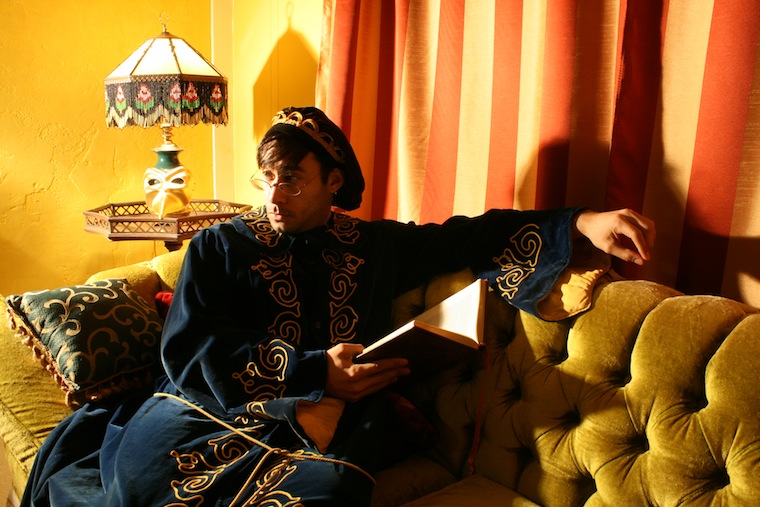 Back to Blog