The last time I was in Central Park, it was sweltering hot, and all I wanted was a bowl of peach ice cream. I was with Suzie and Chris and neither was very helpful in finding a place, even with their not-so-smart phones. Suzie suggested Chinatown, but I was not moving that far from the rock upon which I sat, tired from the heat and the day. I never did get peach ice cream that day. The point being, however, is that I've only seen Central Park in the high heat of summer, or the end of fall.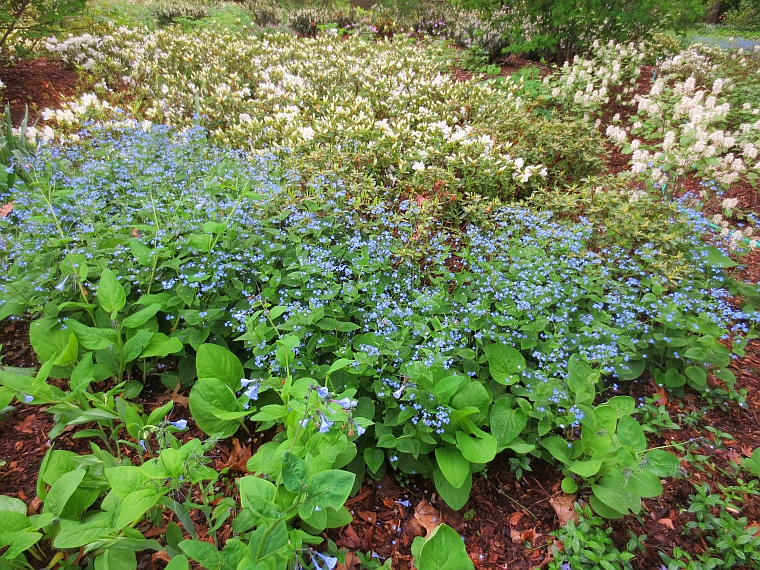 On this trip, I got to see it when the Park was at its most beautiful. Waves of Narcissus held onto their blooms, as did several swaths of tulips. Forget-me-knots en masse formed clouds of blue at ankle-height, and cherry blossoms and redbud blooms lit up the gray sky. Around all of it were the brightest shades of green, the epitome of spring. This is the New York that everyone loves.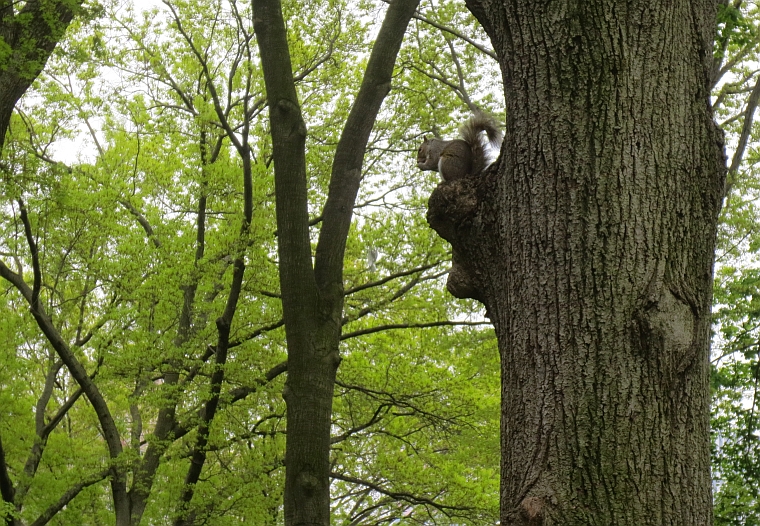 Even a squirrel posed nicely for this quick series. Spring has that effect on everything.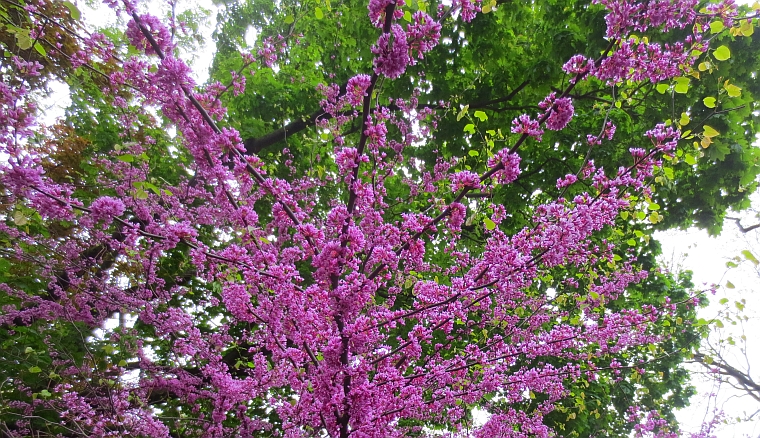 Back to Blog