The Delusional Grandeur Tour: Last Stand of a Rock Star is closing in on its final dates. I've extended it and drawn it out for as long as possible, not wanting to let it all go. Yet we are very near the end, and after a dramatic visit to Chicago (which came with its own moment of closure – and a surprise second-row visit to 'Hamilton') it's almost time to put an end to this final journey. First, though, the Windy City.
—————————————
We were entering spring.
As I entered Chicago, I realized I was entering the past.
Dangerous territory. Treacherous traveling. The tricks of the mind.
Seventeen years ago I left the only man I'd ever lived with up to then in the city where we'd moved.
This was the first time I would go back.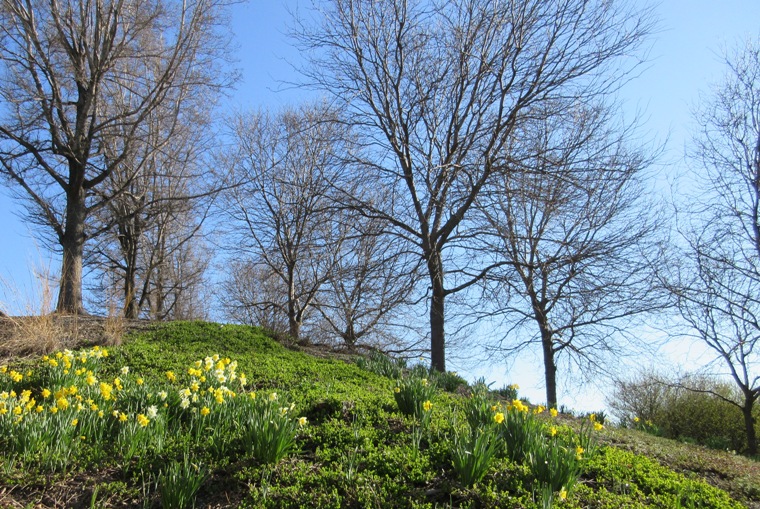 Back to Blog