Haven't you had enough of recaps by now? I have. But it just so happens that after days of recaps, New Year's falls on a Monday, and that's when we recap the previous week. To avoid any added tumult and trauma from too many changes, I'll keep that tradition alive with this post. It's probably one of the most redundant recaps of all, because we just had three major posts that pretty much encapsulated the past twelve months:
2017: A Year in Review ~ Part One, Part Two & Part Three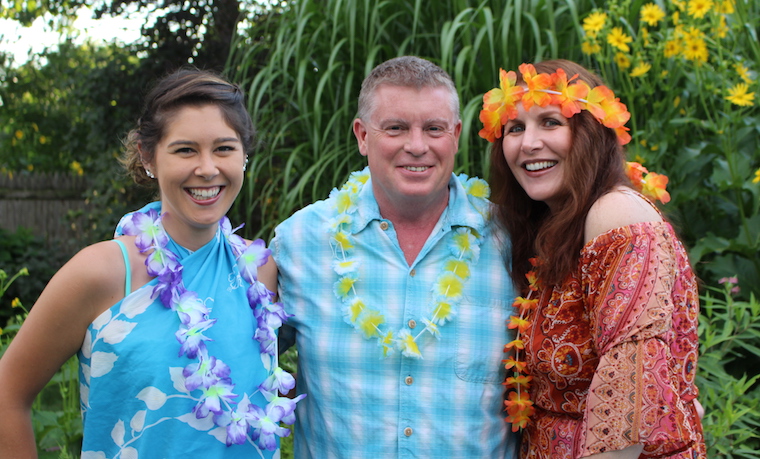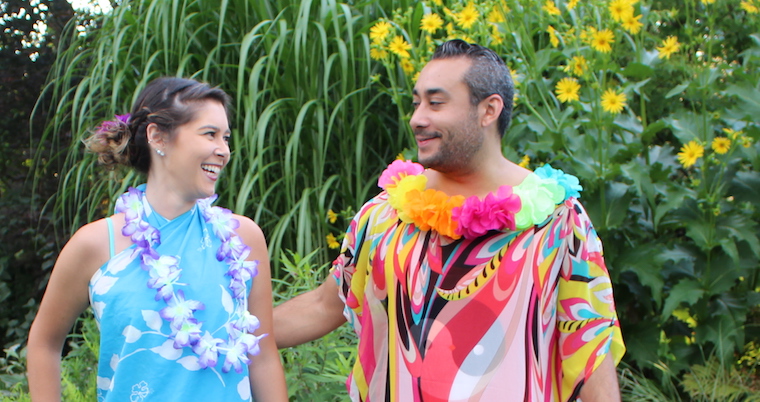 But if that's not enough for your end/beginning of the bridge between 2017 and 2018, here's a nifty link-fiesta for the previous week. Some good stuff gets lost in the end-of-the-year madness, and I'm as guilty as anyone for glossing over the last week because it does feel like we've already had it. Who else is more than ready to move on? One last recap of 2017 and we shall do just that…
The Year of the Asshole finished with an appropriate Hunk controversy, as Lewis Hamilton acted like a total dick on his Instagram feed, berating a young boy for his princess dress attire, so I promptly rescinded his Hunk of the Day honor.
Sometimes the world is best viewed within a Christmas ornament.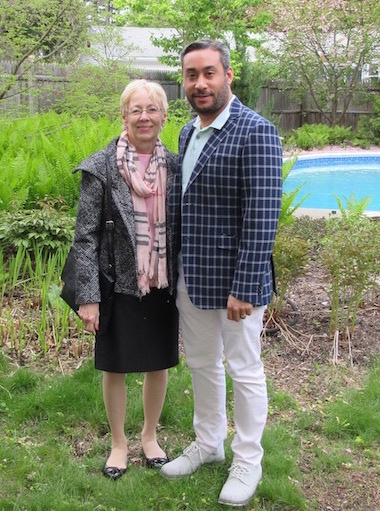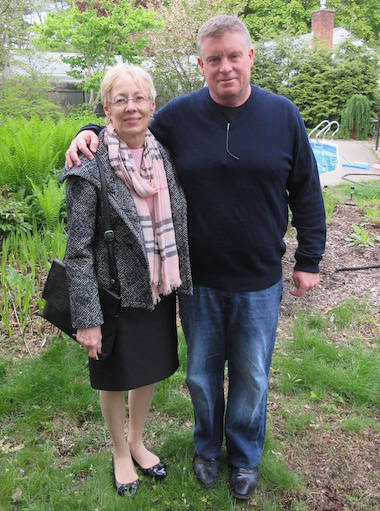 My nephew played in his final soccer game of the season, which also happened to mark the first time I was able to attend one of the games, and it was everything I thought it would be, and a whole lot more.
A pictorial post from our Christmas Eve to yours.
Every single person and doll I knew was tuckered out from all the holiday merrymaking.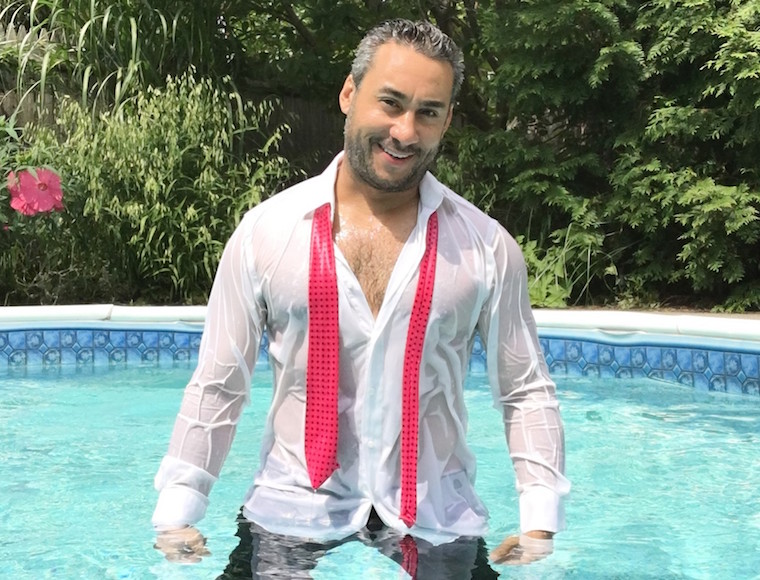 Two Hunks closed out the Hunk of the Day feature for 2017: William Baldwin and Jake Nodar.
One last gasp for a winter that's only just begun.
Fittingly, final honors of this recap go to the very first post of 2018: this is where you want to be. See you in a few days, when we shall return to the grind of it all, renewed and reinvigorated by the tick-tock of our socially-constructed calendar. Happy New Year!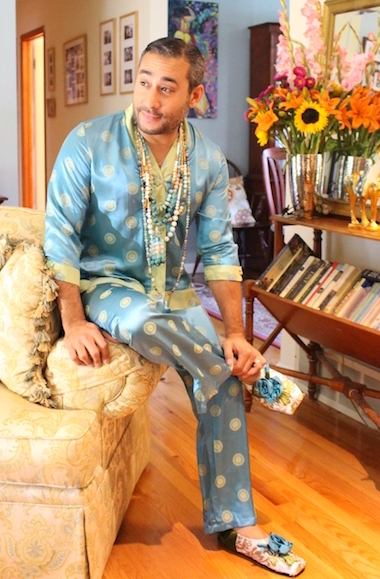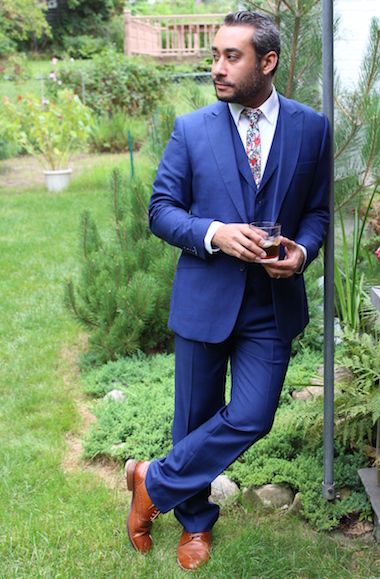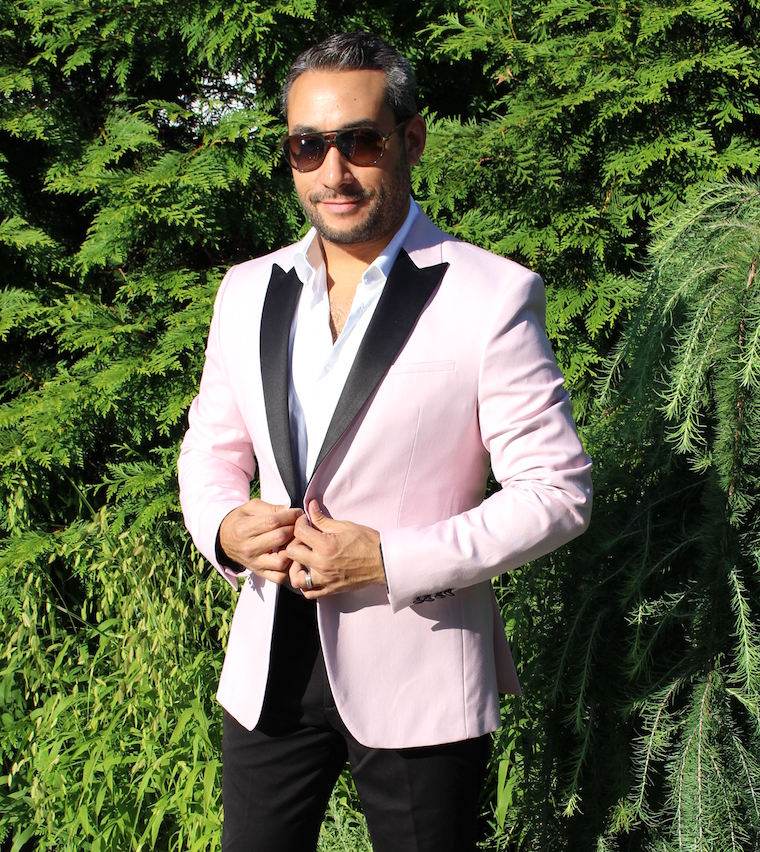 Back to Blog