Outside of upstate New York circles, I have to clarify when I claim to be from Amsterdam. Apparently my little hometown is not on the international map, while some sex-and-pot-riddled place in the Netherlands has made a name for itself under the same moniker. Visiting the real-deal has always been a dream of mine, but until that day arrives I'll have to do with the city that stood home for a single windmill (until it burned down a while ago.)
On a recent weekend, I traveled back to Amsterdam, NY to work on a new project. My brother's been renting out a space in the Clock Tower, once the center of the busy carpet mills that put the place on the map. Those mills closed, leaving a shell of an industry in their wake. Now, it seems the city is trying to revitalize the spot with some trendy industrial loft-style spaces. Sky-high ceilings and enormous windows make for the perfect backdrop for an artsy-fartsy photo shoot.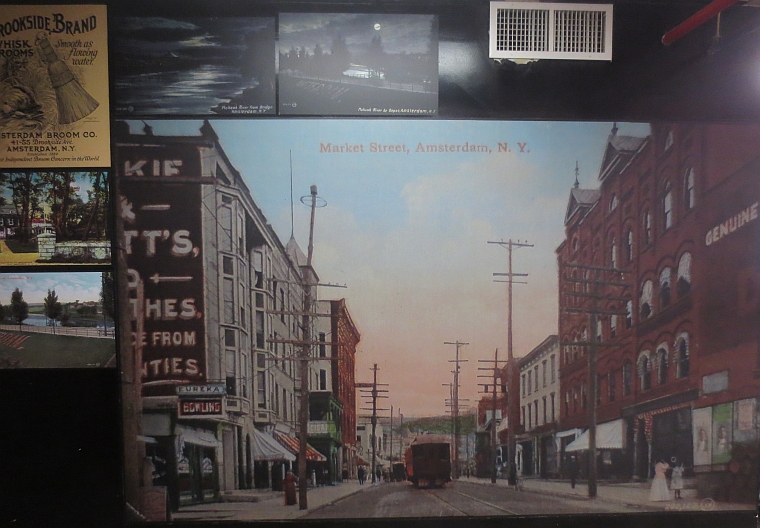 It's for a top-secret project which I've been working on rather loosely for the past few months, and it kicks into high gear now that spring has reinvigorated my drive. Let's just say it's a final lesson in delusional grandeur.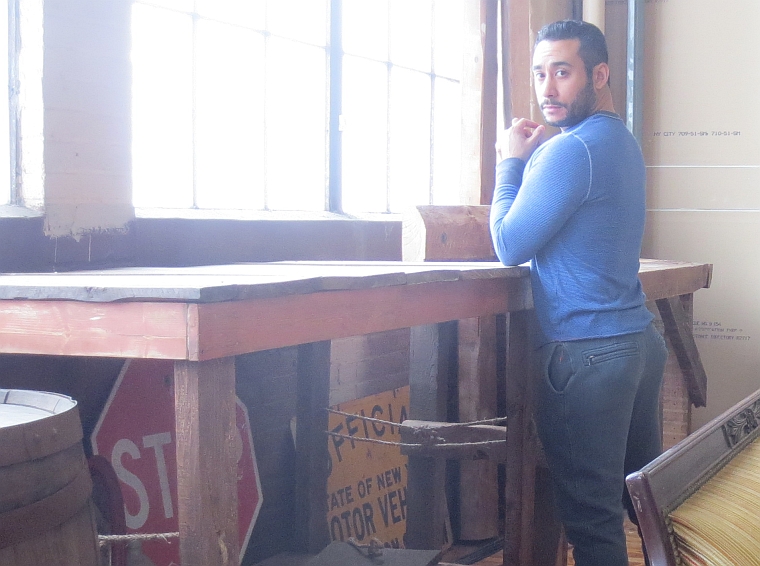 To that end, I'll be busy with photo shoots and writing and editing and compiling, so this site will be on auto-pilot. (Not that anyone will notice, as I'll program posts as I've always done, and there won't be a blip in the Hunk of the Day parade.)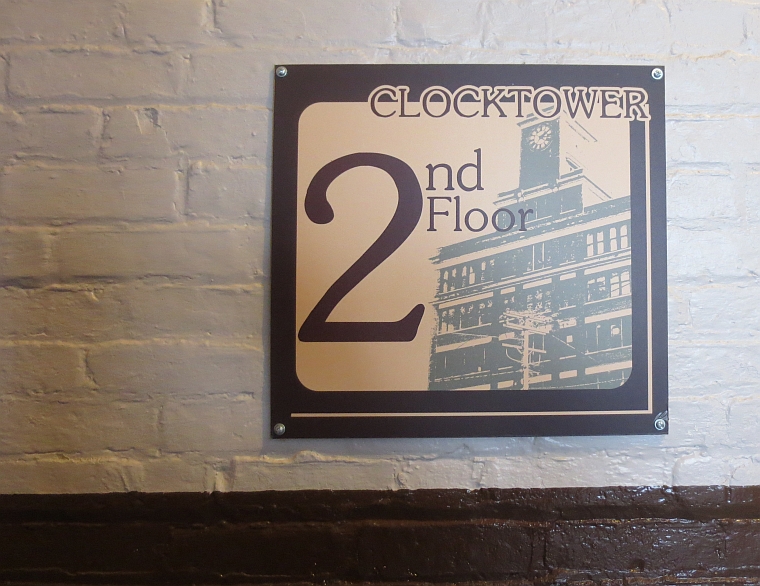 Behind the scenes, however, this bee will be busy flitting from inspirational flower to inspirational flower, as I work to create the final piece of a puzzle that's been in the making for twenty years.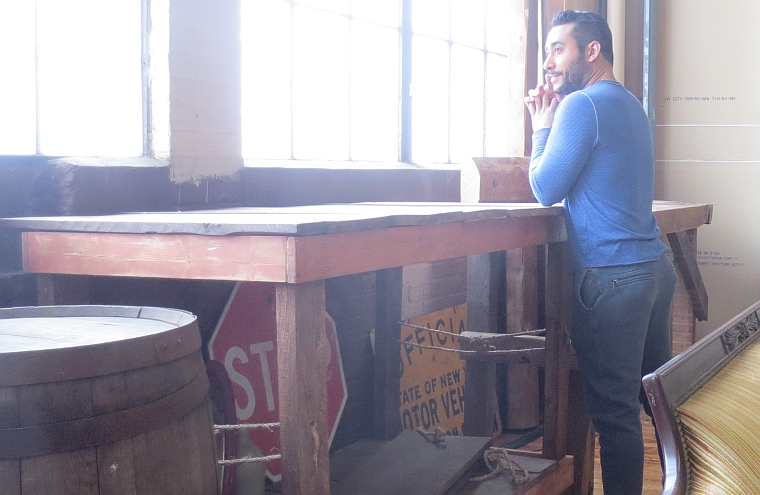 The year, after all, is 2015. A lot of shit went down twenty years ago.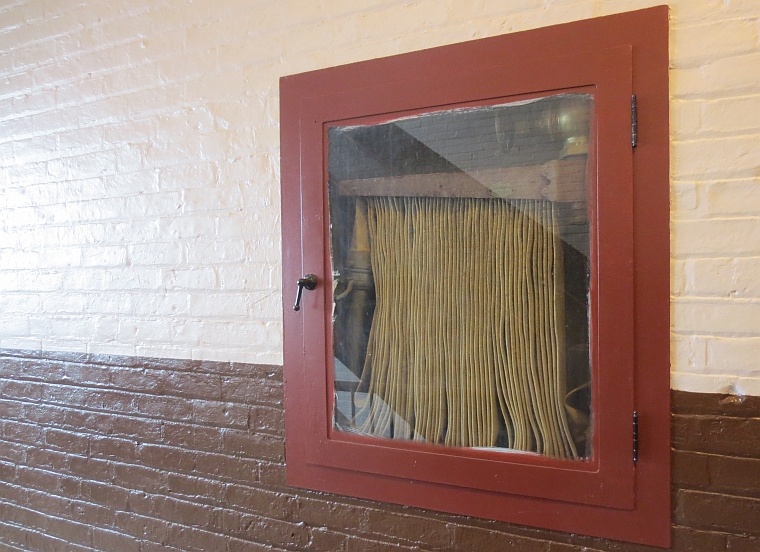 Karma Chameleon, baby… and remember: karma is a bitch.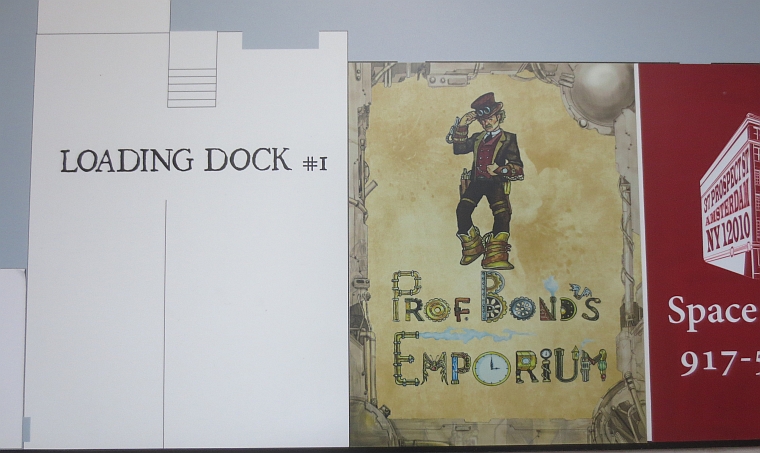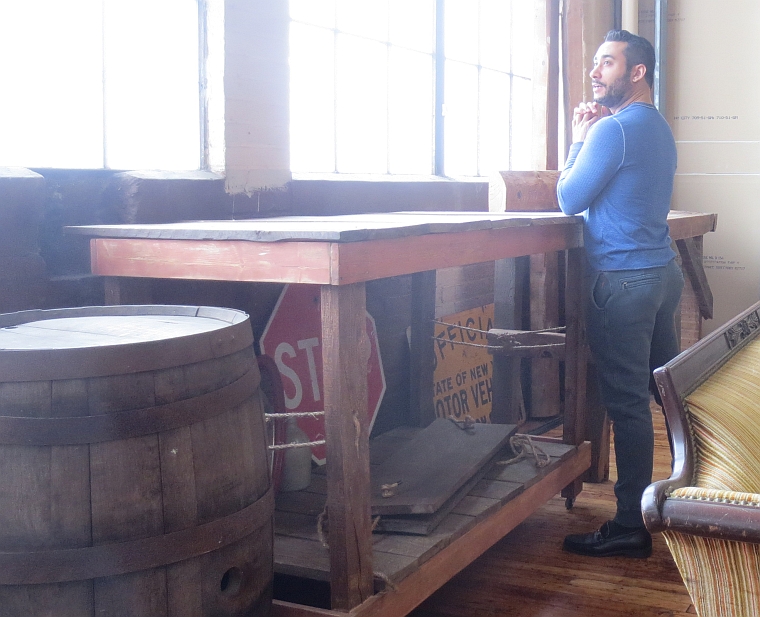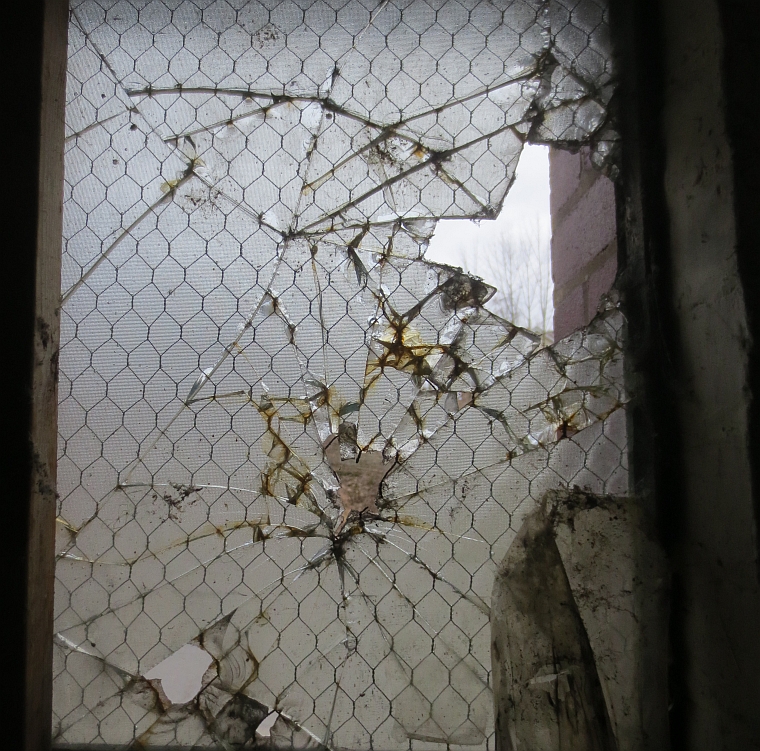 Back to Blog