Spanish artist Ismael Álvarez has been featured here before, as a Hunk of the Day, but now he gets  amore meaningful profile as he launches his latest work, "Art Sex Life" – a brilliant collection of his artistic work that captures the stunning and colorful work that he's been generating for his entire life. It's as much a culmination of his output as it is a promise for greater things to come. Álvarez continues to craft pieces of perfect pop-culture resonance and relevance, celebrating the erotic and challenging the notion of the pornographic.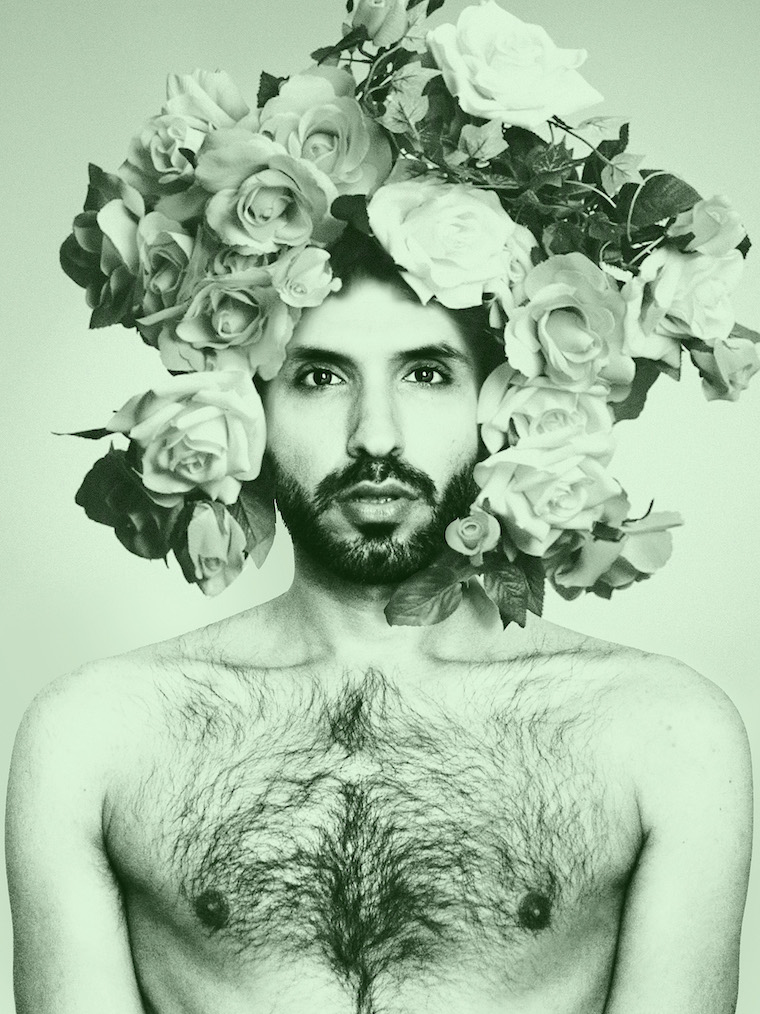 The heads of pop icons like Frida Kahlo and Hello Kitty find themselves on colorfully animated male bodies, jarring and comical and giddily pulling from radical sources of inspiration. Álvarez himself provides ample full-frontal artistry in poses of supreme control and devastating vulnerability. His gaze is alternately intense and removed, sometimes quite literally so. It's a delicious tension that manages to sustain itself through the complete collection, never finding reconciliation, but always leaving a little want, a hint of desire.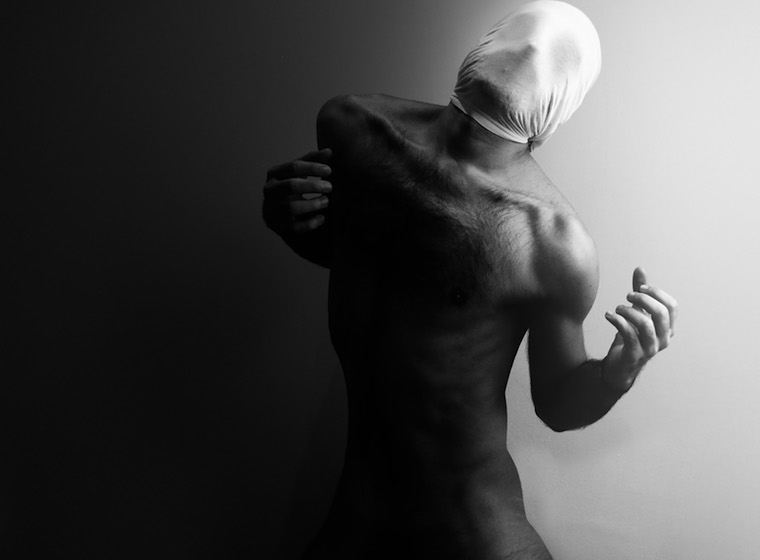 The book is a hefty 200 pages, filled with Alvarez's illustrations and photographs, a dizzying multi-format representation of an artist who is impelled to create and express himself across forms. It lends a restlessness to the proceedings, as if we were getting an intimate look at how his brain works firsthand, and it's a wondrous trip to behold.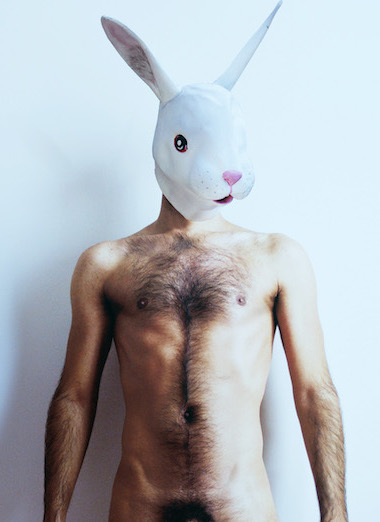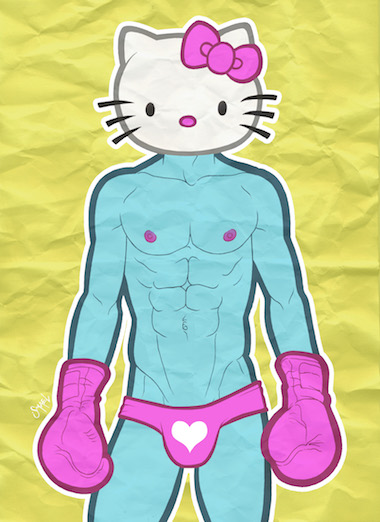 {'ART SEX LIFE' by Ismael Álvarez may be purchased online here, or in bookstores in Spain. Also, be sure to check out his enchanting website, which is a compelling compendium of his artwork.}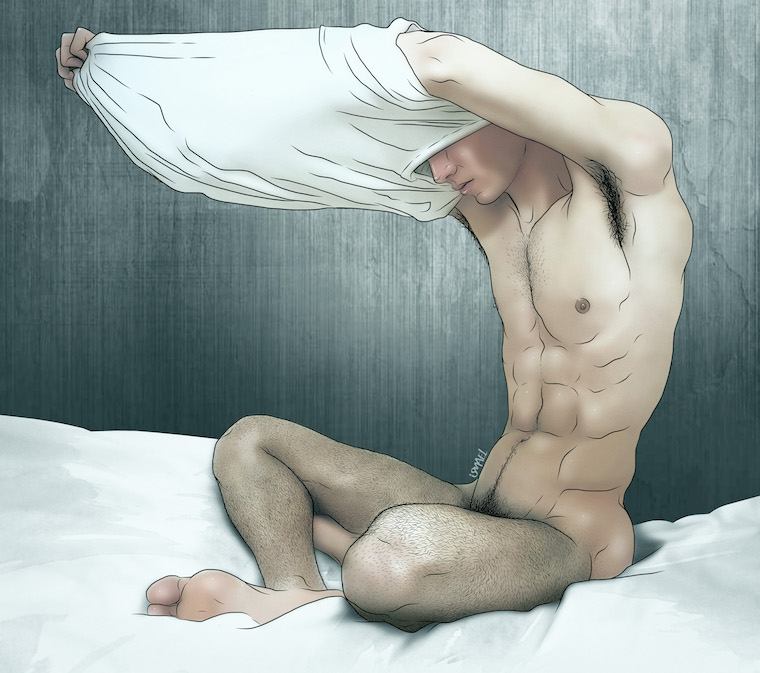 Back to Blog