Up until now, I've never given much thought to filler, particularly of the floral kind, though I realize its importance. Particularly in larger pots of mixed plantings, where contrast and scale can be skillfully manipulated to create illusions of grandeur, the use of tiny trailing plants like these is of the utmost importance. Bigger blooms and brighter blossoms may get all the initial notice, but it's the one that draws you nearer that is remembered.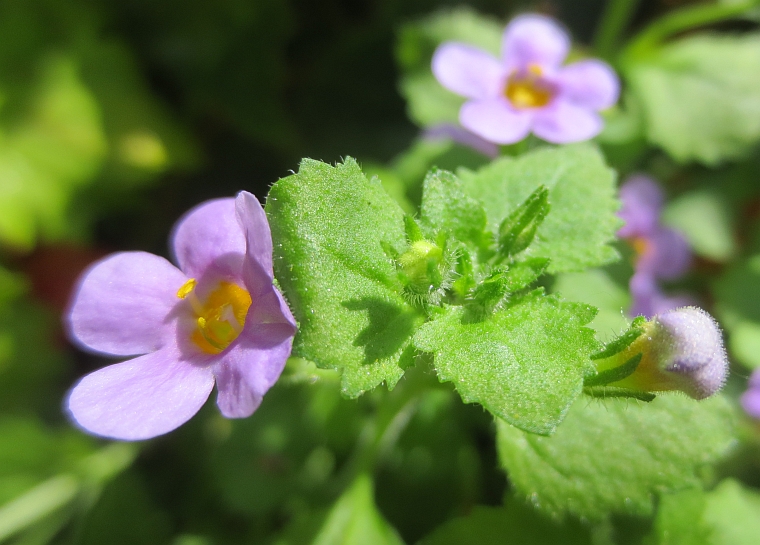 Like quieter voices or more nuanced shades, these little flowers command a closer look, demanding that one approach for further examination. It's a trick that often works.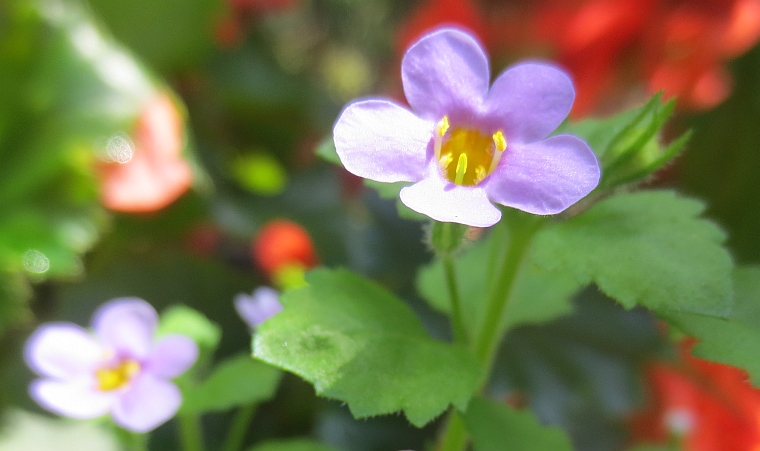 Though more demure in their request, they still ask to be noticed.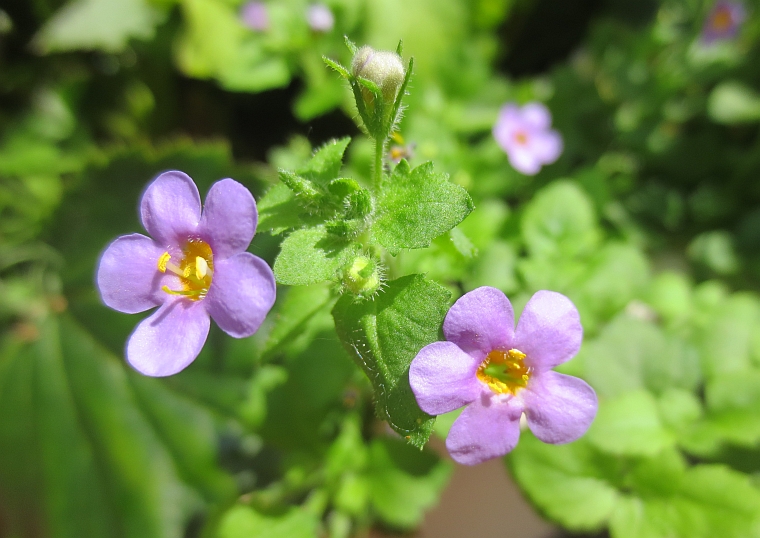 Even in the floral realm, a whisper can yield more than a shout.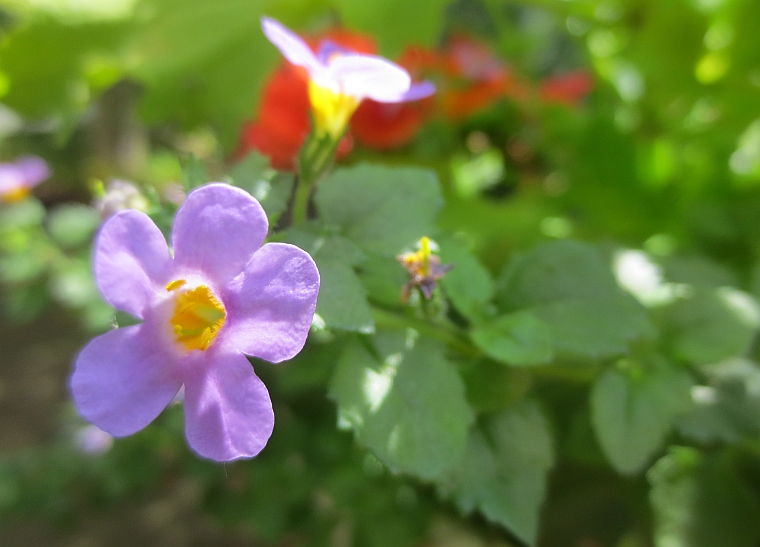 Back to Blog