God, kids get up early. And for what? They don't have a job, they don't even have to go to school at two years old, but still they're up at the crack-ass of dawn, waiting for someone to join them. The problem is, when your fun Uncle doesn't get to sleep until 2 AM because you're screaming, he's not going to be able to get up that early. That's what Dads are for.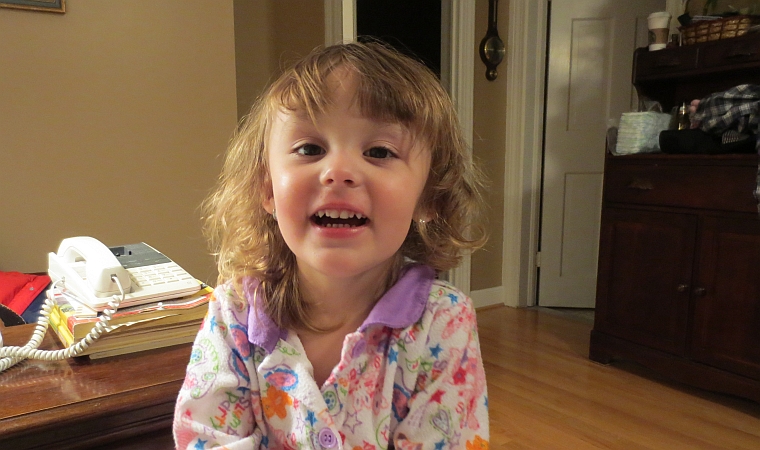 Give me a couple of hours to adjust to daylight, and then we can begin again.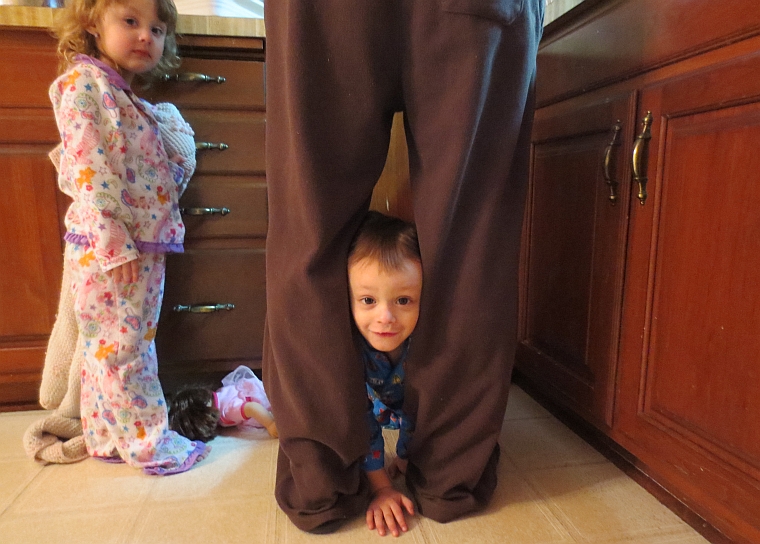 That said, there's no better way to greet the morning than with these two smiling faces.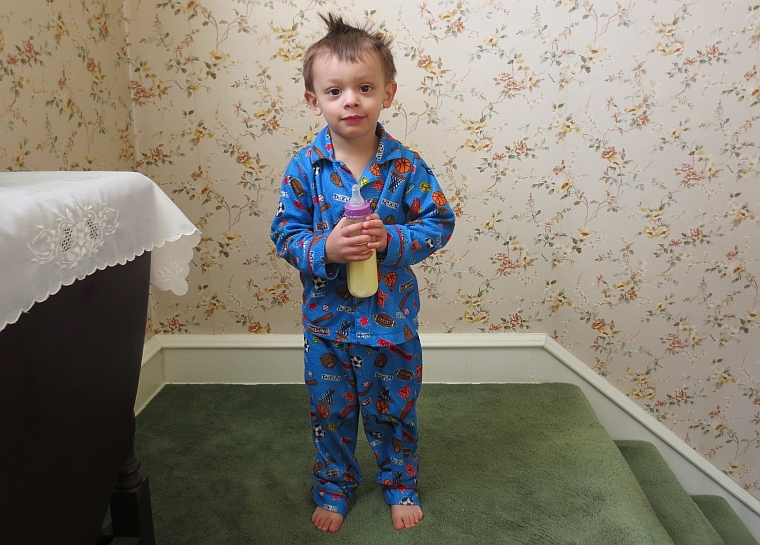 Back to Blog