Welcome to the Ilagan Christmas Eve Spectacular!
We have dancing girls!
We have dancing boys!
We have the anticipation of Santa's arrival, coupled with a fancy surf and turf dinner!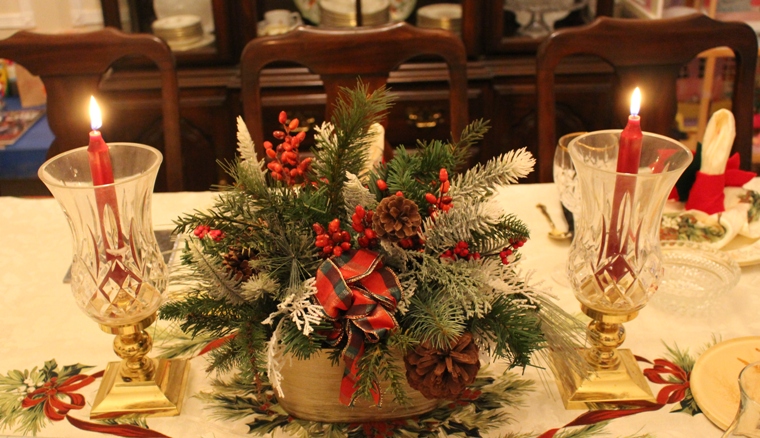 Best of all, we have family!
I got all my sisters with me! (Which are none.)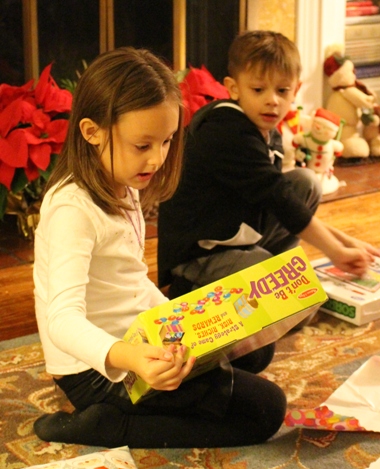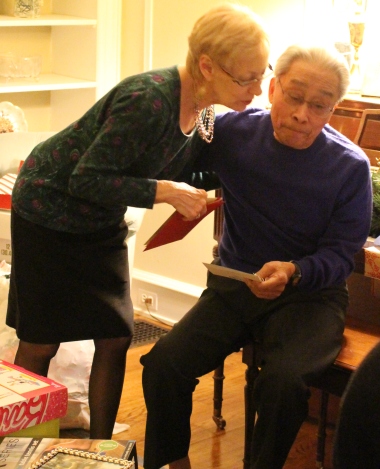 I don't know if I get more joy watching the twins open up their presents, or my parents open theirs.
That's what Christmas Eve is all about.
Hope yours was as lovable as mine.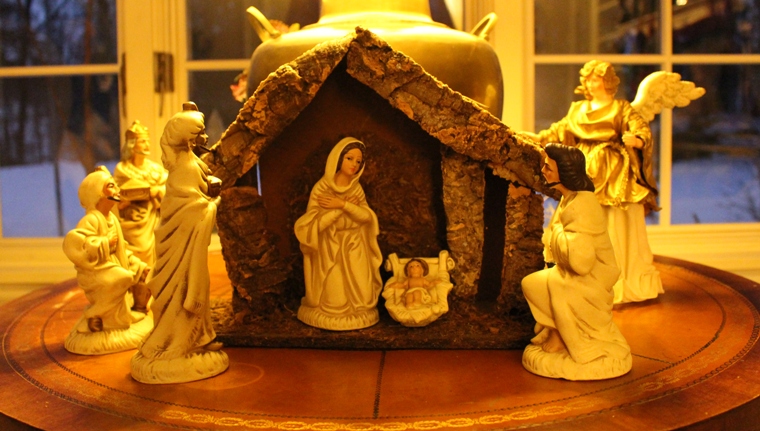 Back to Blog