The day after Santa arrives is always a celebration, even if there's the usual deflated expectations of hype and hoopla. This time around there was nothing but smiles, and a rambunctious crew ready to run wild until someone busted a lip open. Such is the excitement of Christmas Day, and the perils of a game of chase.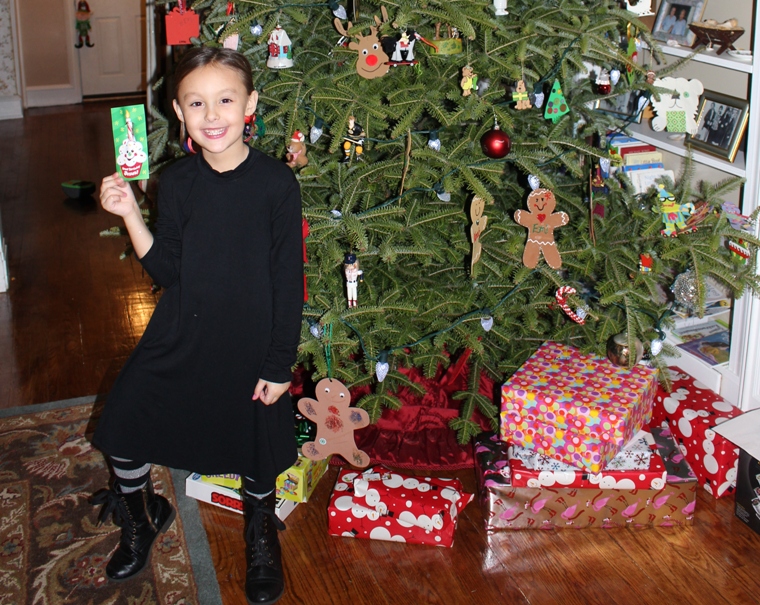 We've come a long way from the days of prim and proper behavior, of dressing up and settling formally into a church pew. I never thought I'd miss that, but part of me does.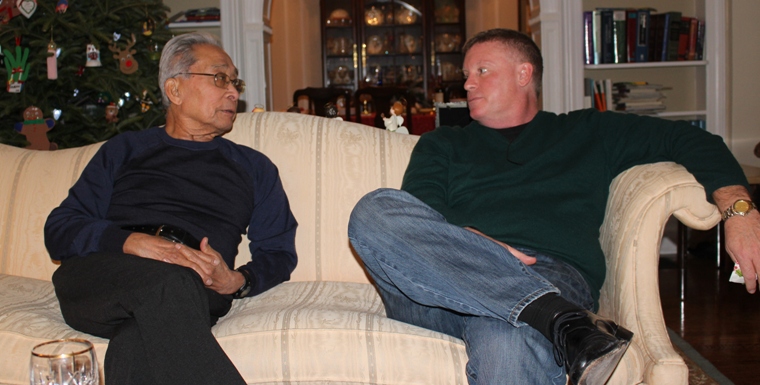 Still, there is nothing that can dim the magic of Christmas, especially when you learn to embrace family and friends more than you do throughout the rest of the year. That's the lesson I'll try to remember as we begin the long trudge through winter darkness.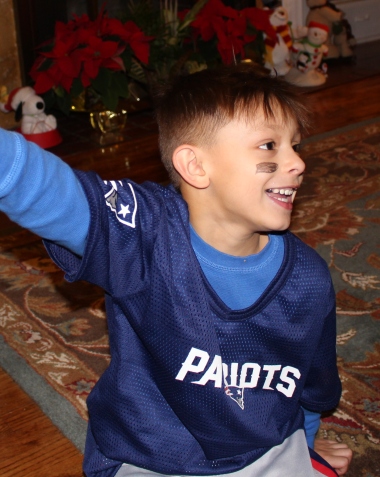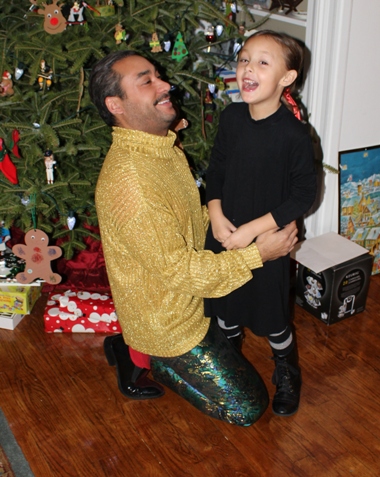 Back to Blog