On one of the last weekends of peace, before the deluge of returning college kids, I make one of the last trips to Boston for this summer. It's been so nice and hot, I haven't been here much this season, preferring the comfort and ease of alternating between pool and central AC.
This past weekend I returned for some walking and fall wardrobe shopping – the best of both worlds.
Turning onto Columbus, I passed the first lilac tree I sniffed this season. Thanks to the heat and humidity, it was now a powdery mess of gray and white mildew – a far cry from its shiny chartreuse foliage a few short months ago. Such is the effect of summer on some of us. It can wear the prettiest down.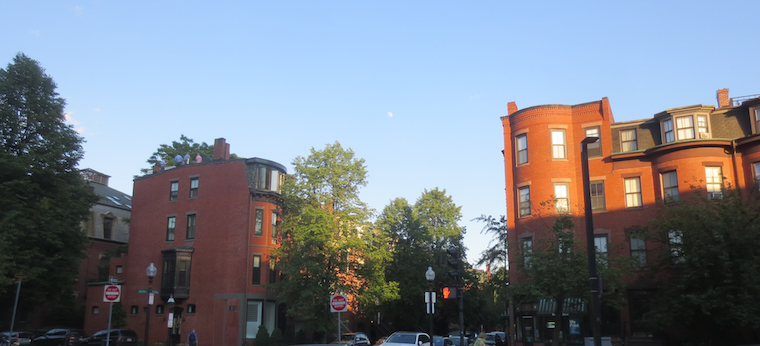 The city was quiet, as is typical at this stage of the season. The locals have hightailed it out of town, while the coming college crew has yet to arrive. It's absolute heaven for a shy guy who prefers the peace and stillness. It's much too warm to be surrounded by hustle and bustle. The streets are deliciously sparse, the walkways wondrously clear, and the bother of a college town has yet to be wakened. I pause to take it all in. The madness will ensue shortly, and all this peace soon will cease.
I'll put on my guard then. For now, ease and tranquility – for just a while longer.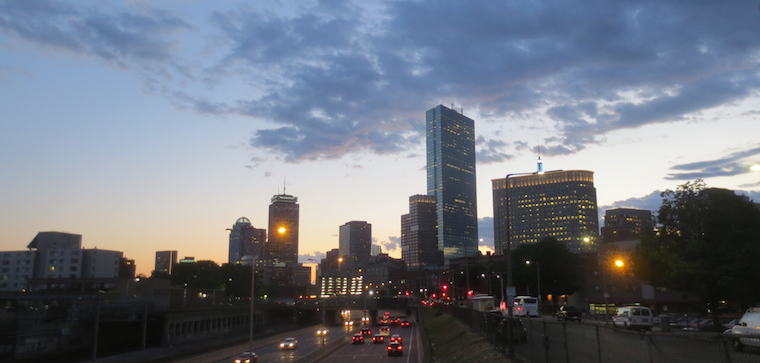 Back to Blog