On a side-street off of Tremont, this little market offers fresh local goodies for those lucky enough to stumble into its charming, tiny space. Outside, buckets of sunflowers and lilies and sweet peas spill onto the brick, while yummier treats beckon inside. This is the relatively unseen side of Boston, at least for non-locals, and I always get a secret thrill when I happen upon such jewels.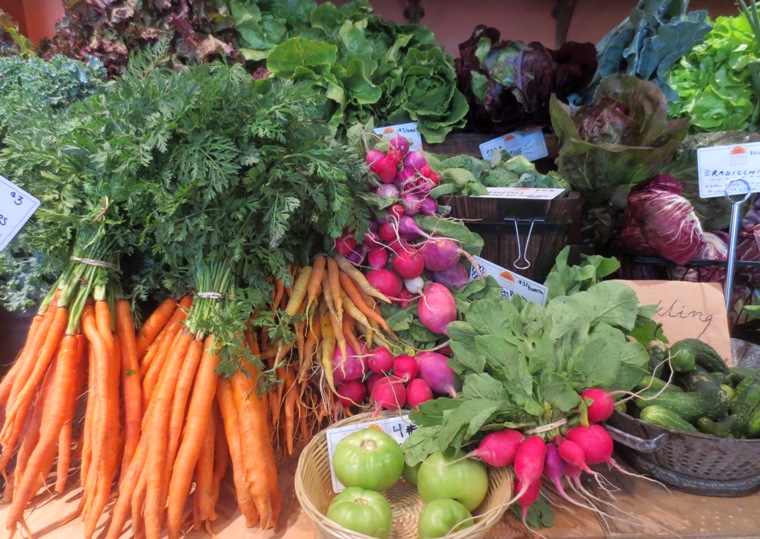 The root vegetables here have been dusted off to reveal a rich rainbow of color. The bounty of summer reminds me that the season is not quite half over yet, and I'm glad there is still more time for sun.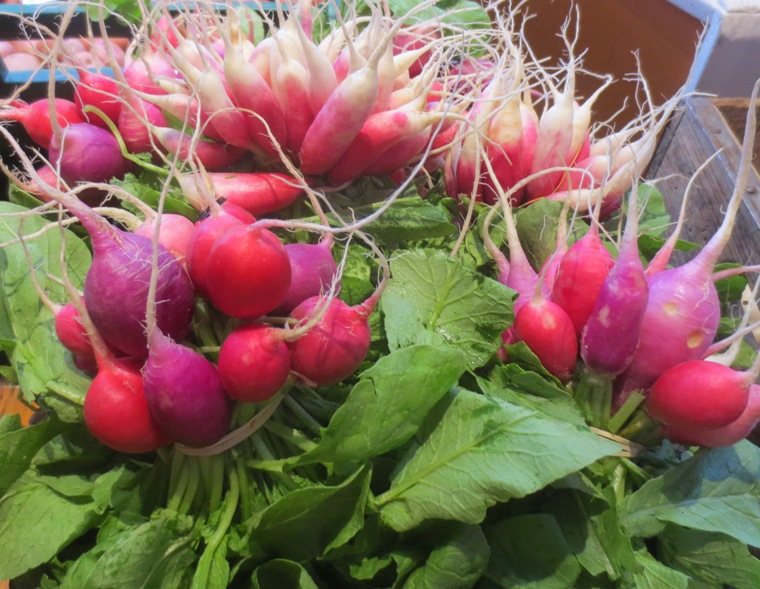 These robust radishes are crying out for some sea salt, and a crusty baguette with butter. The greens want only for a thorough washing, or maybe a quick sauté. Summer calls for something simple.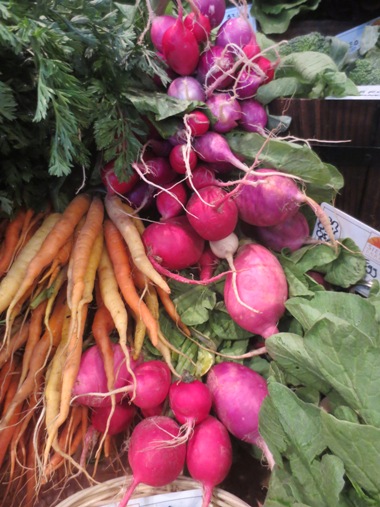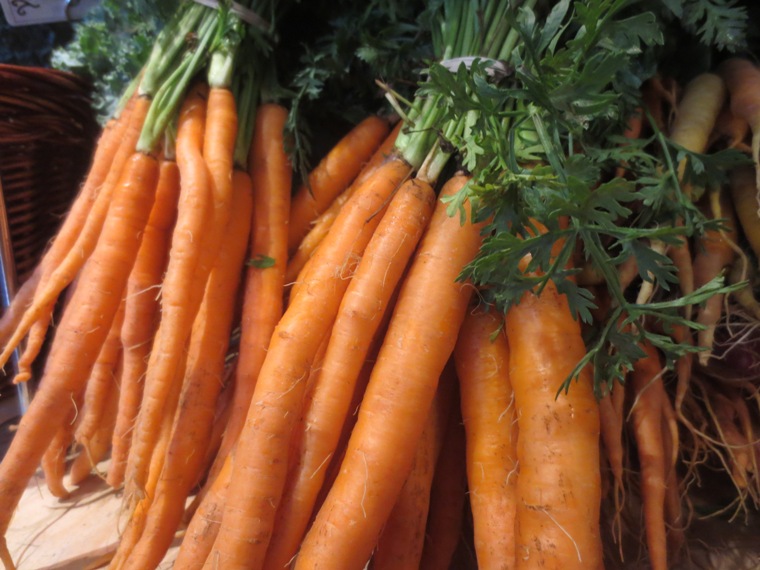 From the rich dirt of the earth come various edible sundries. Some beneath the ground, some above it – all precious in their own way. Fungi and foliage, root and stalk.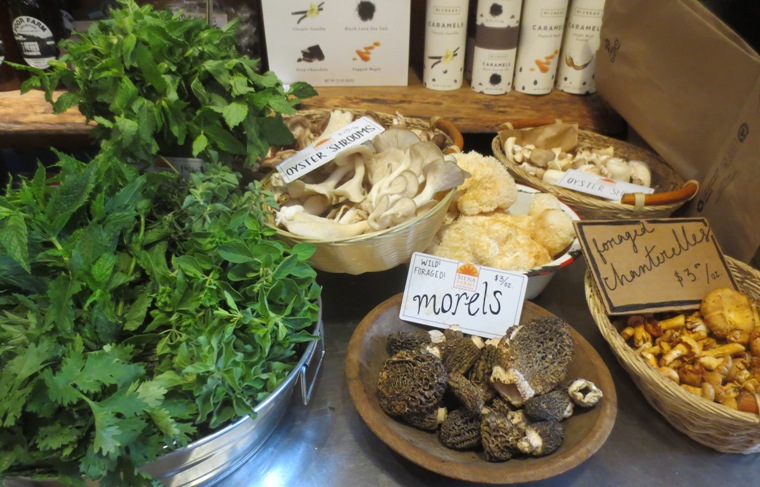 And flowers – oh such glorious flowers – signifying summer, spreading happiness, and reminding me how beautiful this world can be.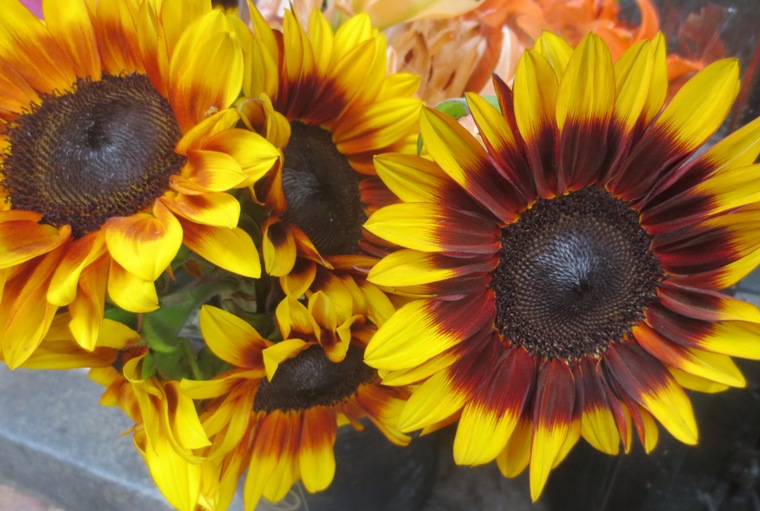 Back to Blog