Some couples – particularly same-sex couples – have multiple anniversaries. Because it was not legal for us to get married for so long, we had no choice. In our instance, we celebrate our "real" anniversary today – for it was on this day that we met. That was sixteen years ago.
A lot has happened in the intervening time, and I wouldn't change any of it.
Happy Anniversary, Andy!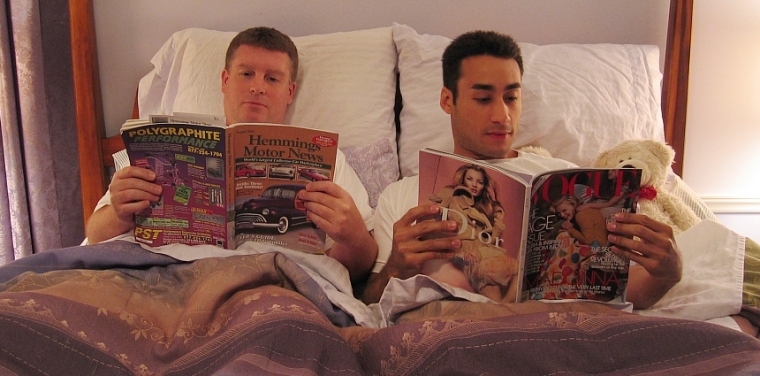 Back to Blog