The pursuit of love seemed to need the cultivation of indifference. The deep connection between them was so secret that at times it was hard to believe it existed. He wondered if anyone knew – had even a flicker of a guess, an intuition blinked away by its own absurdity. How could anyone tell? He felt there must always be hints of a secret affair, some involuntary tenderness or respect, a particular way of not noticing each other… He wondered if it ever would be known, or if they would take the secret to the grave.
– Alan Hollinghurst, The Line of Beauty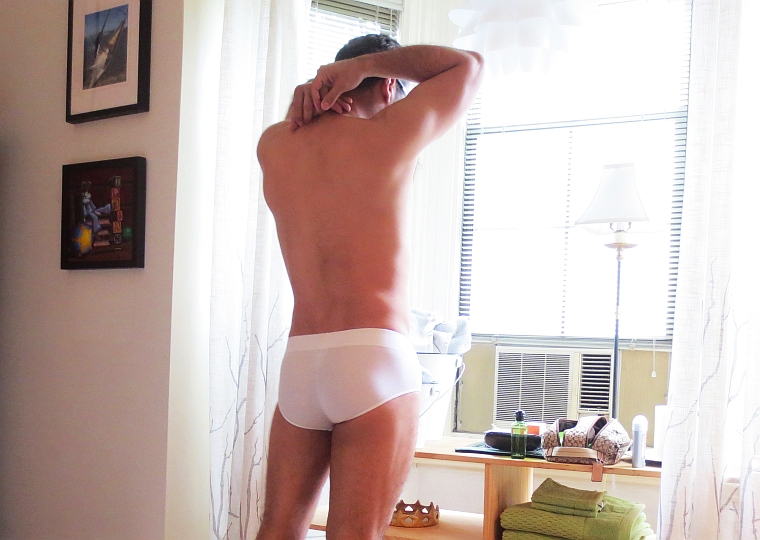 There was nothing this man could do to help him. None of his friends could save him. The time came, and they learned the news in the room they were in, at a certain moment in their planned and continuing day. They woke the next morning, and after a while it came back to them…
He seemed to fade pretty quickly. He found himself yearning to know of their affairs, their successes, the novels and the new ideas that the few who remembered him might say he never knew, he never lived to find out. It was the morning's vision of the empty street, but projected far forward, into afternoons like this one decades hence, in the absent hum of their own business. The emotion was startling.
– Alan Hollinghurst, The Line of Beauty
It was a sort of terror, made up of emotions from every stage of his short life, weaning, homesickness, envy and self-pity; but he felt that the self-pity belonged to a larger pity. It was a love of the world that was shockingly unconditional. He stared back at the house, and then turned and drifted on. He looked in bewilderment at number 24, the final house with its regalia of stucco swags and bows. It wasn't just this street corner but the fact of a street corner at all that seemed, in the light of the moment, so beautiful.
– Alan Hollinghurst, The Line of Beauty
Back to Blog