The Fireball Run is an eight-day, fourteen-city, 2500 mile adventure, where 40 teams compete on a life-size trivial pursuit type of game. While that alone would peak the interest of thrill-seeking types, this endeavor comes with serious mission: finding Missing Children. Each team is assigned a missing child, whose photo and information is disseminated on flyers along the journey. Though the advent of social media has broadened the reach in these cases, the number of people and places the teams touch in person is even more moving.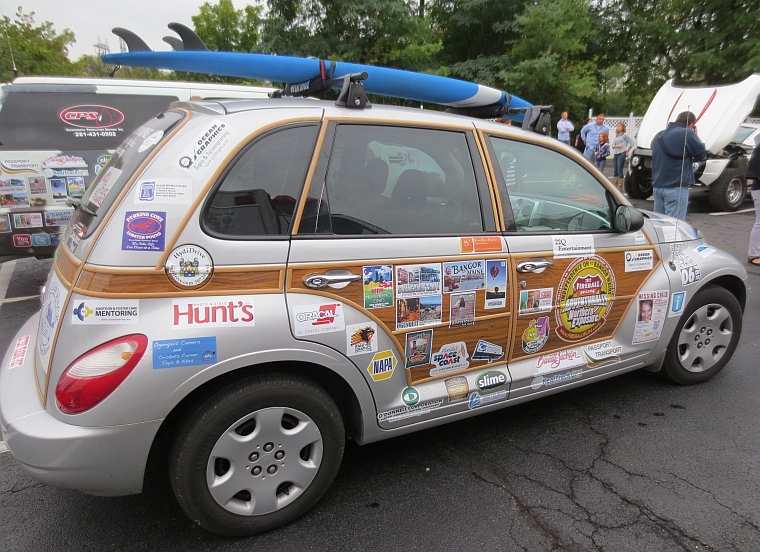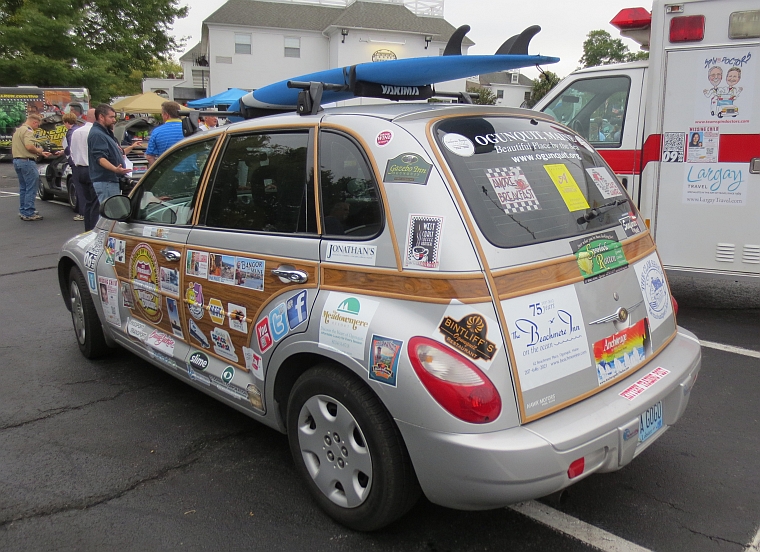 The trek runs from Independence, Ohio to Bangor, Maine – and it was on their stop in Schenectady, New York, that Andy and I caught up with them – the main reason being our pals on Team Ogunquit-A-GoGo ~ Leanne Cusimano and Robert Levinstein. Back in May, when we were last enjoying a delicious meal at Leanne's restaurant in Ogunquit, ME – Amore Breakfast – she was debating the idea of doing this. We both encouraged her, saying it sounded like a once-in-a-lifetime opportunity to challenge herself, all the while supporting a noble cause.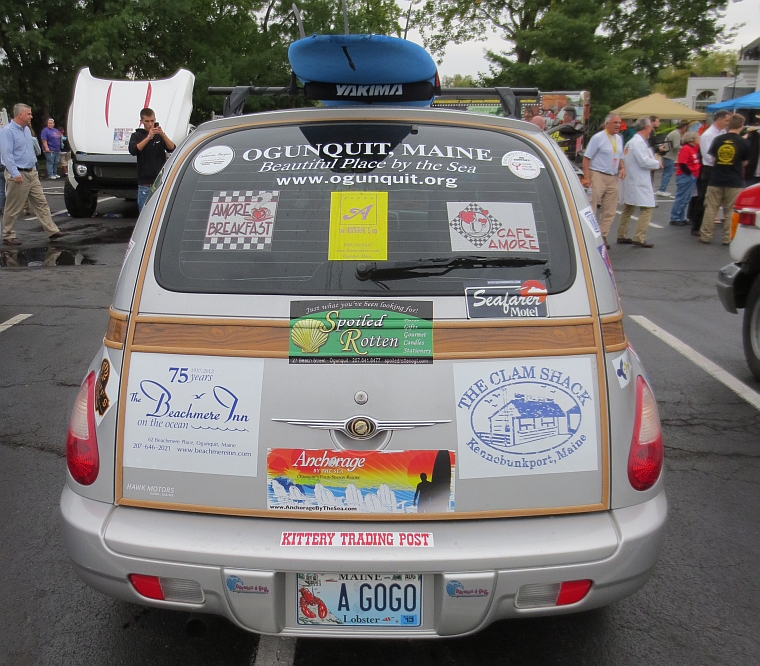 A few months later it was a kick to see it all come to fruition, and to watch their I-Love-Lucy-like adventures as they traversed the country. As I mentioned, it's one thing to have fun and meet a great group of people on such an expedition, but quite another when it's for such a great cause. For further information, check out their website, www.FIREBALLRUN.com.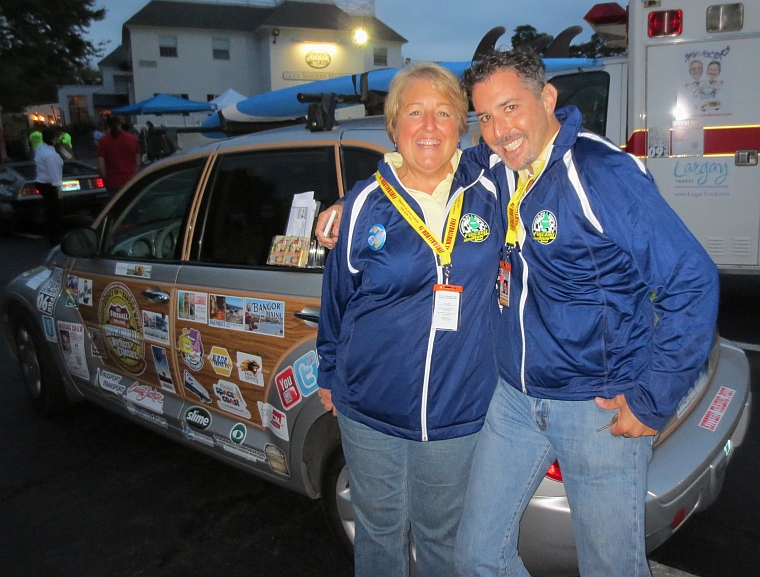 Back to Blog