Every trip to Ogunquit requires a stop at the Spoiled Rotten. It's actually an entire enchanted world unto itself. Stepping into its sweetly-scented environs is like entering a magical land of whimsical treats, beautiful home items, and delights for all five senses. Around every corner is a new surprise waiting to amuse and charm, to tease the nose and tempt the tongue.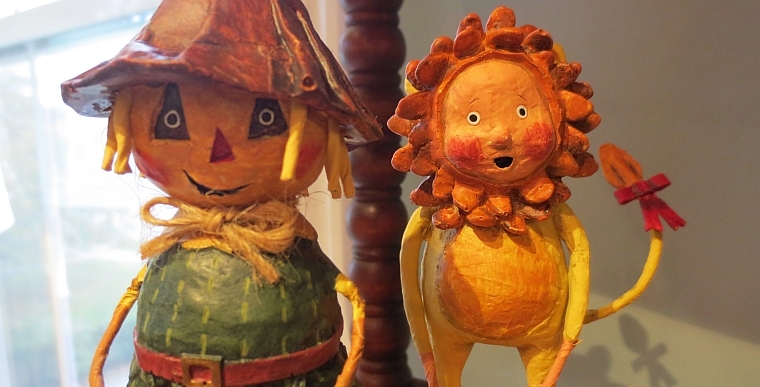 From the gorgeously decked-out front porch to the furthest corner of the upper floor, there are stunning objects stacked from floor to ceiling, and one could feasibly spend hours in each of the rooms, perusing and examining all of the wonders at hand. The owners are just as inviting as their wares, and even more animated and entertaining. One of them, Toby, was even working on his birthday.
That love and dedication comes through – even if the goods weren't this exquisitely gorgeous.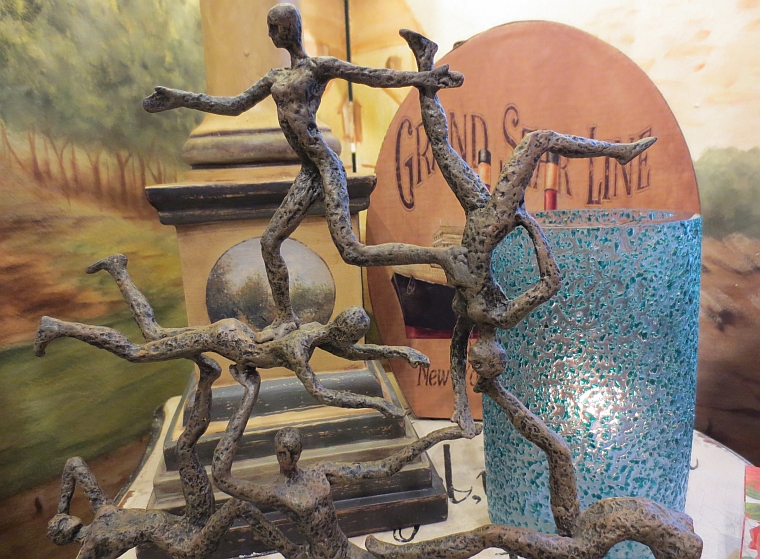 Back to Blog