The first thing that greeted us was the scent of lilacs. It marked a gorgeous beginning to our Memorial Day weekend in Ogunquit. The later arrival of spring, coupled with cooler temps, allowed for the lilacs to be at the height of their bloom period. Some years just work out that way.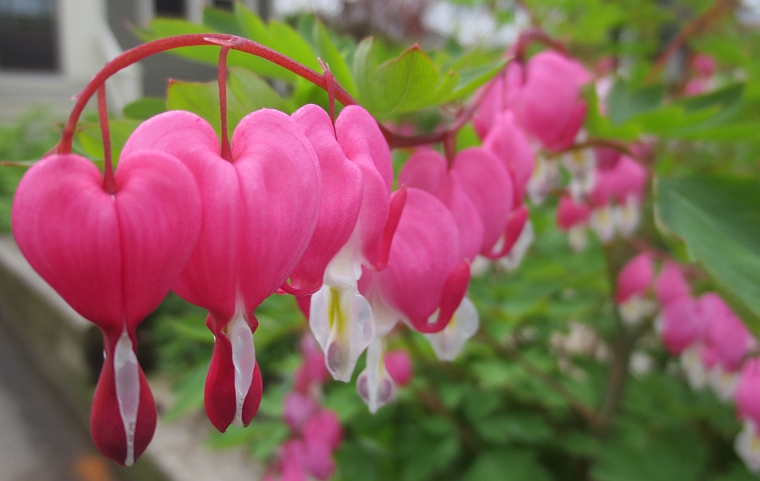 It wasn't just the lilacs that were in bloom – as evidenced here – but they were the most fragrant of the bunch, and they stole most of the glory.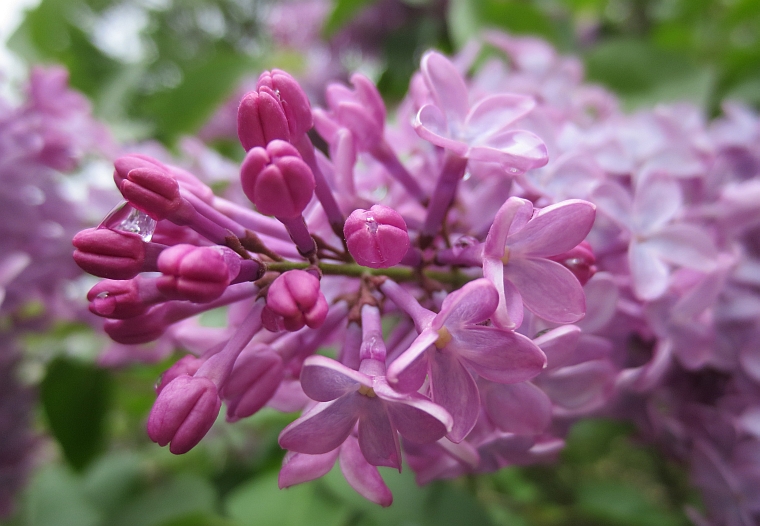 For this initial OGT entry, I'll cut the words short and allow the flowers to tell their story.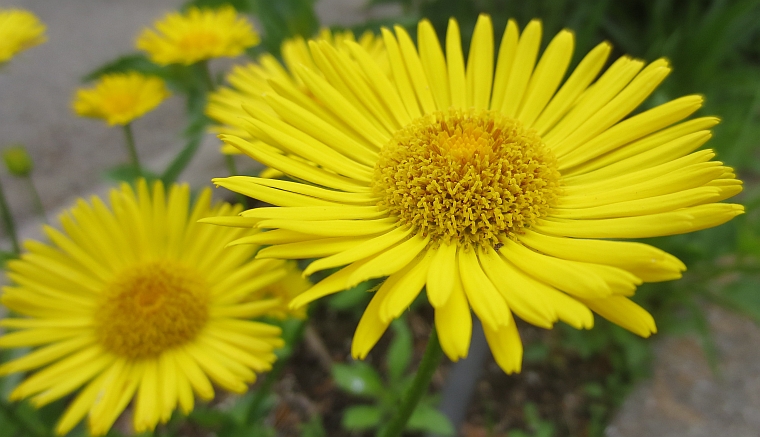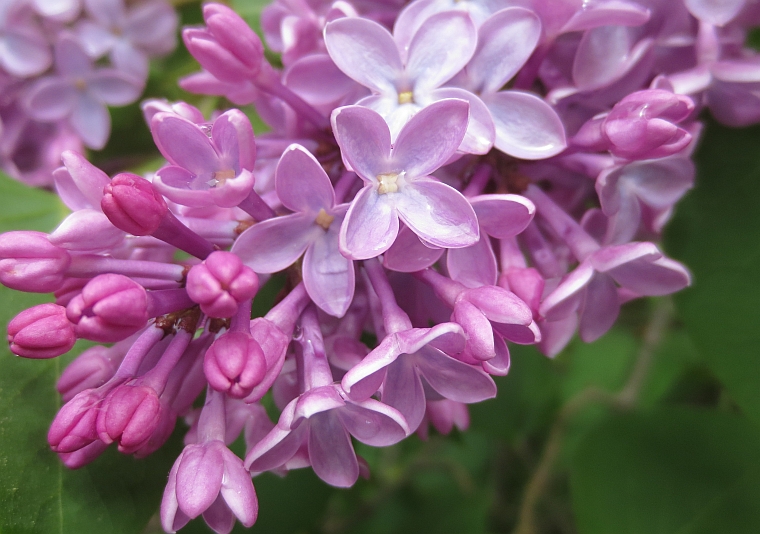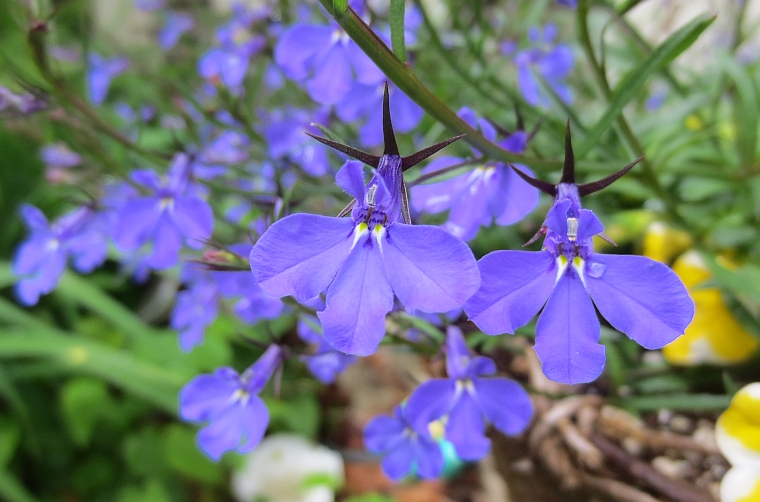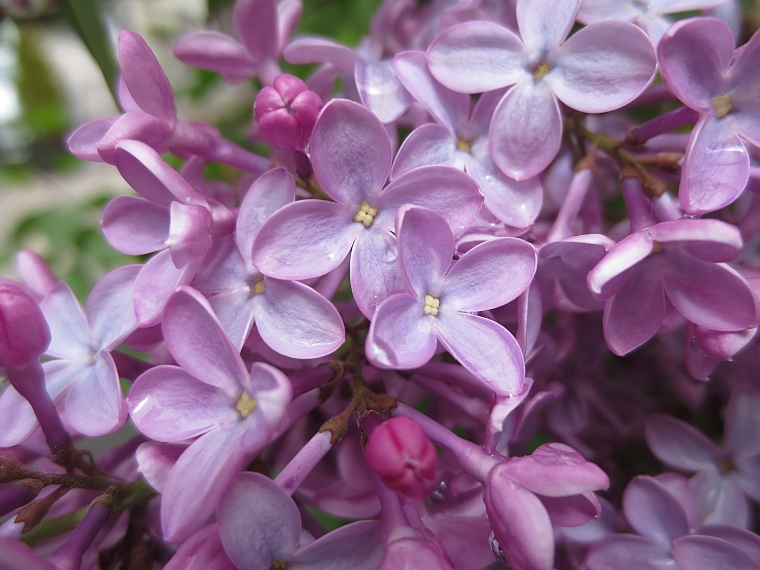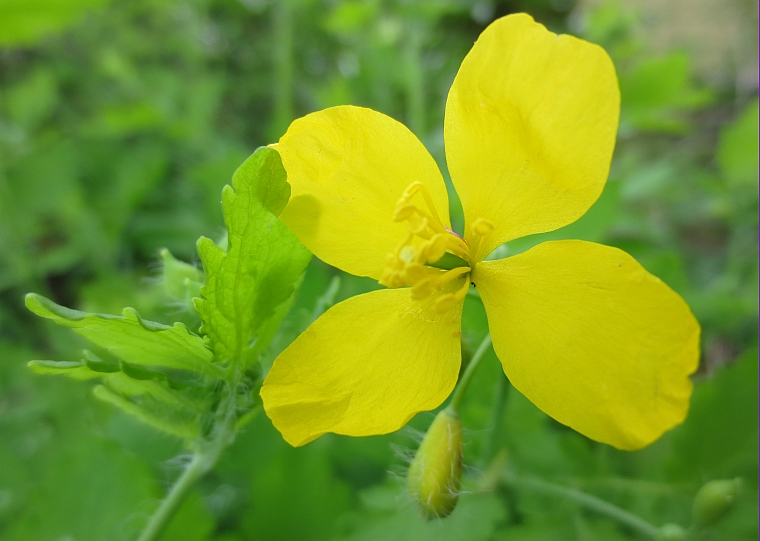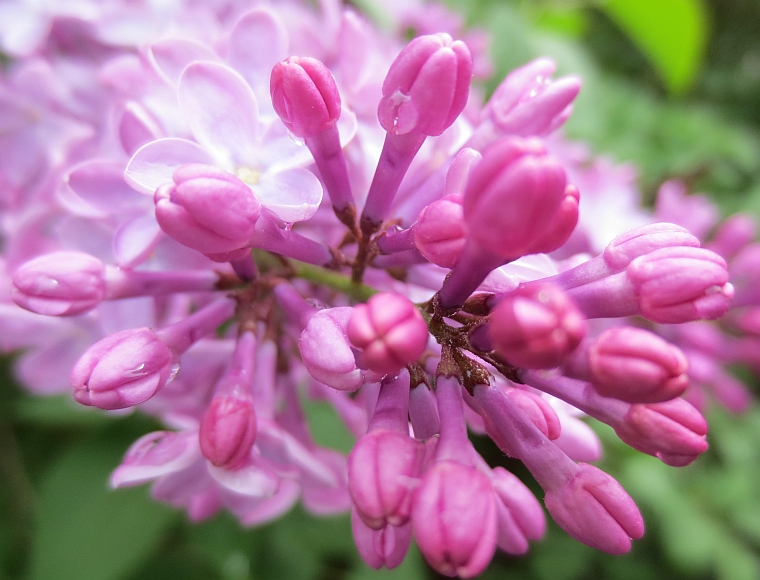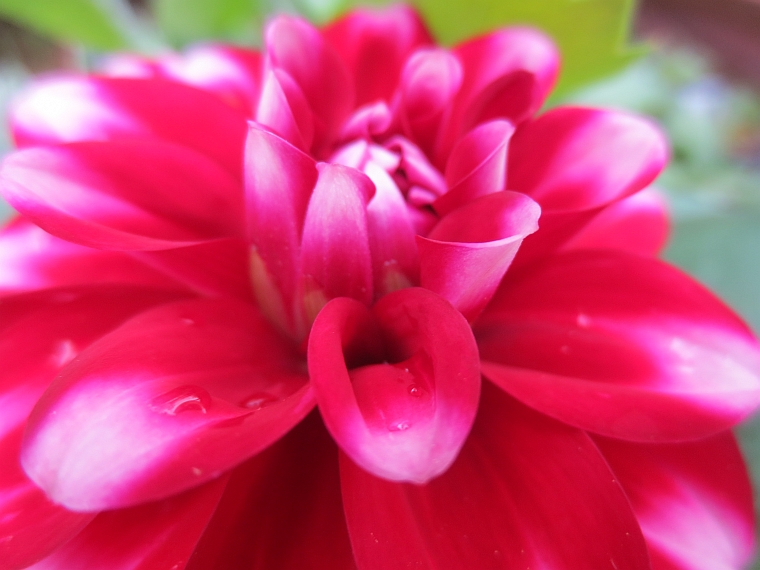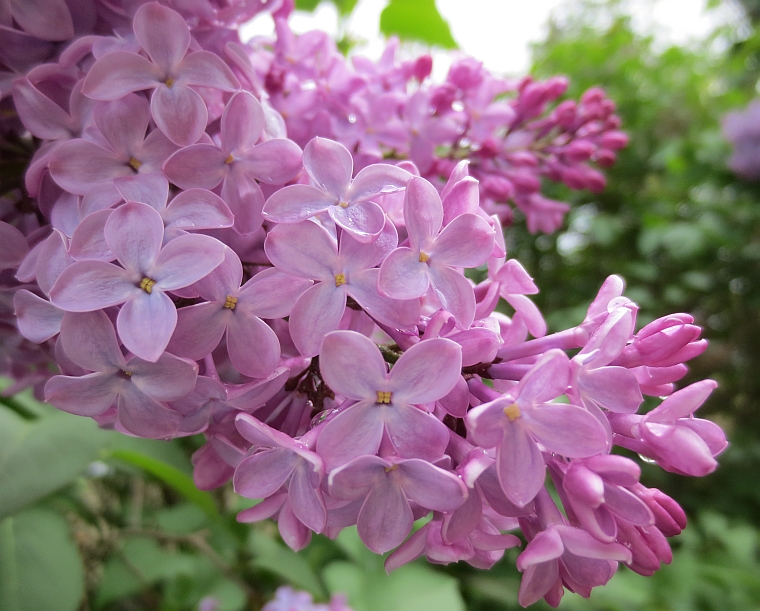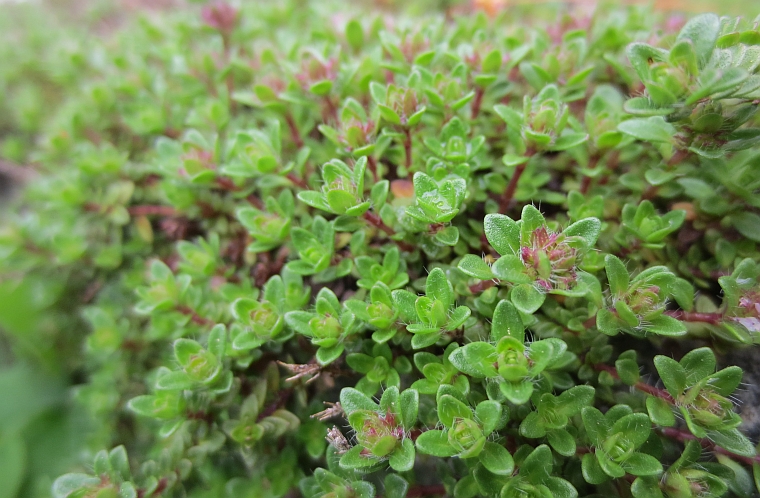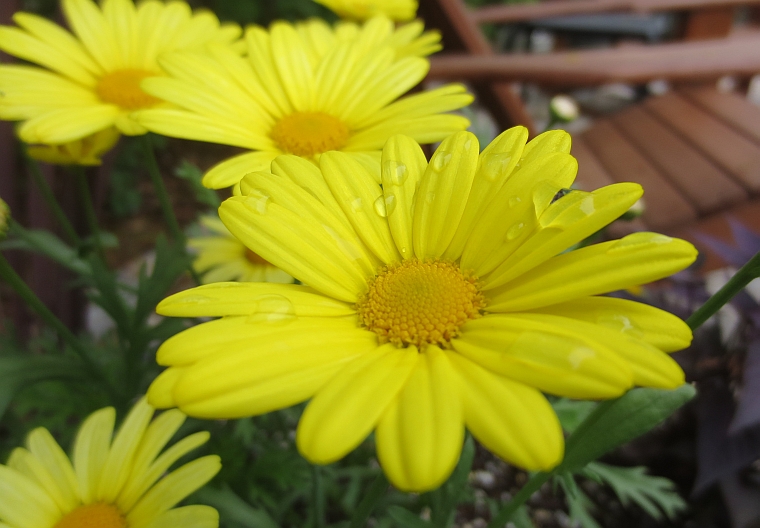 Back to Blog