If all goes according to schedule and carefully-plotted plan, next week may bring about the completion of our kitchen renovation. I'm not going to tempt fate by predicting it will happen, as there is always room for a delay or two, and I no longer get my hopes up for what might never be, but things are looking tentatively good.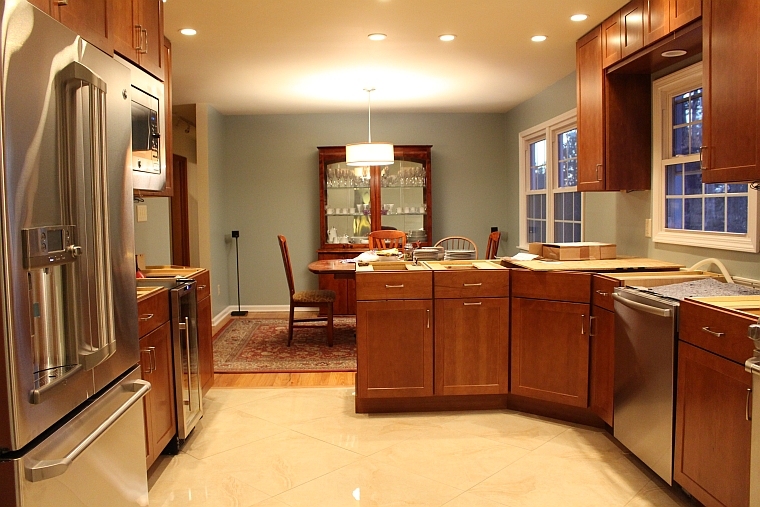 When most people told their tales of warning and woe regarding their own kitchen renovations, they mentioned that the toughest part was the two-week waiting period between when the majority of the kitchen is done, and the time that the counter-top gets installed. That wait, to allow for the granite template to be measured and made, and then for the stone itself to be cut, would be the hardest part. They were right.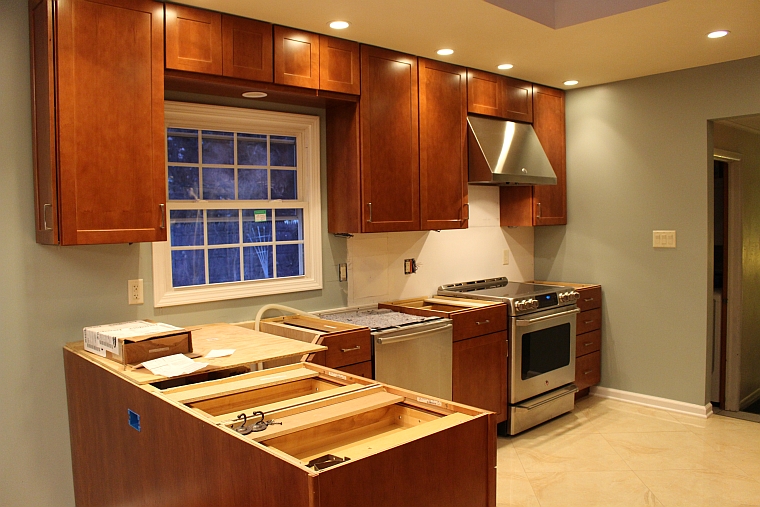 Since the sink and dishwasher cannot be hooked up until the counter is in, we are in a holding pattern, and at the mercy of the stone cutters. There is excitement in that, though, and some input allowed as well. After driving to New Jersey to select the perfect piece of granite, I wanted to be sure that the best portion would be featured for the peninsula – the focus of the kitchen and dining room – so we stopped by Empire State Stone to determine where the cuts would be made. I wanted to feature the most striking variation in the stone for that part. I'd never been a big fan of the uniform consistency of some granite, but when I was shown pieces with dramatic veining and interesting gradations, I was a convert.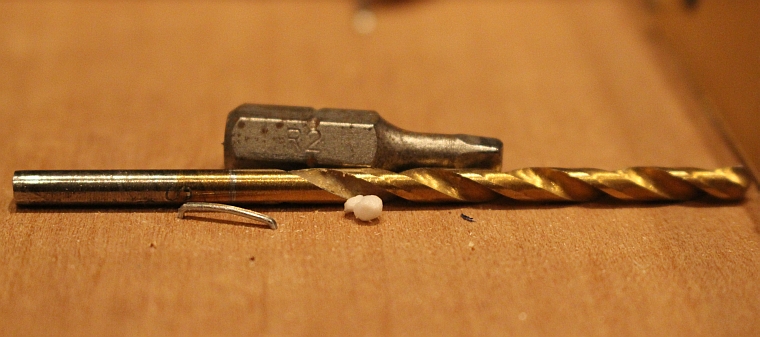 We walked out to the two slabs of granite we'd selected (Betulare), and a gentleman placed the cardboard template of our countertop over the stone. We moved it around a bit, turned it on its side, and found the best selection that incorporated the most pronounced variations. It's set to be installed next Wednesday, followed by the backsplash. And then, at long last, the kitchen renovation will be complete. We're almost there…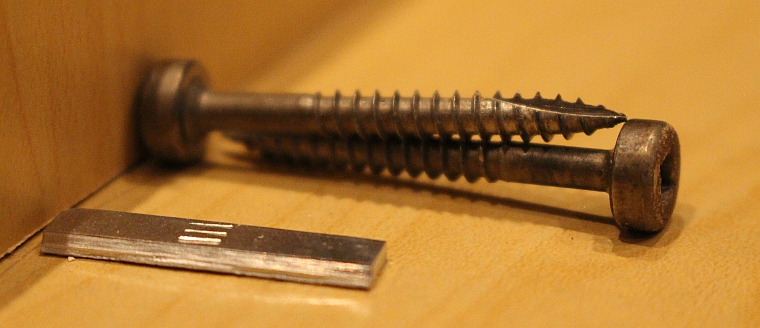 Back to Blog