Last week's weekly recap got away from me, so this collection recollects the past two weeks – something fitting for the final week of February – and good freaking riddance. I am over this Winter already, but I think we're about to turn the corner. The song of a robin was heard this morning, the stuff falling from the sky is wet instead of frozen, and the scent of Spring is just starting to carry on the wings of the wind.
To that end, and the first hint of the coming season, it was time to update our home-away-from-home, so I made a trip to Boston to receive a new bed. And propose a Marimekko make-over.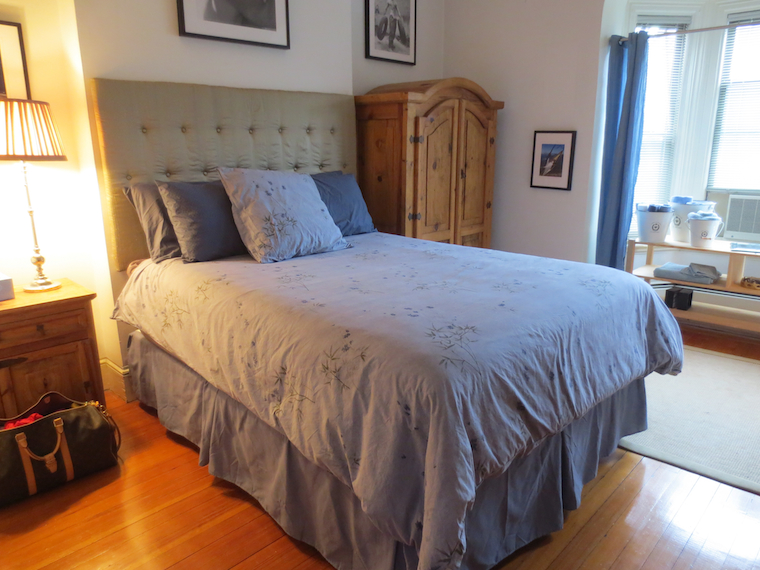 It should come as no surprise that I got into my skivvies (and out of them) for part of this ants-in-the-pants month – such as here, here, here, and here.
The musical memories of the moment came not only from Madonna, but Bon Jovi's 'Livin' On A Prayer' and Peter, Paul and Mary's 'Leaving on a Jet Plane'.
There was also ample evidence of gratuitous male nudity, in the fine physical forms of Gareth Thomas, Andrew Cooper, Shayne Ward, Jason Statham, Tom Colley, Wil Sabin, Sacha Harding (who sits on the bountiful buttocks seen below), and a special nude appearance by Tom Ford.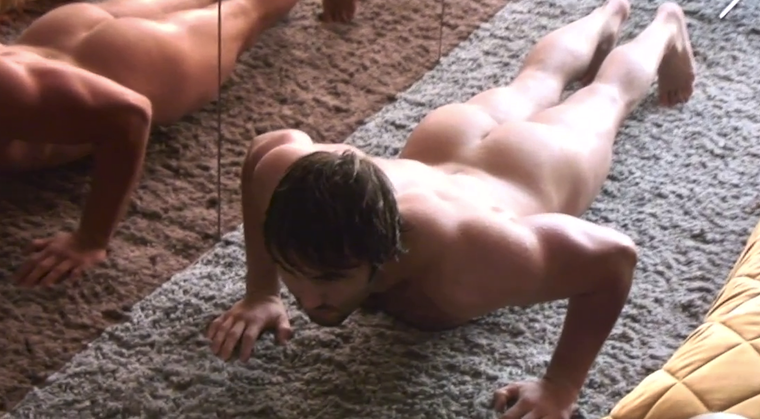 The subtle continuation of a new project went largely unhyped and unheralded which is the way I'd like this one to go.
The Oscars, and my bitchy commentary on a show I thought largely sucked.
And it's not a real recap without a shout-out to Louis Vuitton and his new collection of robes and bags, or a reference to David Beckham and his underwear line.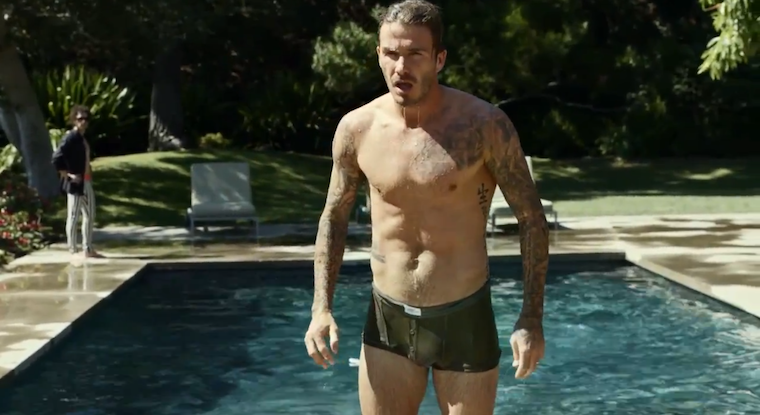 Back to Blog