Next week will mark the first Thanksgiving that Andy will be without both his parents, which will make it one of the more difficult years to give thanks. I still remember the Thanksgiving we had the year his Mom died. It was Andy's second holiday with my family, and he'd already won everyone over. We sat in the Ko house, where I'd spent almost every Thanksgiving and Christmas since I was born, and it was one of the last times both our families were relatively intact.
I think back to those who were still with us then – Andy's parents, my grandmother, my Uncle Roberto – and I wonder if we did our best to realize how lucky we were. Suzie's brothers were talking to Andy when we got the call that his Mom had taken a turn for the worse and we had to leave early to get back to the hospital. Our Thanksgivings would never be the same.
As much as we once loved the holidays, there is always a slight dampening of the festivities when you think back on what has been lost, and what we're always in danger of losing. More than a dampening of the eyes, it's a dampening of the spirit and the happiness that is often afforded innocence and youth.
In the darkness of the early morning, before the sun has risen and the world feels a little lighter, I watch in vain for the cardinal to visit our backyard. I hope it returns by the time Andy wakes. I hope he finds it, and that he finds some small comfort in the season.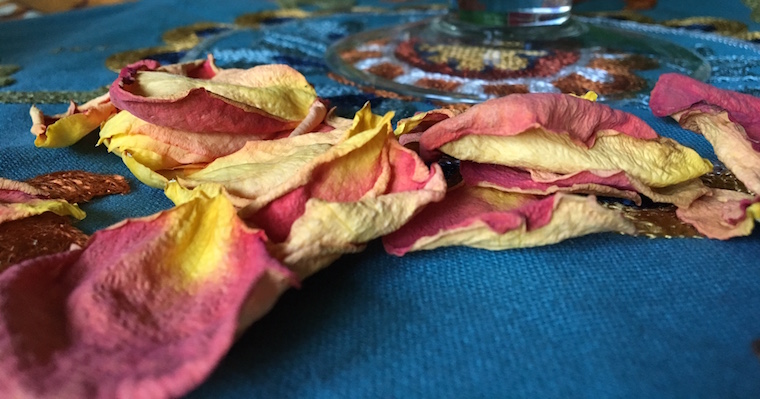 Back to Blog