This week we celebrated Dad's being honored with a Medical Professional Excellence Award given by St. Mary's Hospital. On a snowy night that also saw sleet and ice and frozen rain pour down from the sky, we traversed the back-roads of upstate New York to Johnstown, making a rather treacherous journey to see my Dad accept a long-overdue award for excellence (in a rare moment of acknowledging what a stellar career he's had). It was well worth it.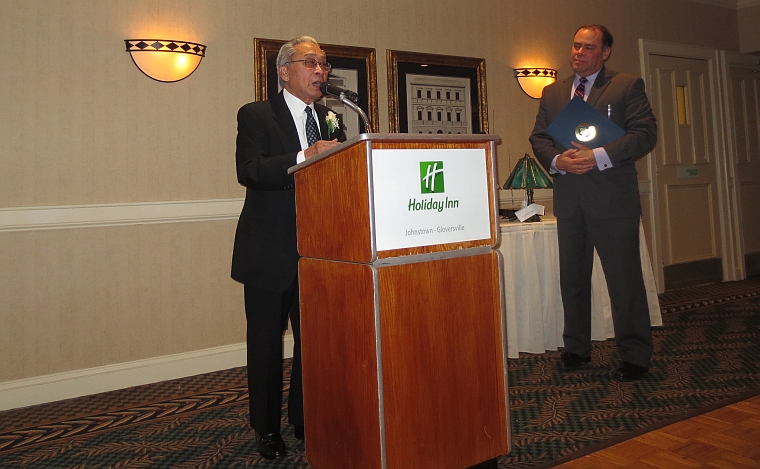 Despite the weather, it was a great night, and it was good to see how many of his colleagues and friends turned out to help him celebrate.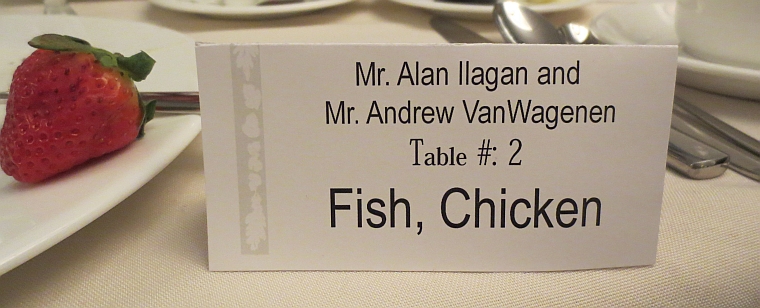 Most of all, it was good just to spend some time with my family.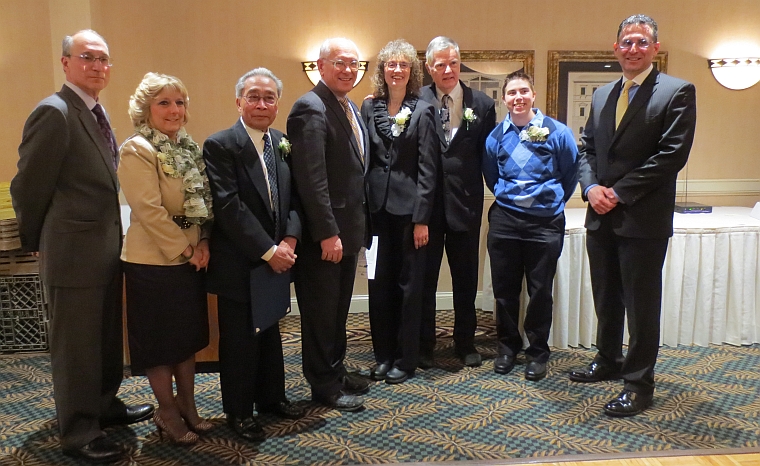 Back to Blog