My alternate title for this post, in honor of all those who so deeply despise profanity, was "What in the fuck am I doing here?" We'll go with 'A Children's Festival' though to appease the seasonal do-gooders. This past weekend I accompanied my parents as they took Noah and Emi to the Festival of Trees at the Century Club in Amsterdam. Saturday was their children's day, so I found myself surrounded by kids, crafts, and an underweight Santa Claus.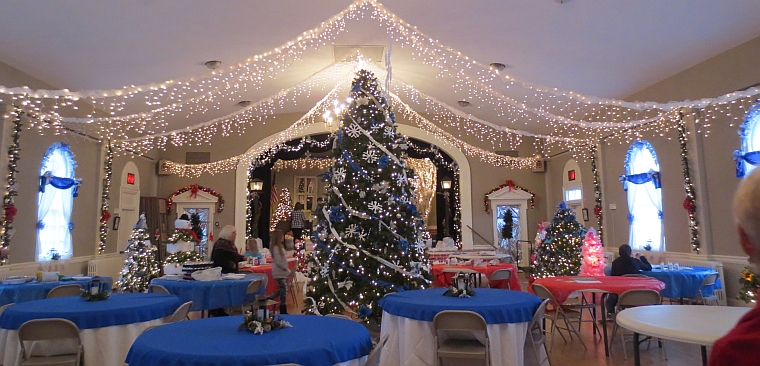 I will say that they certainly decked the place out nicely, and the kids enjoyed every moment (perhaps a bit too much – there was slightly more galloping and running away than I would have liked… Fun Uncle has his limits).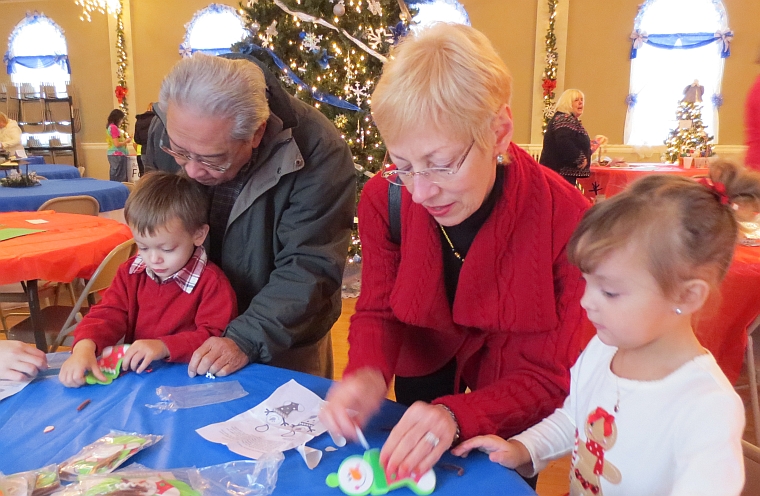 Luckily everyone had their kids too, so if there were any dirty stares and glares, they were probably coming from me.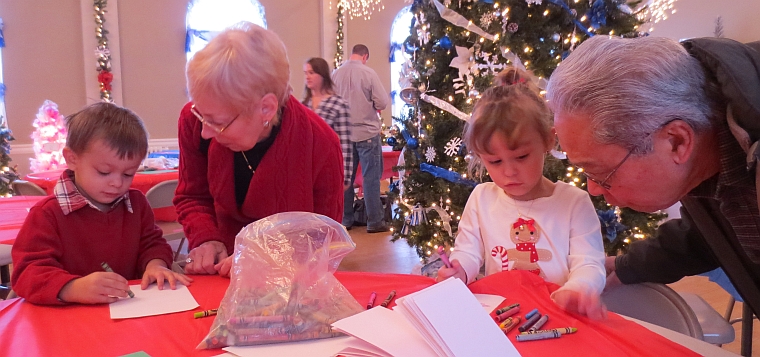 That said, my niece and nephew are still the best, and when given a crayon or some glue, they know what to do.
The big moment, of course, was the arrival of Santa. Noah was brave enough to sit on his lap again this year, but Emi was not quite ready. Maybe next year…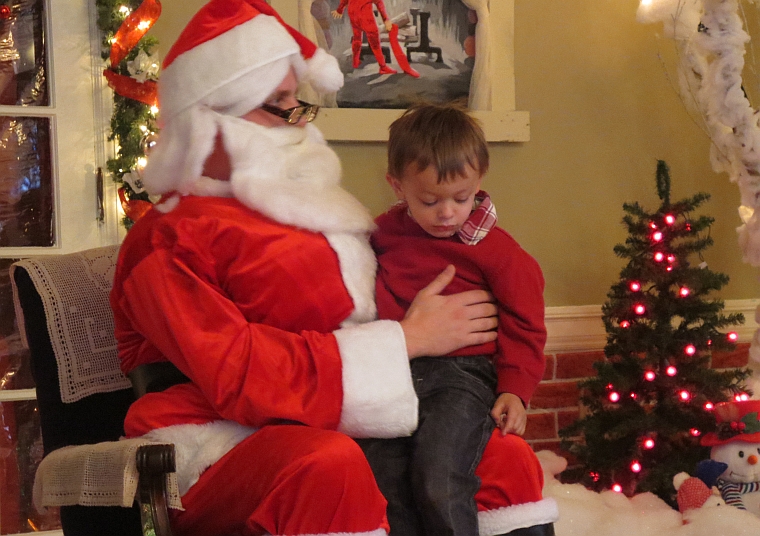 Back to Blog