Last week we celebrated a joint birthday (mine and my Dad's) with a lobster and steak dinner at my parents' house in Amsterdam, NY. It was the house in which I grew up, largely remaining the same (with some new questionable additions, such as a backyard pond, which, had I asked for one a few years ago, would have gotten me laughed or yelled at). But times change, and there are two new faces being raised there, as seen here.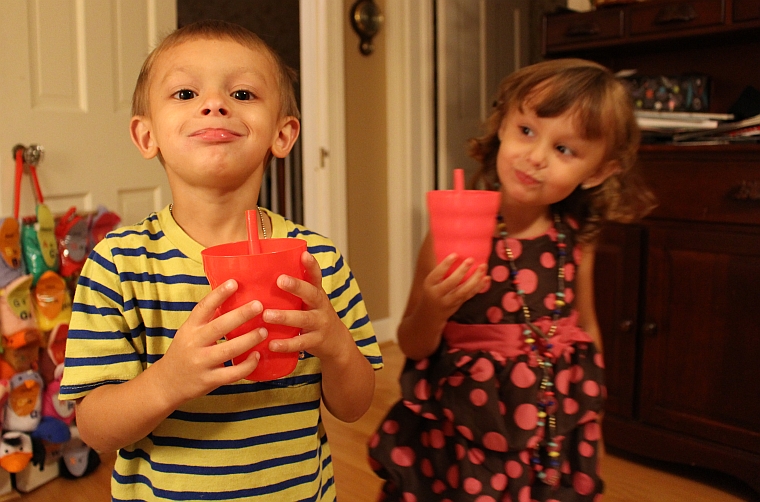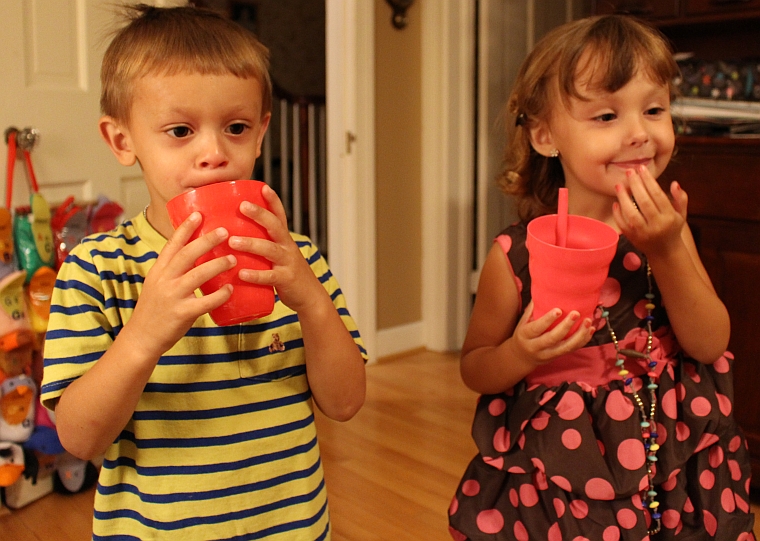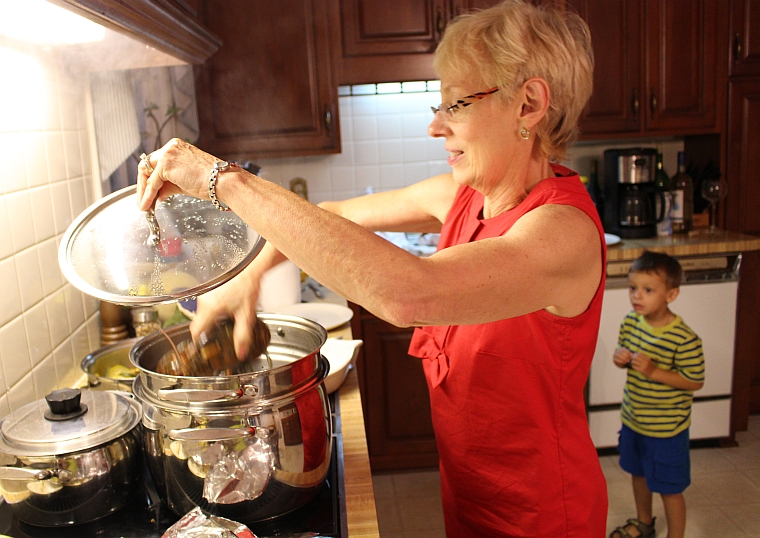 Noah was simultaneously captivated and slightly apprehensive about the lobsters, but he was braver than me in the end, petting their rubber-band-bound claws before they hit the boiling water.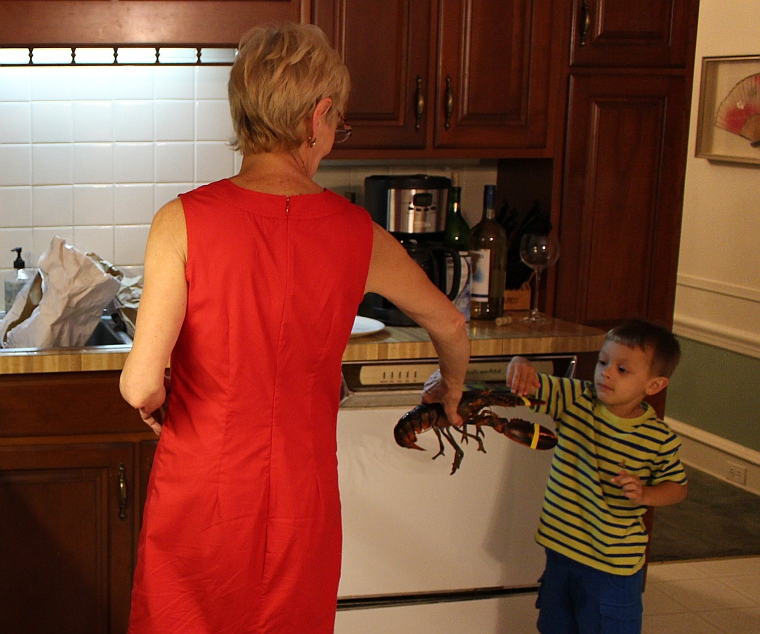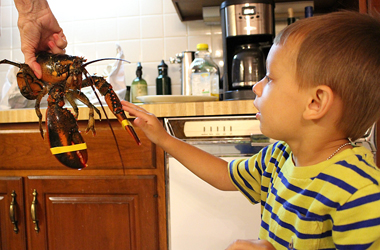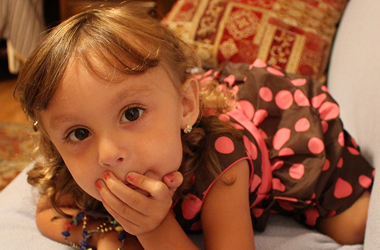 Emi was quite content to pose for a few photos, and introduce me to some of her stuffed animal friends. That's much more my style.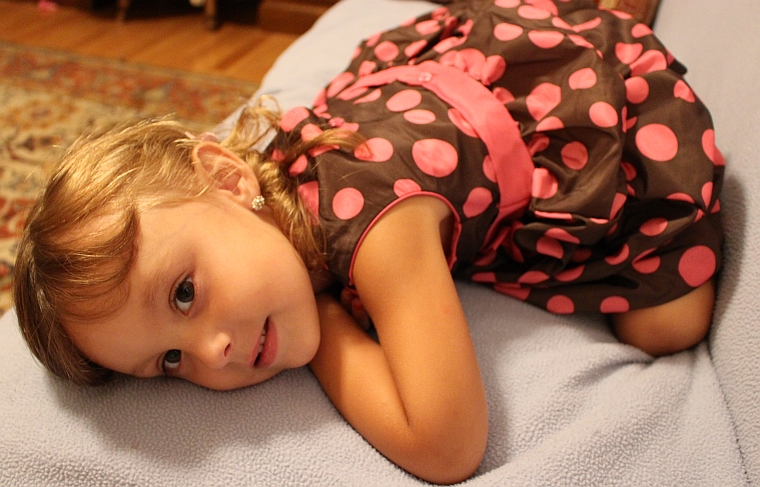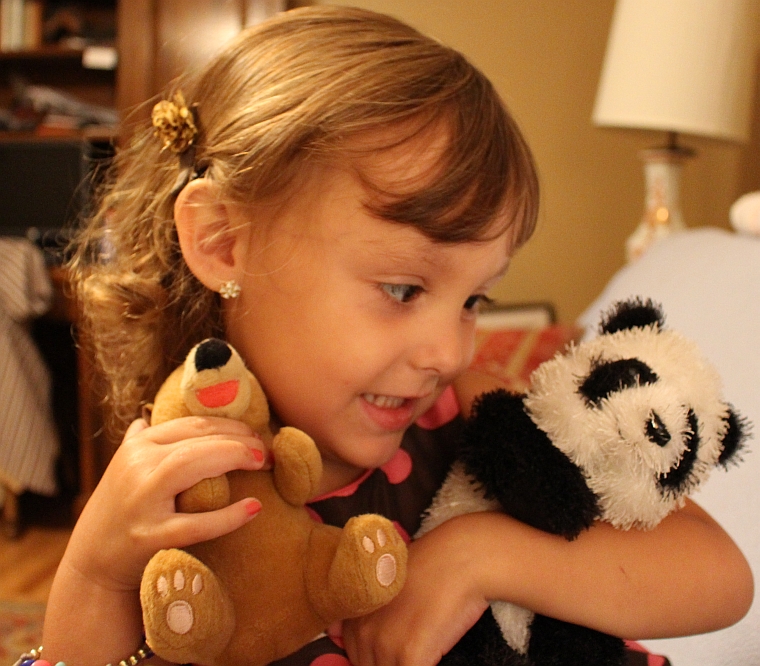 When my brother and I were little, we used to sneak away mid-dinner-meal, sliding slowly down beneath the dining room table, unnoticed (or so we foolishly thought), and then hanging out surreptitiously until dessert was served. The twins tried to do the same thing. Apparently, it's not so unnoticed.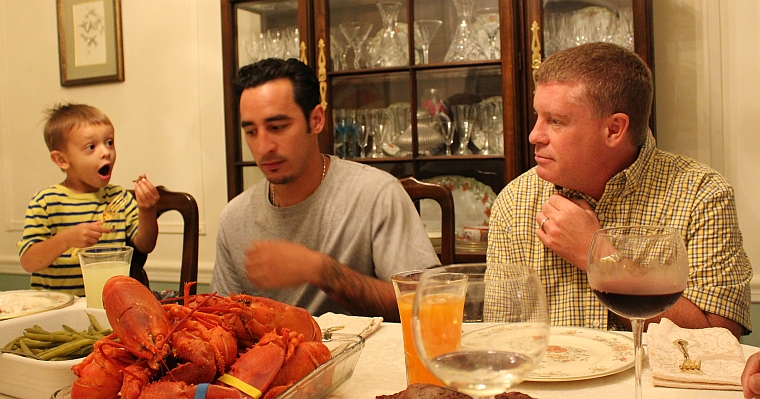 It's amazing how history repeats itself. We are rarely the first, or the last.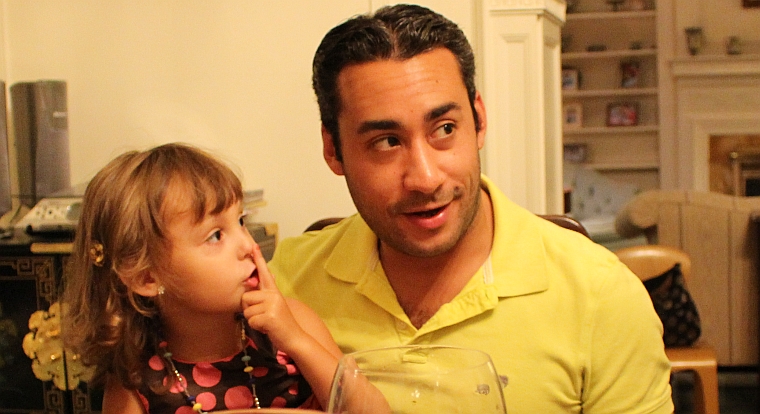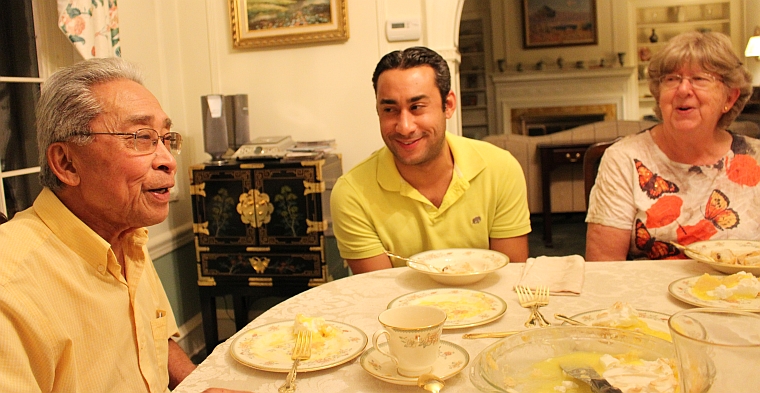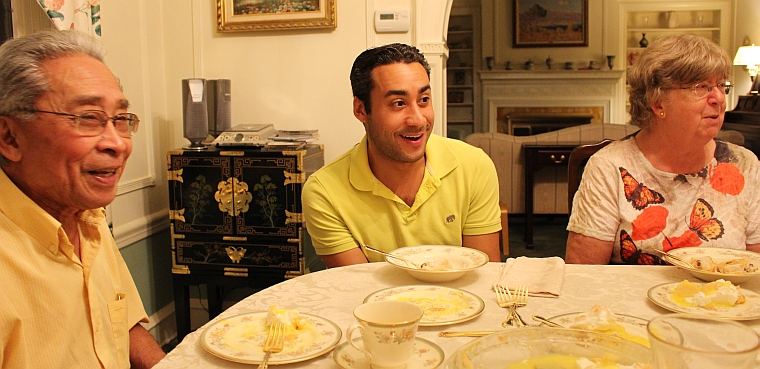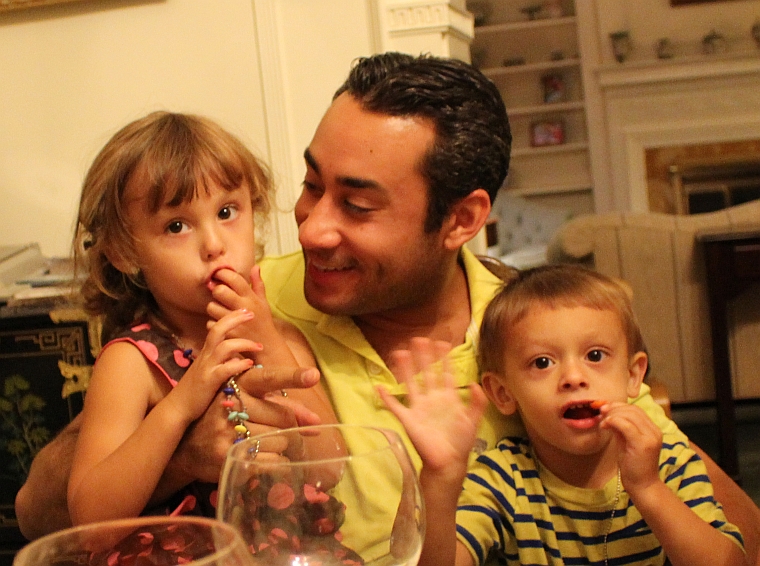 Back to Blog