If we are go by the social media monstrosities of Twitter and FaceBook, and the wretched state of political affairs in this country, 2017 was a dark and grim year, best left in the dust in the hope of a better 2018. Throughout the madness, I've striven to keep this small section of the internet a peaceful respite of beauty and tranquility, fun and frivolity, with the occasional dose of serious intent thrown in for good measure. I'm not sure I've succeeded, but let's look back anyway. It's the only way to move ahead. Besides, some of my favorite people appear here, and that's always soul-enriching.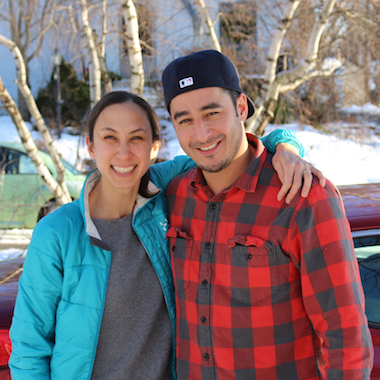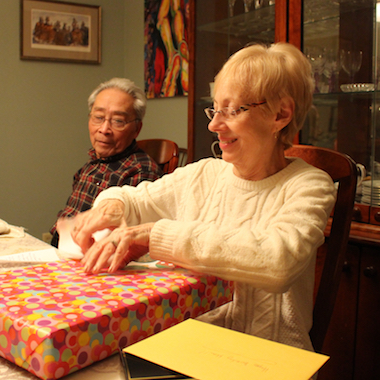 January 2017 ~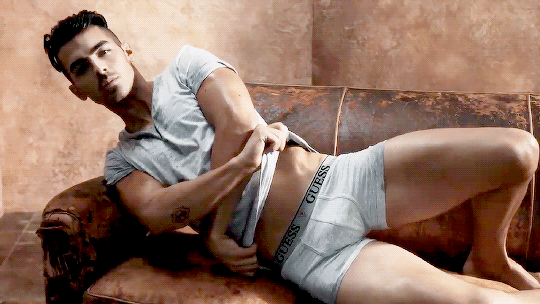 Feud.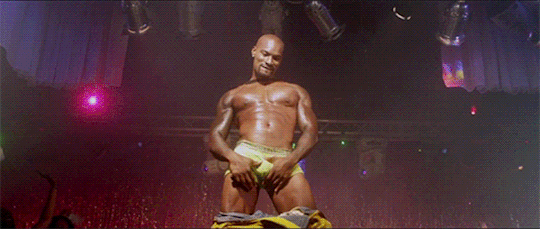 The Delusional Grandeur Tour returned for its final few months (that old thing?), picking up right where it left off: Flower Bomb Balm Part Three, Part Four, Part Five
Hunks for January included Ray Edwards Jr., Joss Mooney, Daniel Lukakis, Dan Bevan, Daniel Newman, John Legend, Douglas Booth, Ashley McKenzie, Romain Barras, Henry Licett, Lewis Tan, Jeffery Self, Barclay Beales, Tony Milan, Paolo Amores, Dylan Sprayberry, Ryan Stack, Bob Harper, and Andy Mientus.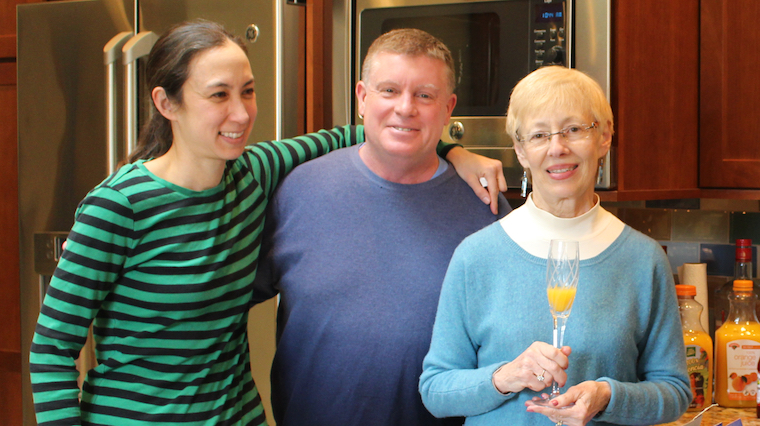 February 2017 ~
Ahh February. The less said about you, the better.
It cuts like a knife, and I've got the blood to prove it.
The brilliance that is Betty Buckley.
Super Bowl jocks & jockstraps on parade.
That Zac Efron Freedom Speedo.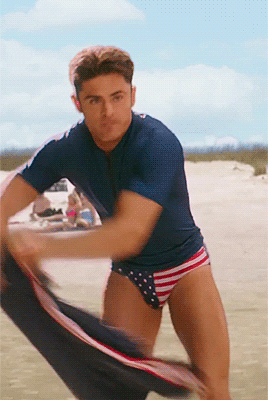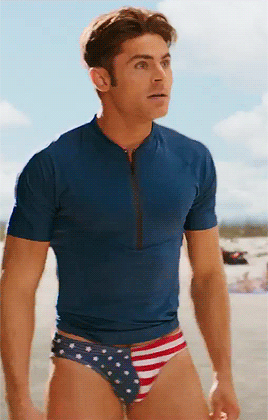 My family jewels almost all on display.
Proof that I don't love every single Madonna song in the world.
The amazing artwork of Paul Richmond.
Andy as a very cute kid. (And an even-cuter baby.)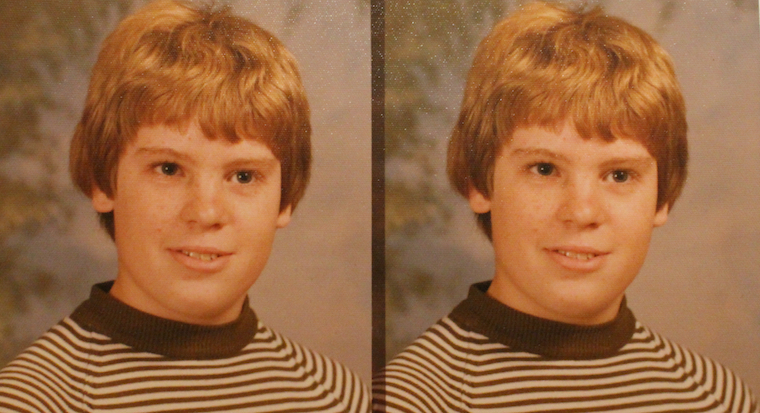 An Ilagan family dinner for Mom's birthday.
Love is pain and pain is art! Show me your graffiti heart!
The Flower Bomb Balm continued: Part Six, Part Seven, Part Eight
Hosting Sunday brunch, with help from the Pennsylvania Dutch!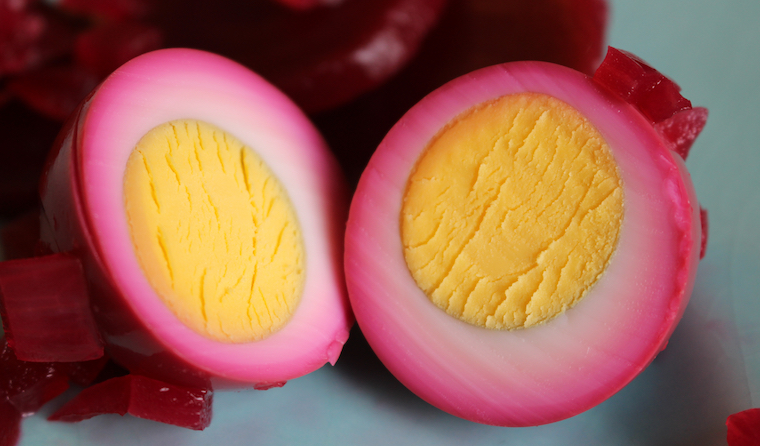 Nick Jonas baring some skin, but not as much as Joe Jonas.
One of my favorite reads of the year.
Hunks of February included Brian Justin Crum, Garrett Swann, Danny Cipriani, Michael Xavier, Matt Lister, Dev Patel, James Gao, Paul Richmond, Arad Winwin, Andy Cohen, Will Helm, and Amini Fonua.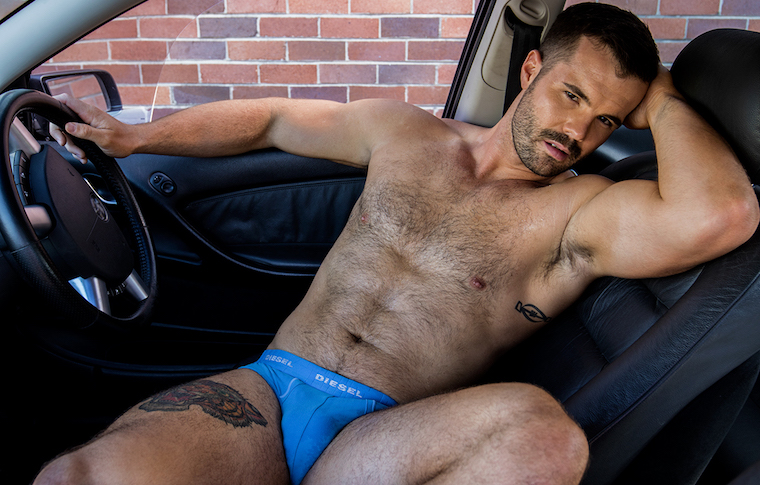 March 2017 ~
Simon Dunn gets tan and naked – then does it all over again.
Still the best Madonna album ever. (And still looking good.)
I'm not afraid to look ridiculous for this blog.
The forgiving frittata and a delicious lentil soup.
Back to the boulevard after two decades. (And a reunion with an old crush.)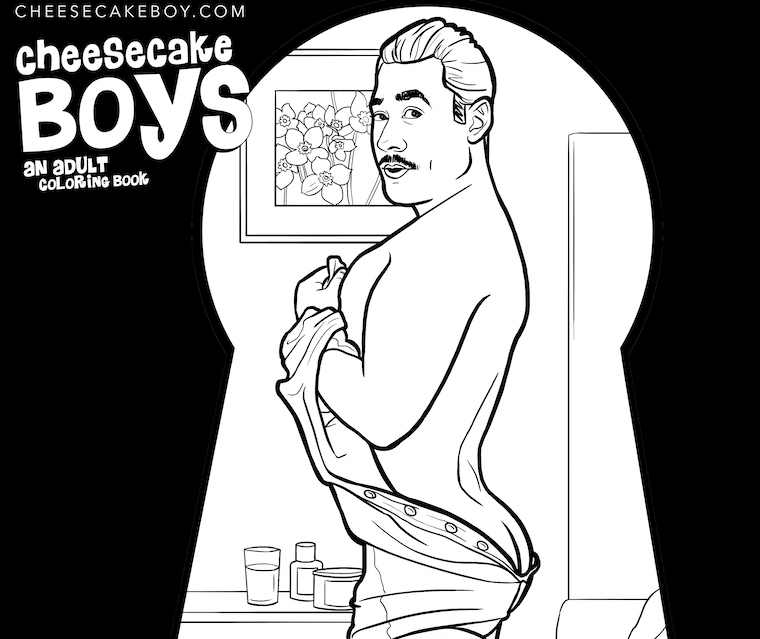 A very naked Ashley Parker Angel.
It's only fair to objectify my naked ass in return.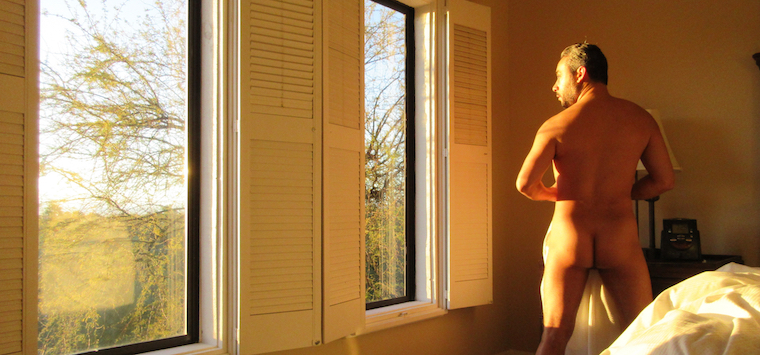 Zac Efron's Speedo just kept giving.
Hunks of March included Alan Valdez, Jordan Woods, Casey Conway, Sean William Donovan, Patrick Boyd, Jonathan Soroff, James Longman, Sam Asghari, Luke Evans, Kevin Sessums, Asger Skovgaard, Preston Truman Boyd, Will Taylor and Connor Franta.
More of the 2017 Rear… err, Year in Review to come…