A rollicking weekend in Boston was an incongruent blend of cleaning and partying with a couple of my favorite ladies in the world. It started off with a night at the Mandarin Oriental, and the ASID Awards Gala, where I got to mingle with some interior designers and re-connect with JoAnn and Danielle, and meet a few of their co-workers. The food was to-die-for (truffle mac-and-cheese, yes please) and with an open bar, well, I was feeling no pain.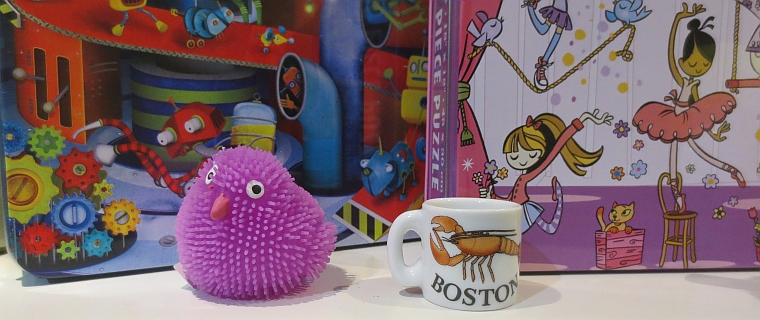 A colorful collection of Boston-monikered trinkets called to me on the way back to the condo – a whimsical group of mugs and animals that seemed just as anxious for spring to arrive as me.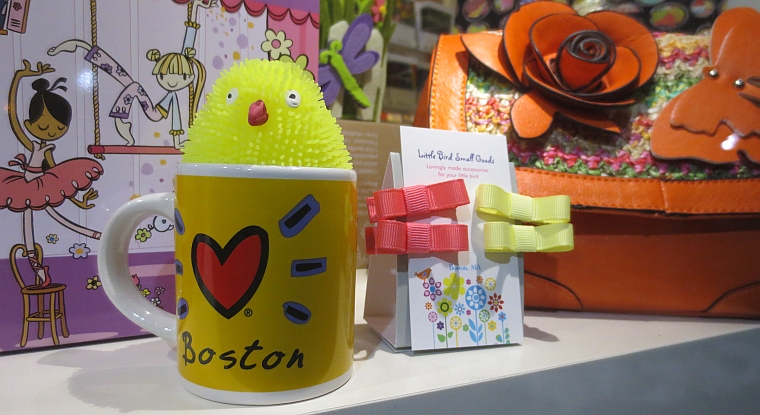 Alas, the weather would not rise above the high thirties, but the night was still pretty, and this was a weekend of preparation and spring cleaning. After a winter of salty, muddy sidewalks, the condo gets stuffed up with dust and dirt, the floors dulled by spills and who knows what else, so this was a good time to begin the clean-up. A new set of bedding was enough of an inspiration (those pics coming up a bit later.)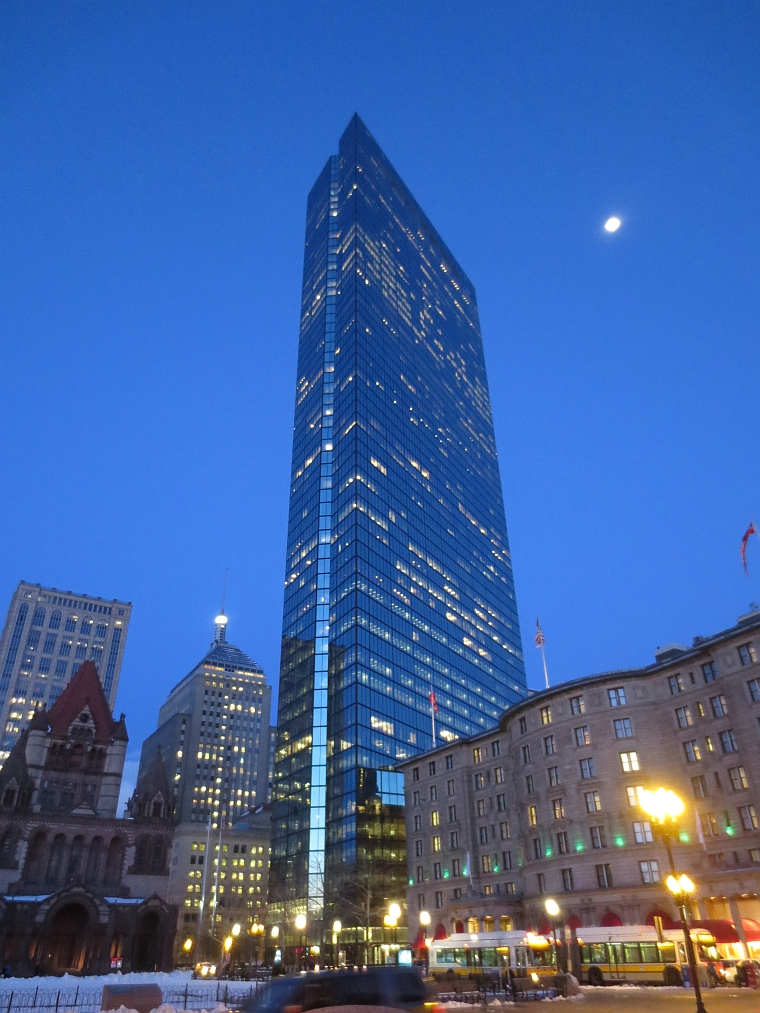 PS – Judging from below, apparently my brother now takes bubble baths – the thought of which I will also try to cleanse from my mind.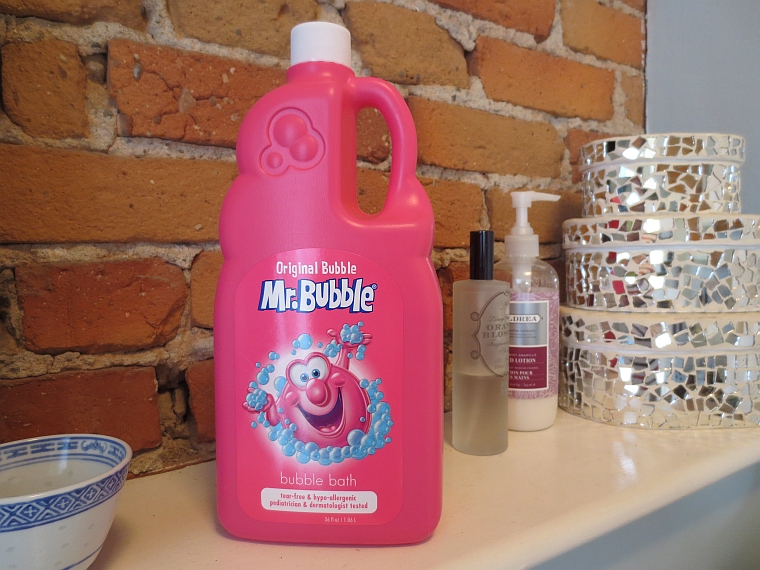 Back to Blog