Small things can make quite an impact when placed, presented, and lit correctly. All conspired to show off this trio of Narcissus. Not the common trumpet variety, these are miniature species, most likely 'Tete-a-Tete', but their tiny stature doesn't stop them from putting on a spectacular show, especially for those who take the time and effort to talk to them on their level.
I have to admit, their size has always put me off (and I am not a size queen, I swear) but there is something to be said for the little things that bloom at such an early time of the year. Especially when they are in such a cheerful shade of yellow. Against a dull brick façade, and accented by blue muscari, they glow in the afternoon sunlight, tiny fireworks of exploding petals and ruffled perianths.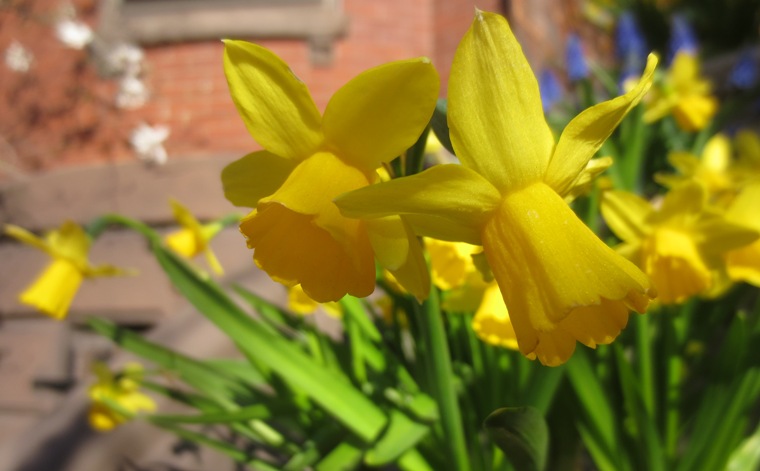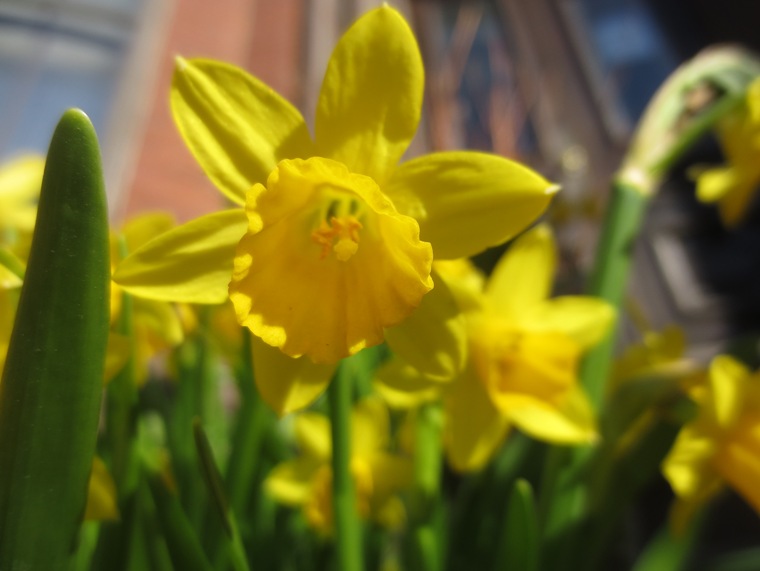 But spring is not limited to the blazing hue of the sun – there are softer shades, cooler colors, and they temper the bold jonquil with their own gracious beauty.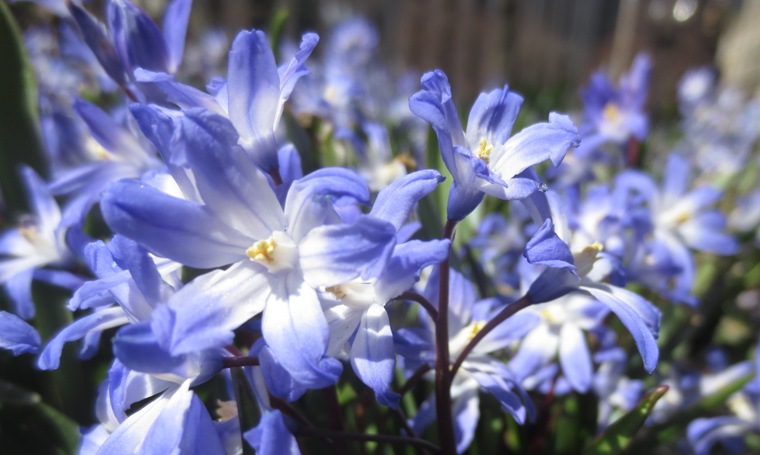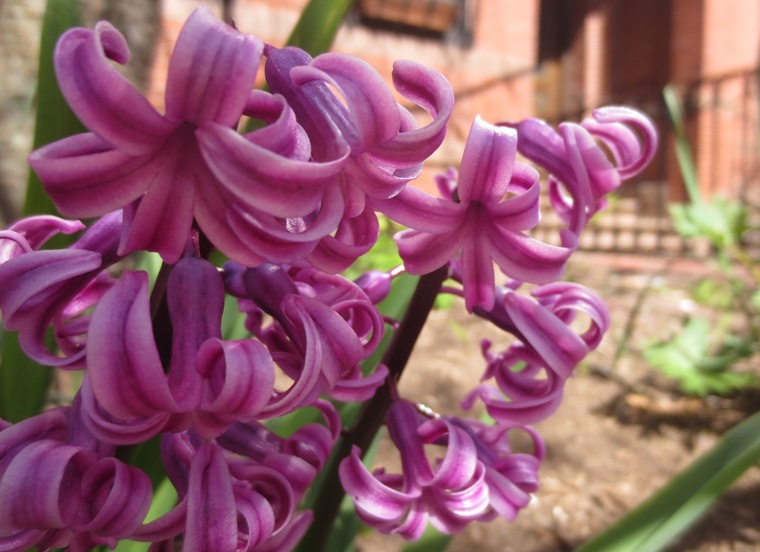 In many a collection there is an interloper. This one should be obvious, but no less whimsical.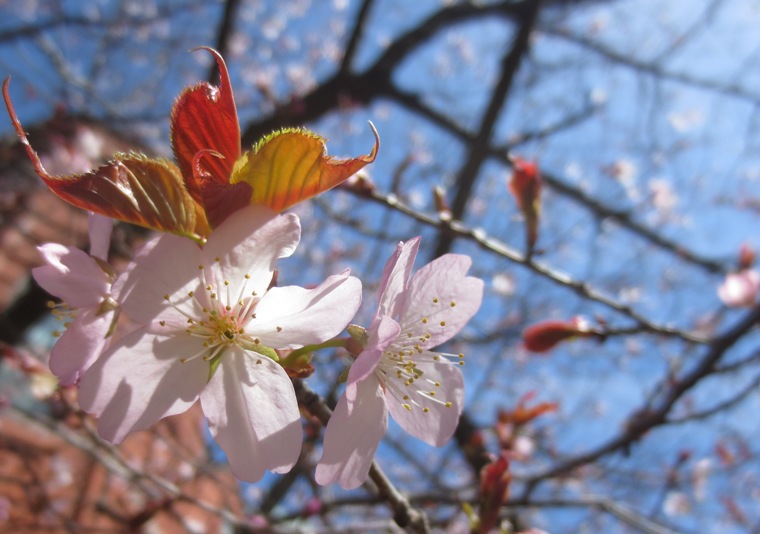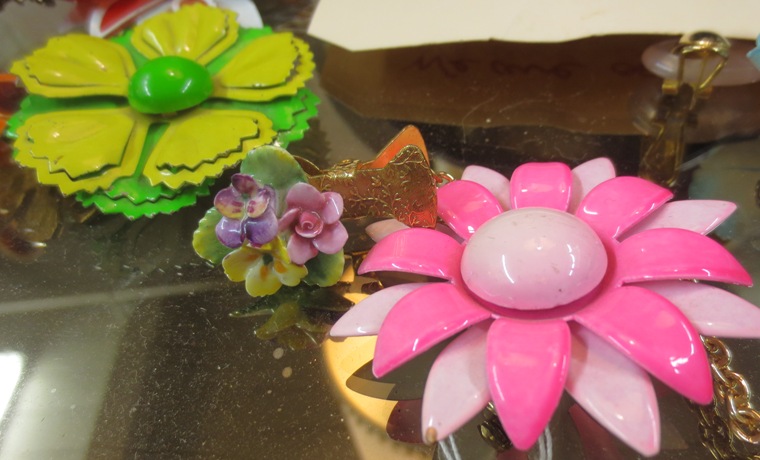 Back to Blog