We are forecast to possibly be buried under snow again, so I'll lay low and stay in upstate New York this weekend. That doesn't mean my mind and heart won't be elsewhere, and I'll put a suitable salve on such hurt by revisiting last weekend in Boston. These photos were taken as evening fell over the city – part of the shoot can also be seen in the slider on the main page of this website. My friend Kira was meeting me at The Liberty Hotel after her shift at Mass General, and the evening was nice enough for a leisurely walk from the condo to our rendezvous.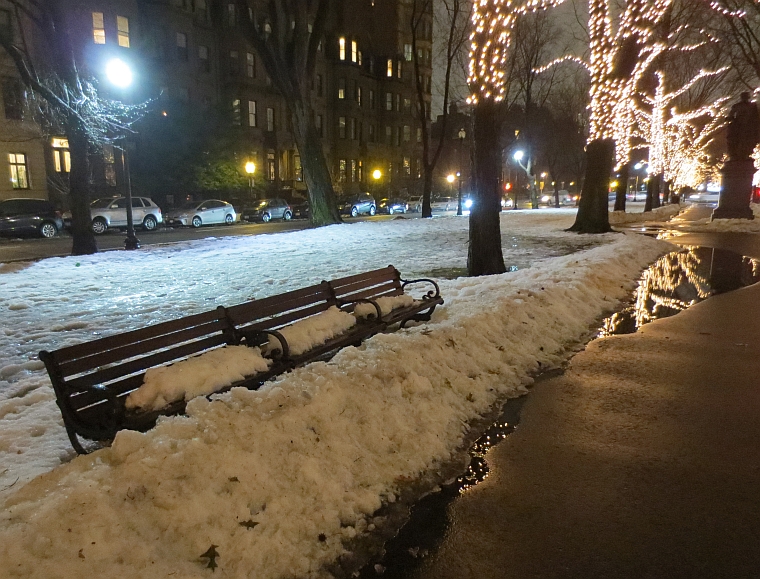 We tried a Japanese restaurant, Ma Soba, which was right up the street. Kira had had a hectic day, and I was looking for something close by and soothing. Perhaps it was too soothing, as there were only two other tables occupied, and it was only 8 PM on a Friday night. No matter, it made things more conducive to talking and catching up – and there was a lot of both to do, as I've not seen Kira since the holidays, and much has happened since then.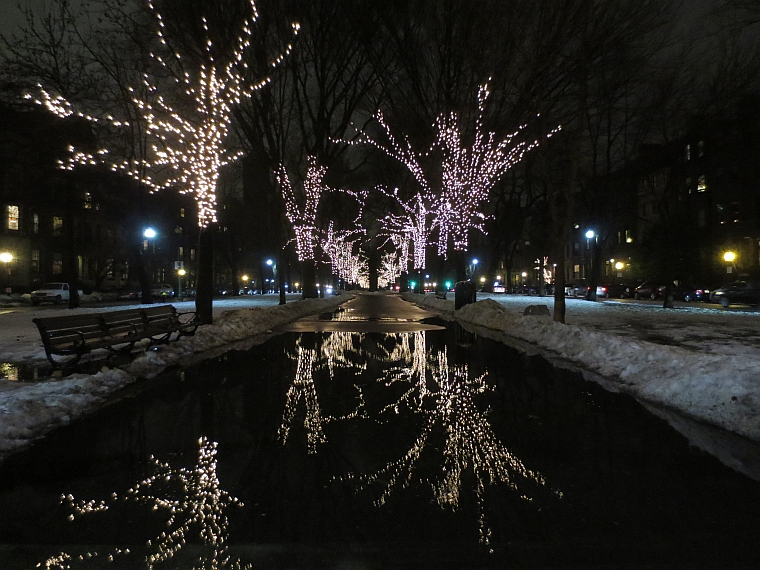 It's good to talk things out with an old friend, especially one who brings wise counsel and personal experience to the table. Mostly, though, it was just good to be with someone who's known you for sixteen years – who remembers what you were like back then, and who knows whether or not you've really changed. We can hide so much from ourselves, but we can't hide everything from our friends. In this case, she saw things as I saw them, and it was that reassurance that warmed my heart more than anything.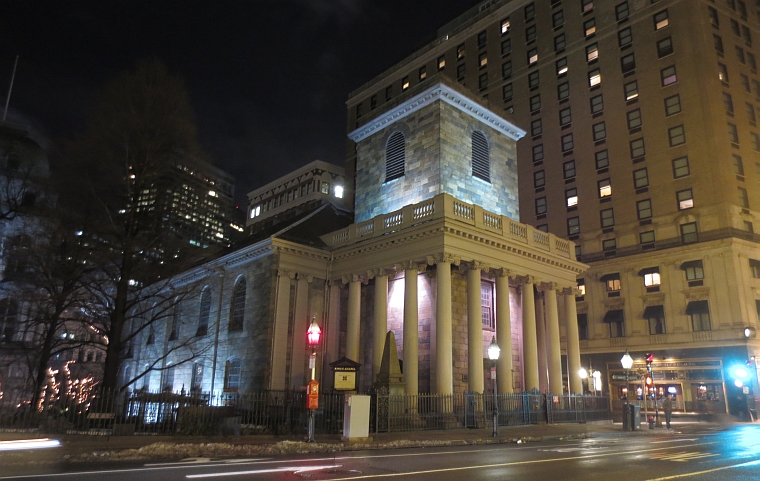 On the trail of Freedom…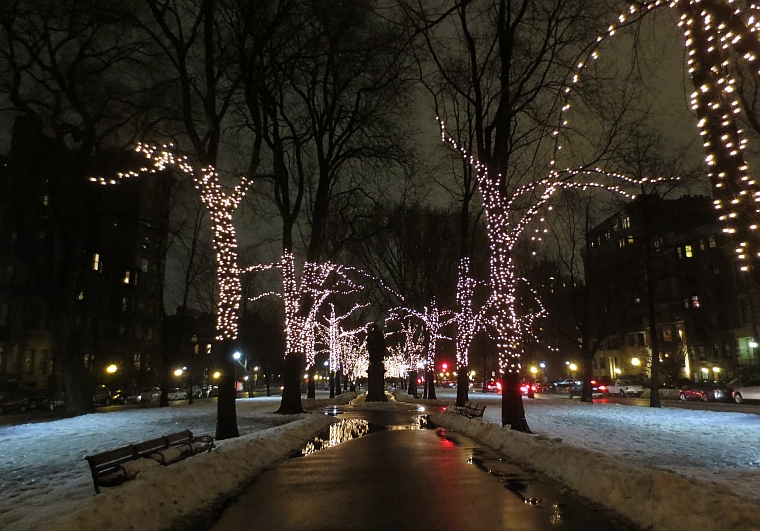 Back to Blog