Most male models look pretty and call it a day. A few strive to be something better, rising above that limiting title and proving themselves more than a pretty face and impeccable physique. The Hunk of the Day, DW Chase, is one such model, a man who has made a name for himself in the modeling world, while pursuing loftier goals as well. The one thing we don't seem to grant a model is a voice, so when someone starts using it I'm always impressed.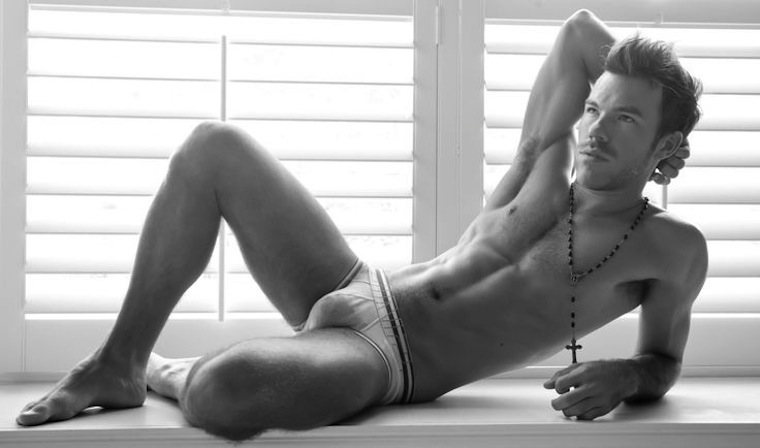 According to his self-penned Model Mayhem profile, Mr. Chase enjoys far more than just preening and posing: "I am not one of those dumb models on here just to make friends. I have a college education, a hard working "real" job, plus another full time journalism career. That being said I have been modeling since 2006, and while it is a hobby and something I really enjoy, I take it very seriously. I enjoy the artistic collaboration the most about modeling because it allows me to be creative in ways my other work doesn't."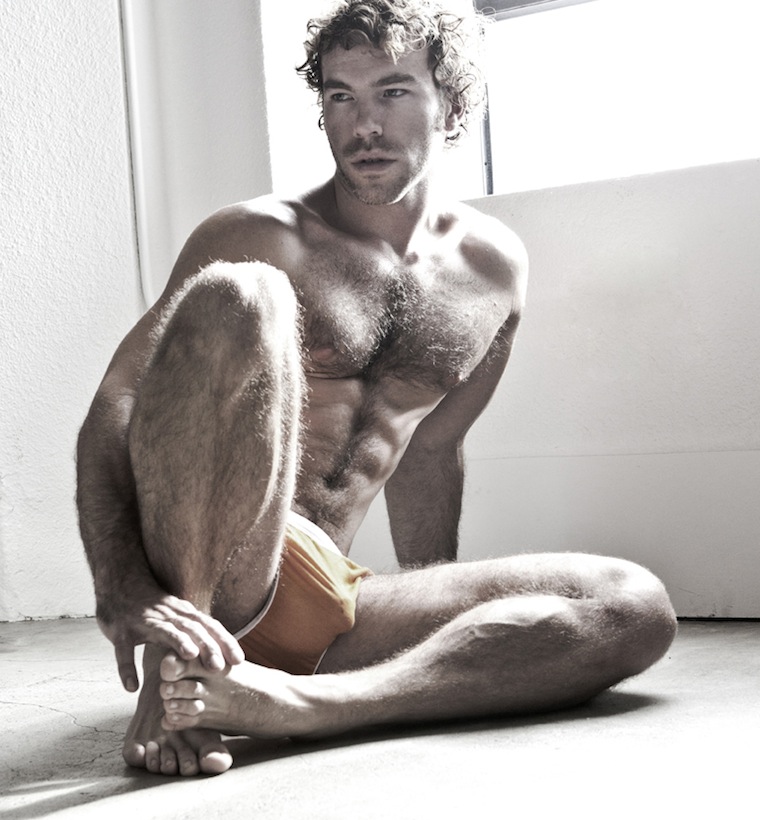 If these photos are any indication, Mr. Chase has mastered the alchemy of creative expression, artistic execution, and gorgeous collaboration. It's one thing to gaze into the eyes of a handsome man, quite another to realize that the person staring back is filled with thoughtfulness, intelligence, and an understanding of his work.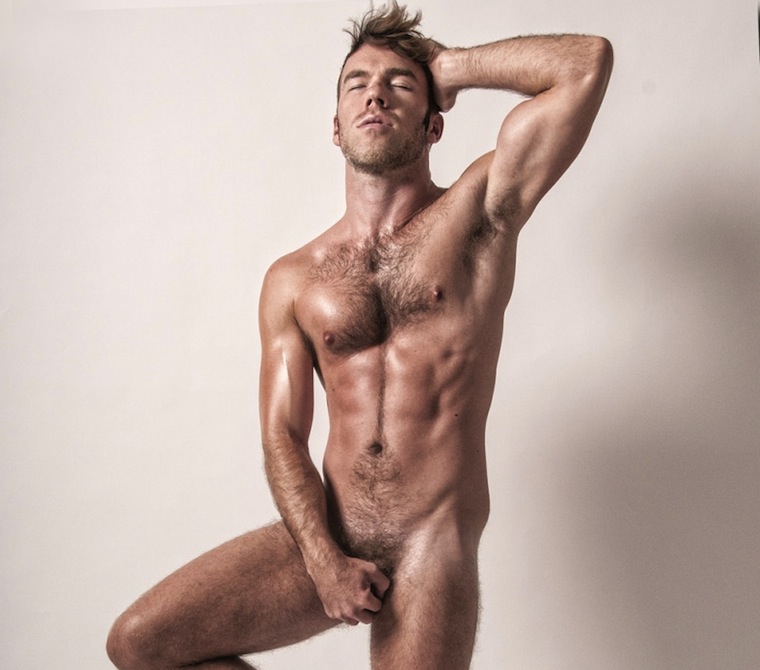 Back to Blog