Sometimes you don't have to do much to make a big impact.
Sometimes you don't have to move mountains or change the world.
Sometimes you just have to stand still and look beautiful and the world changes for you.
Sometimes the Hunk of the Day, as in the case of David Terzian, can be a mirror for whatever you want or need to see. That's the point of a male model, reflecting light and dark, joy and pain, pleasure and masochism – and all in such wondrous poses.
"The audience is left to make its own decisions and judgments." ~ Madonna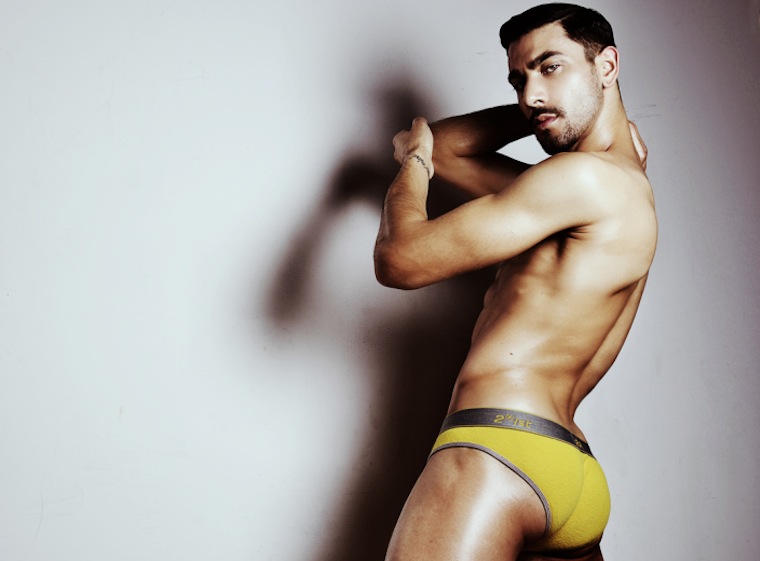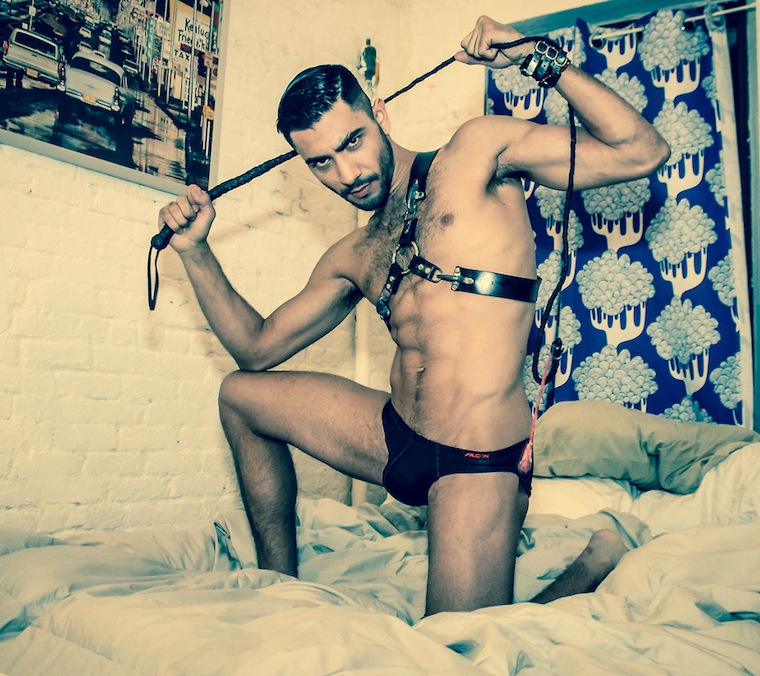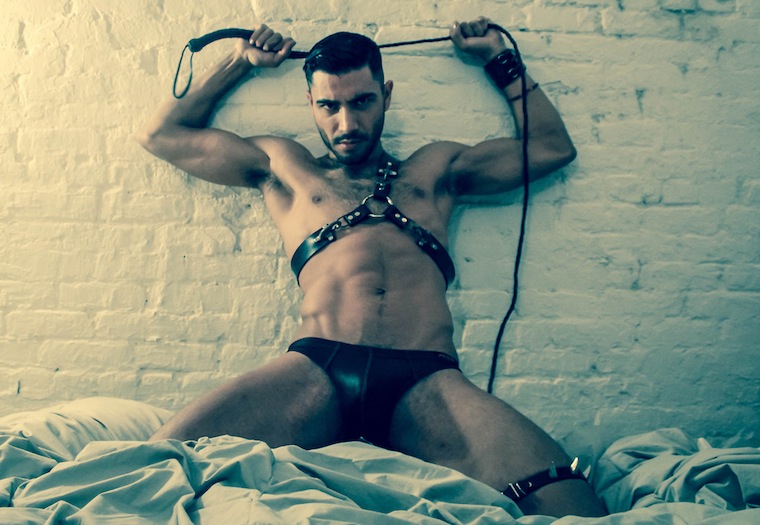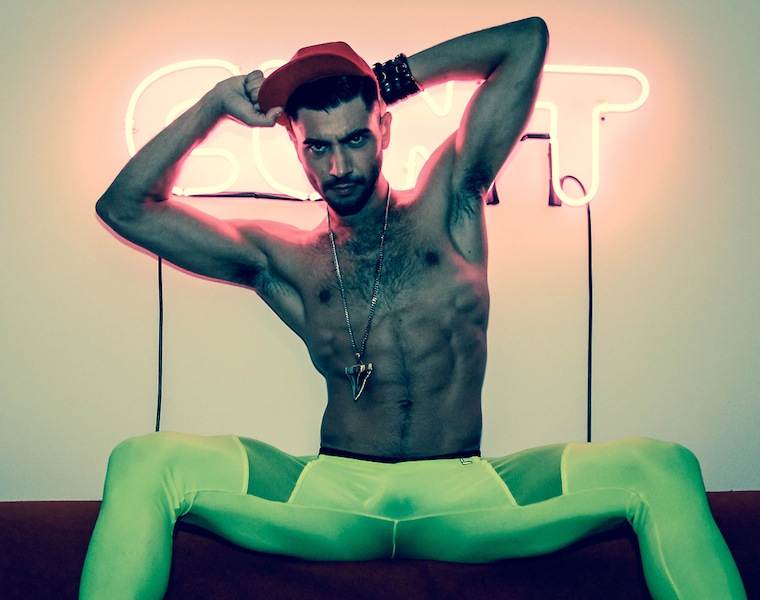 Back to Blog