"You should not see the desert simply as some faraway place of little rain. There are many forms of thirst." ~ William Langewiesche 
It was a dream I'd harbored since I was a little boy.
The dream of the desert. Of clay-colored earth and scorching sunsets. Of soaring saguaro and pretty prickly pears. Of mystical enchantment and magical mysteries. My time in Tucson saw the dream realized, and a few extra dreams I didn't even realize I'd had come true.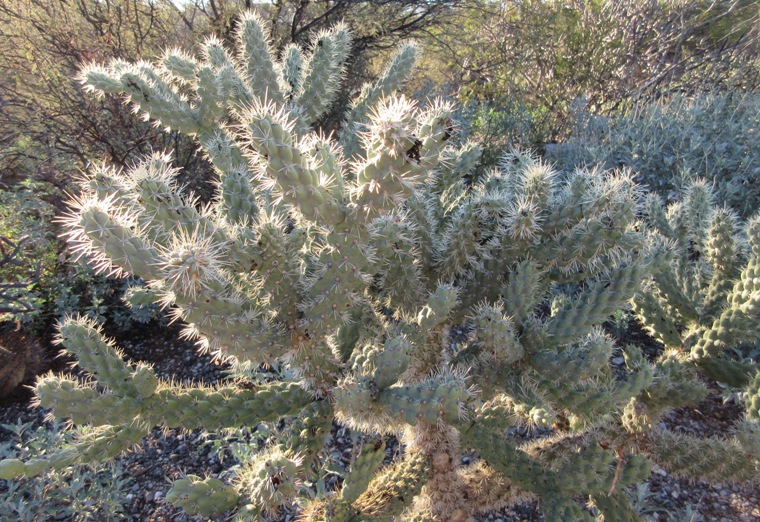 It began in rainy overcast form, which sounds unfortunate but actually worked out for the best.
Only after a rain does the perfume of a desert find release.
The absence of foliage does mean an absence of drama.
Rain showers bring desert flowers.
Avenging Arizona style.
One of the more enchanting parts of the trip was the prolific population of hummingbirds.
It was a land where citrus fell from the sky.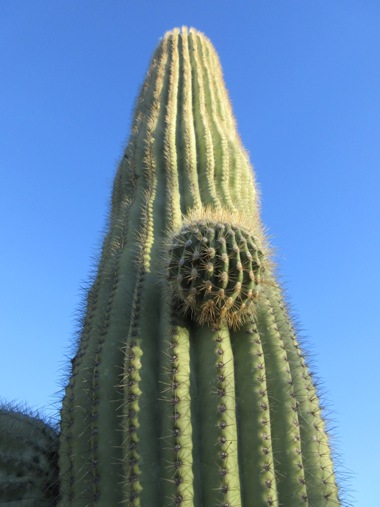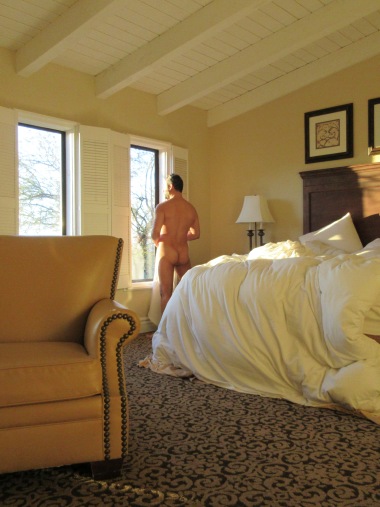 Overlooking the desert instilled a sense of peace.
Though my flight getting there was delayed, these flights soared (on time).
Such beautiful scenes, such pretty things. Scented in such lovely ways.
All of the space bowed down to the mighty saguaro.
The desert cast a gorgeous spell.
The setting of the desert sun.
It took me a while after returning home to begin writing about it. Days after I departed the desert, I was haunted ~ by its beauty, by its power, by its mystical enchantment – all conspired to bind my heart with a spell of sun, water, sand, and stars. It came back to me in bits and pieces, in the two or three pebbles that were in the sneakers I used there, in the waking dream of a group of barrel cacti, in the way the earth shifted its scent after a rain.
Now, the desert lives in my heart.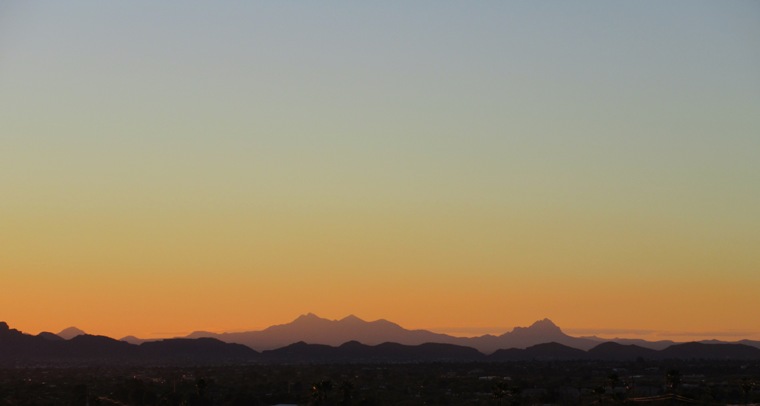 Back to Blog