My favorite part of traveling is witnessing the various plants and trees that grow in zones outside of the Northeast. The palm trees of California, the Spanish moss of Georgia, the tropical orchids of the Philippines, the citrus of Florida – and one of the landscapes I wanted most to see in person was the desert. The menacing prickly pears and soaring saguaro occupied the stuff of nature programs and movies – I knew they existed, but you can never realize the grandeur of such a thing until you see it in person.
As I walked out of the airport, out of a wintry morning in Albany, I immediately saw a saguaro standing about 8 feet tall. The air was warmer than anything I'd experienced since last October, and this strange, foreign land immediately thrilled. Prickly pears spilled dangerously close to the sidewalk and enormous agaves stood like giant pincushions studded with swords. Gnarly totem cacti rose in mounds that looked like they might break off at any moment, but in truth had withstood more natural hardships than I could ever imagine having to endure. It was a landscape hardened by sun and wind, and I was completely enthralled.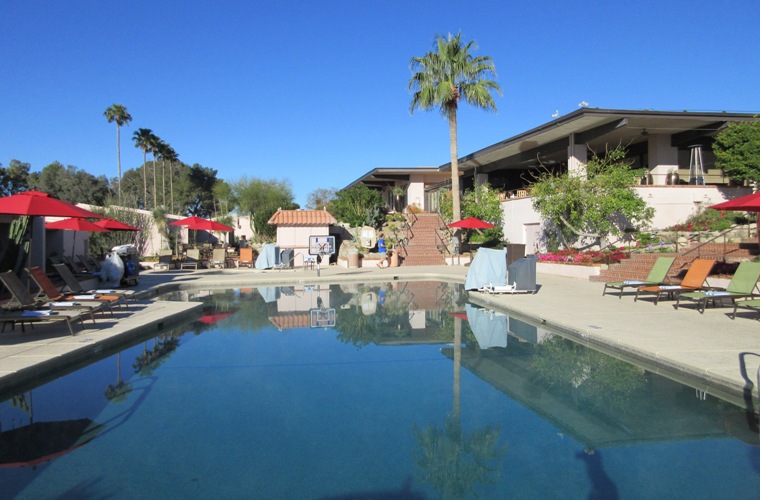 My accommodations at the Westward Look Wyndham Spa and Resort were the perfect antidote to the end-of-winter blues. Pools were open on the premises, and a pair of hot tubs too, but that would all come later. For now, I sank into the Southwest as the sun set on my first evening, easing into a few days of what I hoped would be sunny warm delights.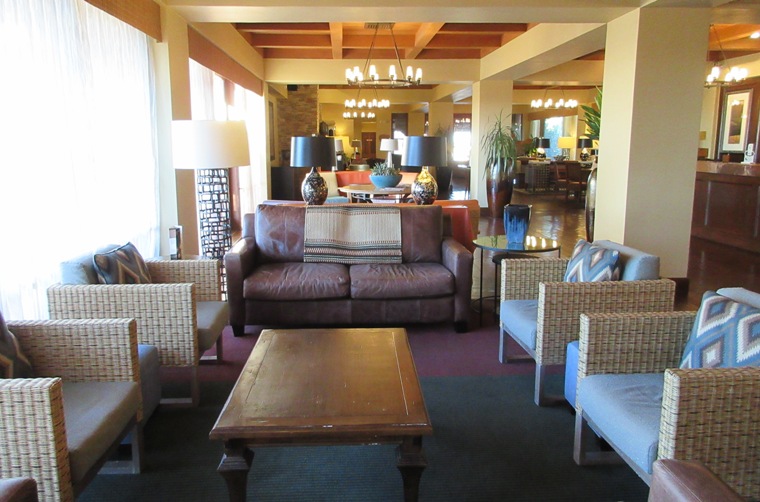 Outside my bungalow, a grapefruit tree was flush with ripe fruit. Birds fluttered nearby, and I'd later discover that this part of the country was home to an abundance of hummingbirds. Life felt full, and I feel asleep to the sound of approaching winds.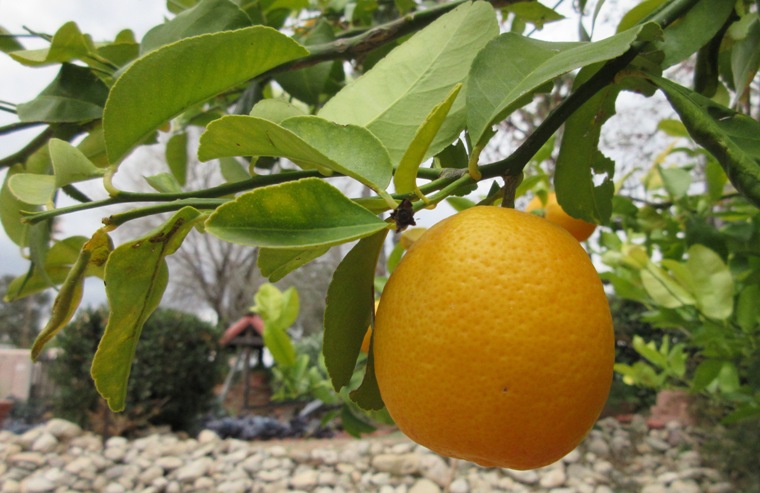 "Night comes to the desert all at once, as if someone turned off the light." ~ Joyce Carol Oates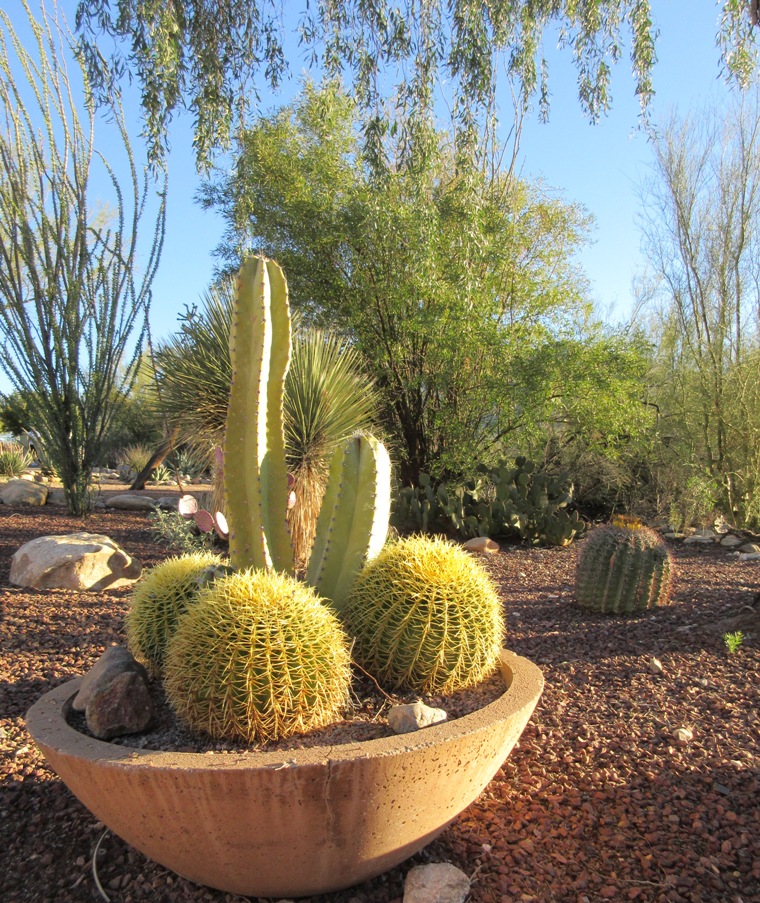 Back to Blog