In the cultivated and well-watered sections of my desert resort, citrus trees were in fully-ripened glory, their branches heavy with grapefruit and oranges and lemons. There were even a couple of limequat shrubs, which I'd never tried (or even heard of) before, but I overheard a server at the hotel restaurant tell a couple that they could pick any of the fruit on premises (outside of the official kitchen garden) to try, so I did just that. I managed to smuggle a couple home and try them with a bit of tequila on ice, and the end result was lovely.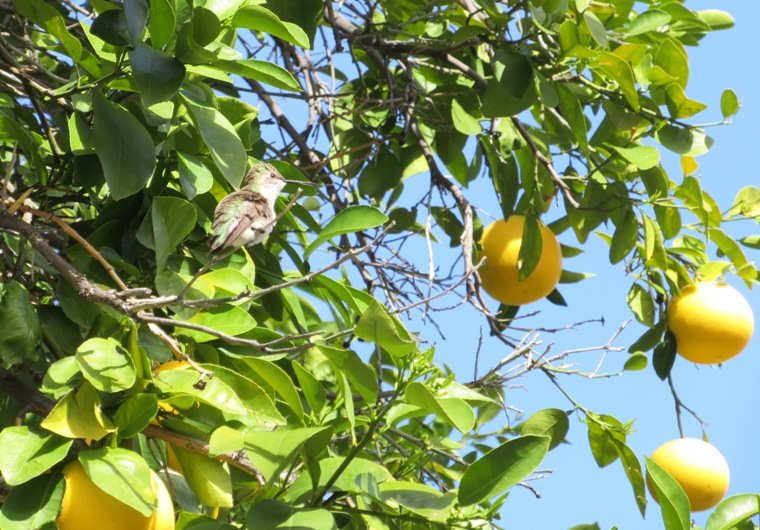 Folks in Florida may find it commonplace, but I still get a thrill when I see something like a grapefruit dangling from a tree and within arm's reach (well, an arm and a jump). On this day, the sun came out to play too, echoing the sunny orbs in the branches and providing a gorgeous blue backdrop for the citrus to shine.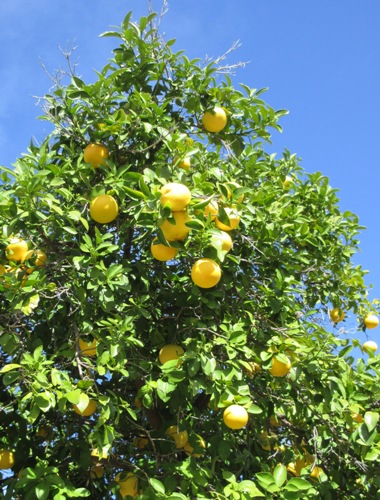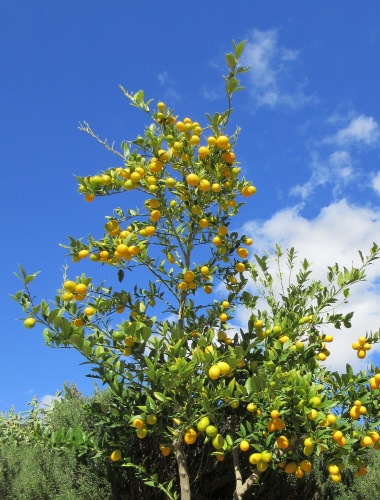 Hummingbirds darted among the bright fruit, and I felt a pang of sadness for how dark and dreary the winter days of upstate New York could be. Still, I knew that would make the spring and summer that much sweeter. I could not survive in a sunny summer that droned on for an entire year.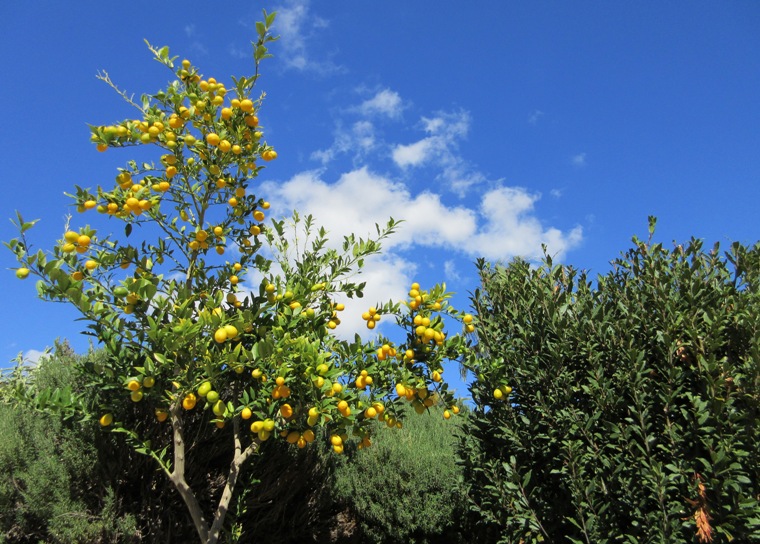 Visiting, however, is another story. I paused to stand in the sun, to see it reflected in the citrus dangling above me. The memory would need to sustain me through whatever cold and snow remained at home.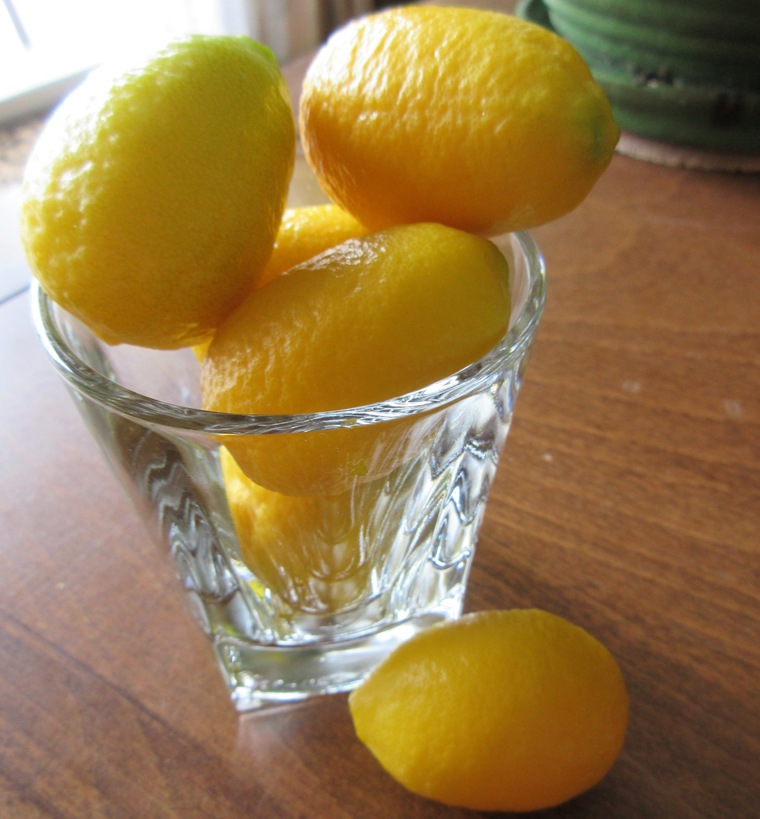 Back to Blog