Oh Angel of Love, avenge my complacency, restore my inspirational font, and reclaim the lost passion of our youth.
Someone must have heard my pleas and bidden my longing heed, for the desert was fixing my somewhat misshapen alignment. Every scene was new and exciting and different – worlds away from the snow and ice and dismal landscape from which I came, and it fed the inspirational fire.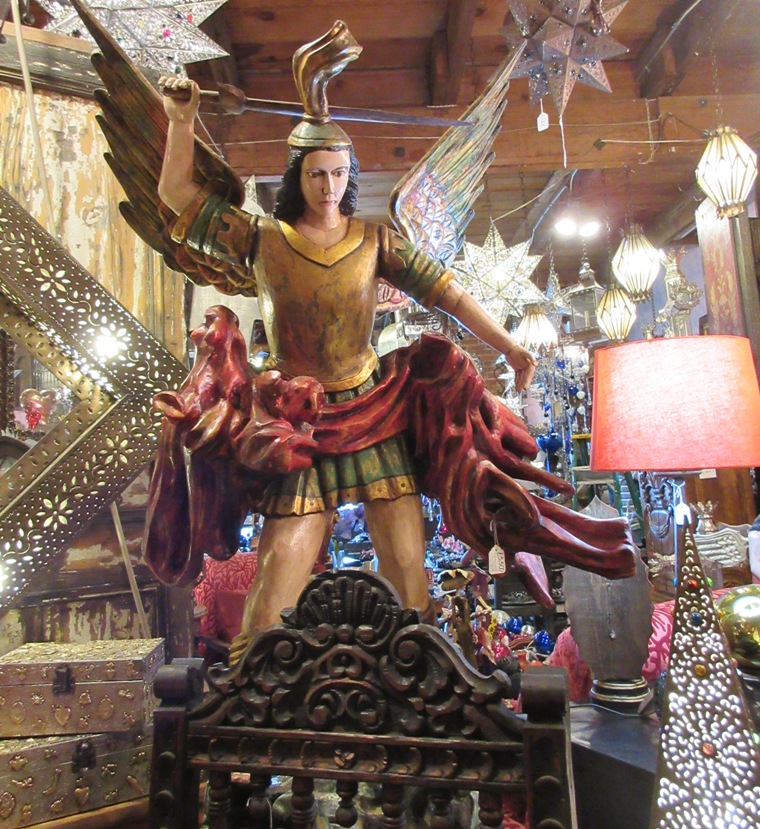 Art and artisans converged in the desert. Such fertile ground for beauty and color and a natural gorgeousness owed its existence solely to light and water and wind. The earth inspires on her own when we get out of her way.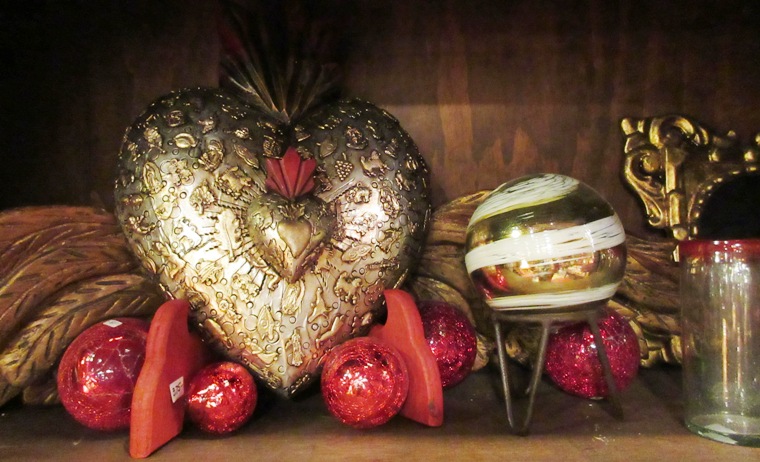 My heart wants to burst at the beauty at hand, but not in a restless or worrisome way – rather in the contented sigh of a brush with the sublime.
The heart bleeds its boldest colors in the desert. Unbound by the fetters of boundaries or restrictions, the desert renders everyone and everything absolutely equal. Its beauty is matched by its danger. It is an exquisite avenger.

Back to Blog