Thus far in the history of our Hunk of the Day feature, there's only been one gentleman who has been honored a total of three times: Ronnie Kroell. It's time we add another to that vaunted stratosphere of hunky heaven, and I'm going to allow Twitter to vote on who it will be. (You don't need to follow me to vote, but I'd strongly recommend it for the hoot and a half that my Twitter feed often is. The pool will be the Pinned Tweet for the next few days.) As for the final contenders for the next Triple Threat Crowning, I've chiseled it down to the following fine folks, in no particular order: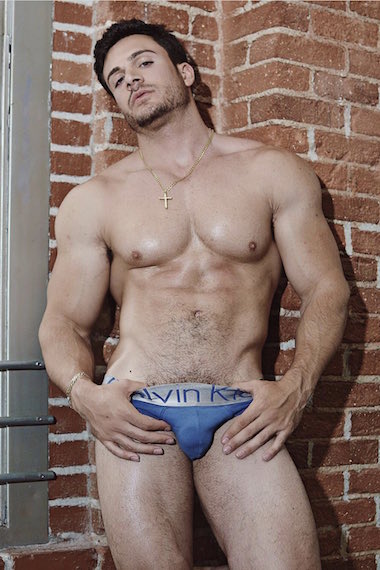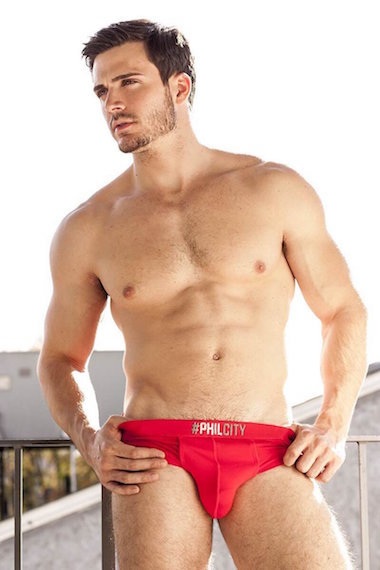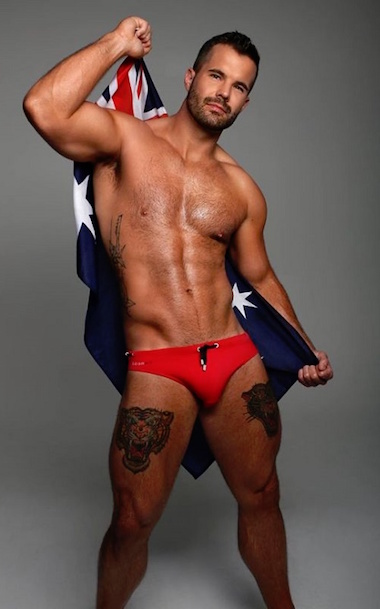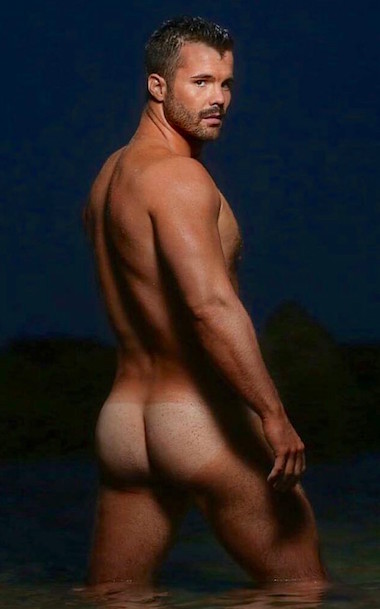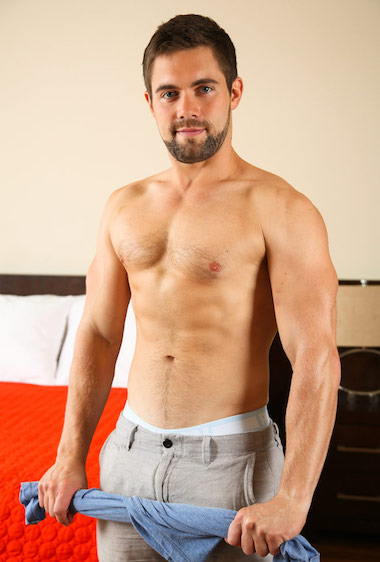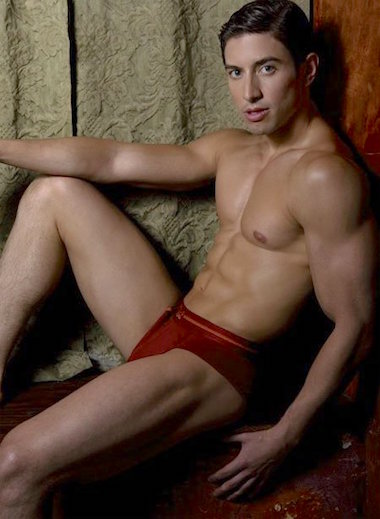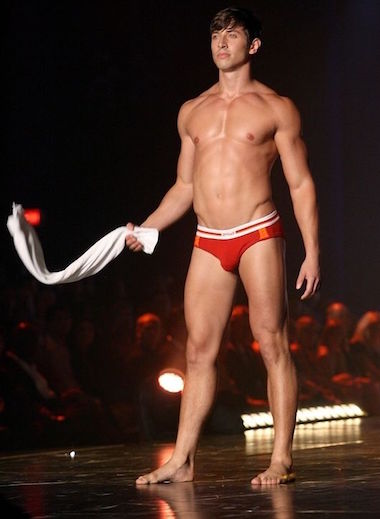 Each of these gentlemen has been honored as a Hunk of the Day twice already, so whoever gets the next nod will become an ultra-rare Third-Time HOD Honoree. This is serious. It's the stuff of resume builders and online glory. It's the spark at the end of the curriculum vitae that might get you the next gig. This is your place in the pantheon of internet adulation.
A word of advice to those in the running: promotion is everything, and nudity is even more. That's all. Gentlemen, start your engines, and may the best Hunk win!
Vote for the next 3-Time Hunk of the Day! The contenders: @TheNickAdams @griffinbarrowsx @TheSimonDunn @philip_fusco https://t.co/nx4Wbg1Zak

— Alan Bennett Ilagan (@alanilagan) October 29, 2017
Back to Blog