Yup, that's what his title is. And I have to tip my hat to a guy who carries that off with the same pride and aplomb that I hold my 'Best Dressed Man of the Capital Region' title. This is Sacha Harding, our Hunk of the Day – another online request, and a scrumptious one at that. Here is what his website has for an introductory bio, and it's better than anything I've ever written about myself:
Sacha Harding is no ordinary man, as not only is he a professional rugby star, the face of the iconic Bluebeards Revenge grooming brand, and an ambassador for the much publicised Movember campaign, he also has the official title of 'Britain's Manliest Man'.
You go, girl… err, man.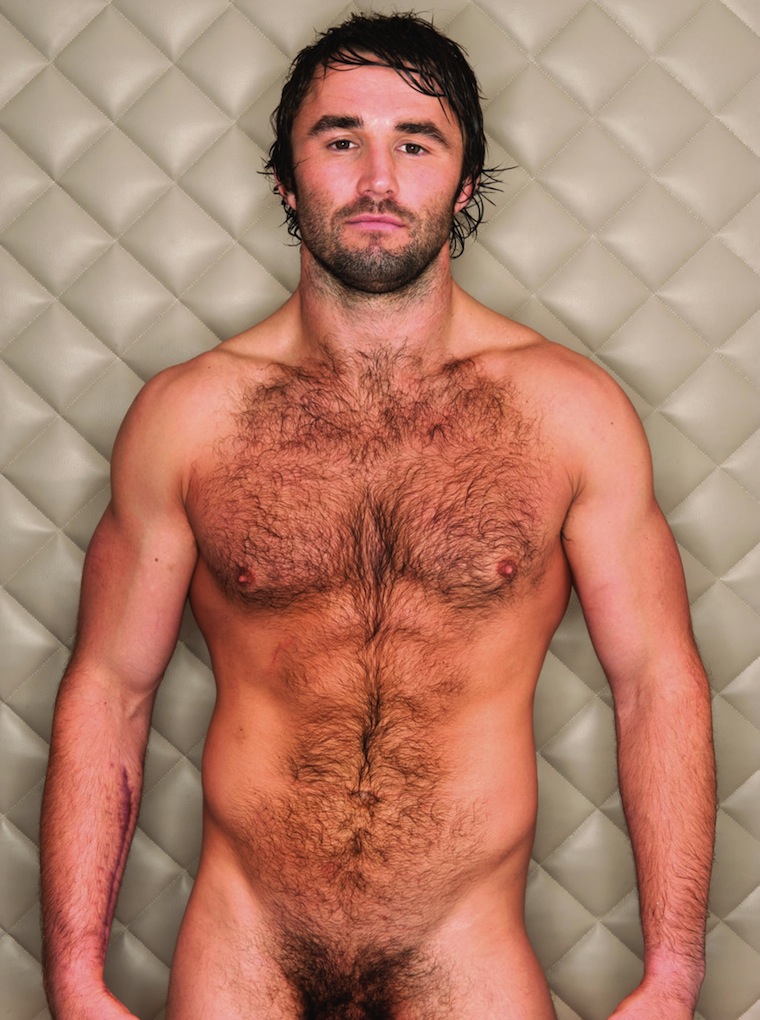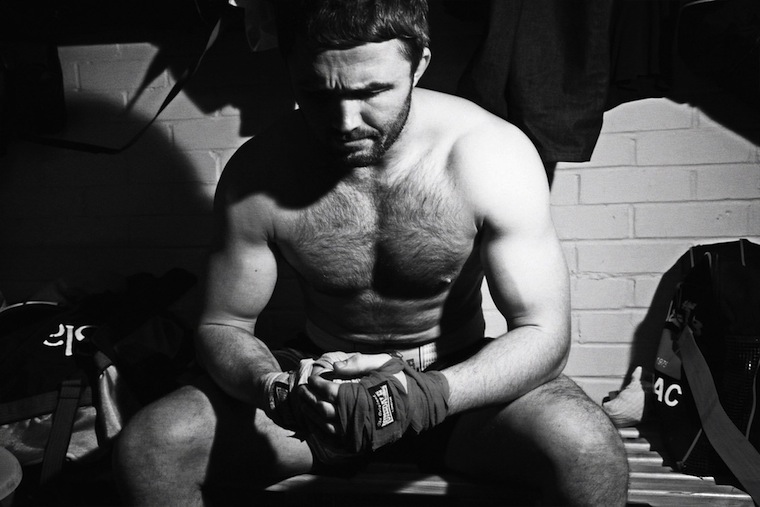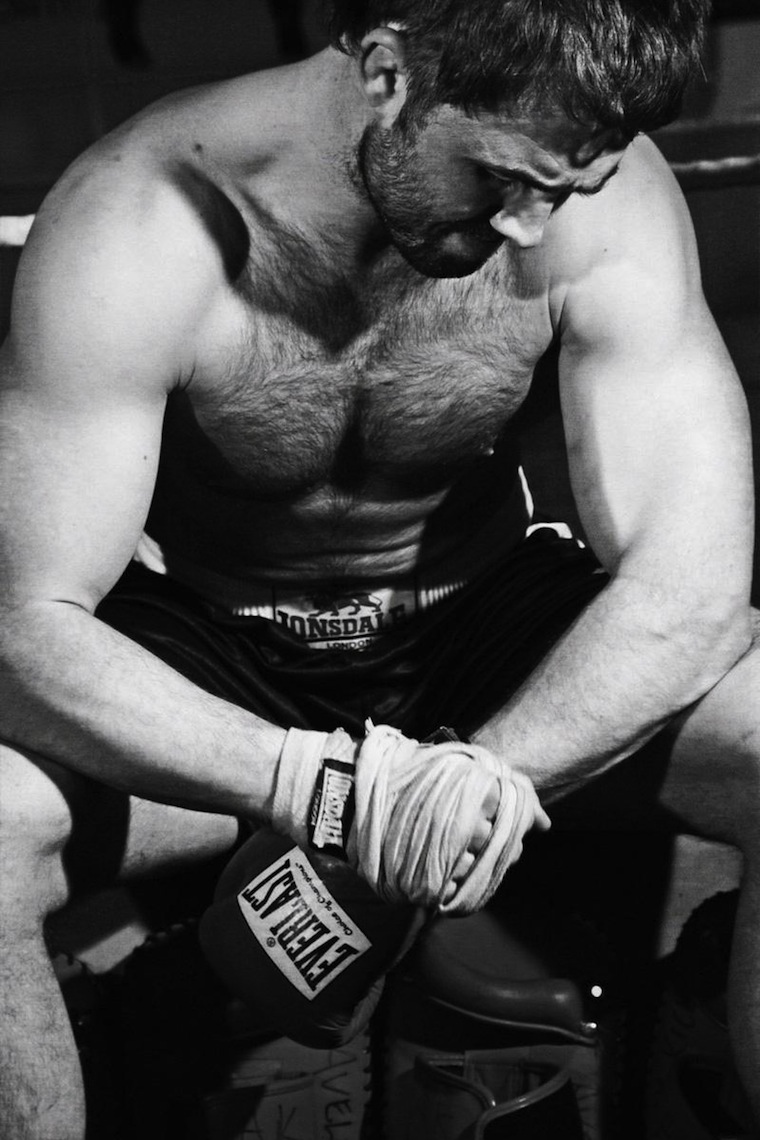 Back to Blog