Anyone who's survived being in a boy band and gone on to make something of their life has my admiration. David W. Ross did just that, and is now one of the most compelling Hunks of the Day we've featured here. For two decades he's made a career in entertainment, and that sort of longevity and relevance is rare in such a fickle world. More important to me is what he's done as a filmmaker, tackling subjects like marriage equality in ways both artistic and meaningful.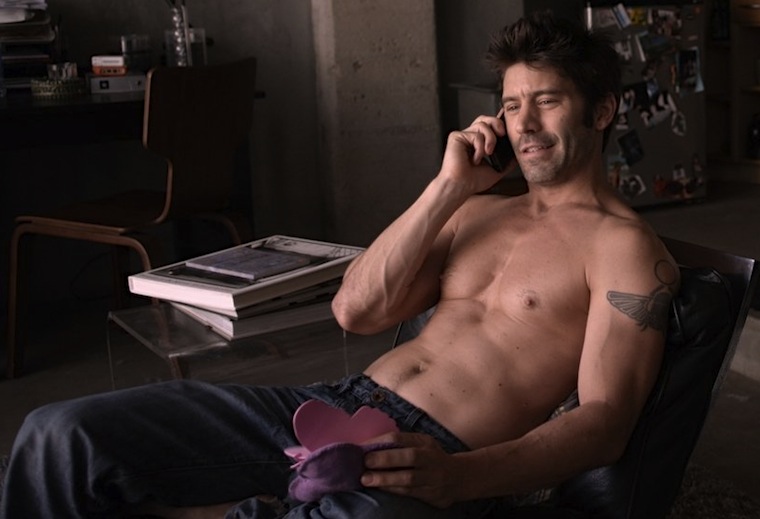 Here's the impressive bio from his website:
UK born David W Ross is a multi-talented award winning actor, writer, musician and film producer whose experience spans over two decades in the international entertainment world.

David first entered the public eye as a teen idol from British boy-band sensation Bad Boys, Inc.: the group released one self-titled album, which spawned five hit singles, including the Top 10 smash, "More to this World."

David is better known to American moviegoers as a featured star of the acclaimed 2006 Sundance Film Festival double winner, "Quinceañera" which picked up both the Fest's Grand Jury Prizeand Audience Award, a 2007 Spirit Award, a GLAAD Media Award, the Humanitas Award and was featured at the 2006 Berlin Film Festival.

As a screenwriter and producer his first feature film "I Do" tackled the controversial and timely issue of marriage inequality in America. Ross crowd-funded the film, raising over $90,000 on Kickstarter and Indiegogo, which went on to win 13 awards at over 35 film festivals worldwide in 2012/13 including Palm Spring's International'sBest of the Fest. The timing couldn't have been more perfect for the romantic drama, starring Jamie-Lynn Sigler and Alicia Witt with Ross as the lead, as it opened theatrically in North America the same month The Defense Of Marriage Act (DOMA) was ruled unconstitutional by The Supreme Court.

The film was later released in N. America, Australia and the UK on iTunes, Netflix, VoD and DVD.

David personally picked up two Rising Star Awards for his work as an actor in "I Do" (Philadelphia QFest & Miami GLFF). He was also the recipient of the Jack Law Award at the Honolulu Rainbow Film Festival for his work as an advocate for marriage equality. "I Do" also won him Best Screenplay at the San Diego LGBT Film Festival.

David was recently interviewed by Stephen Fry for the groundbreaking BBC 2 documentary "OUT THERE," which aired in the fall of 2013 in the UK.

In June of 2014 "Limited Partnership" had its World Premiere at the Los Angeles Film Festival and is currently on the festival circuit. David is an associate producer on the documentary and is also featured in the film for his work with the photography project, "United By Love, Divided By Law," which highlighted the plight of bi-national same-sex couples before DOMA was struck down in June of 2013. The film has won 6 awards so far including the Audience Award for Best Documentary at the Woodstock Film Festival.

David continues to work as a writer, actor and producer in Los Angeles where he's currently working on his next feature script which he's attached to direct next year.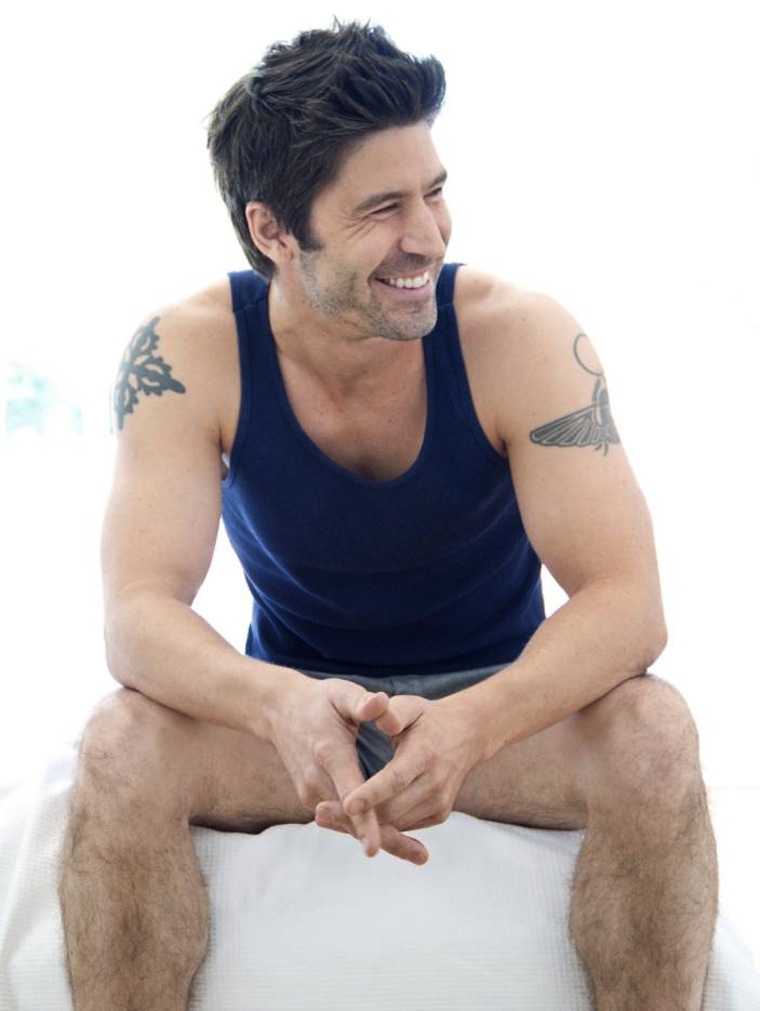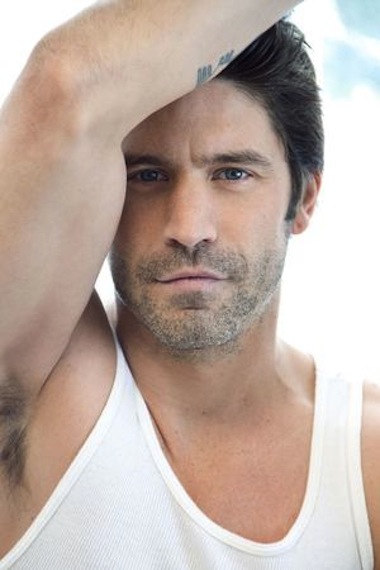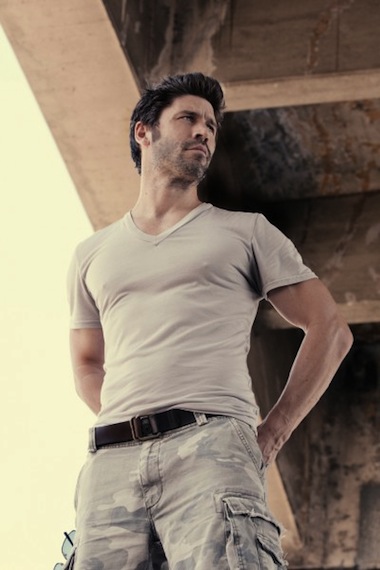 Back to Blog