On this late February date, let us take a moment to take a quick look back at some of the hunks that have been celebrated here. Winter is hanging around for a bit, despite what a couple of days of 70-degree weather would have us believe. (But oh, they were glorious…) Here's a different way to warm up, thanks to several shirtless male celebrities and models. (A couple of nude male celebrities to boot!)
We begin with a very popular Hunk of the Day, Simon Dunn, who has made a number of sexy splashes here. A very naked Dunn can be found here, and that booty was bodacious enough to be featured again here.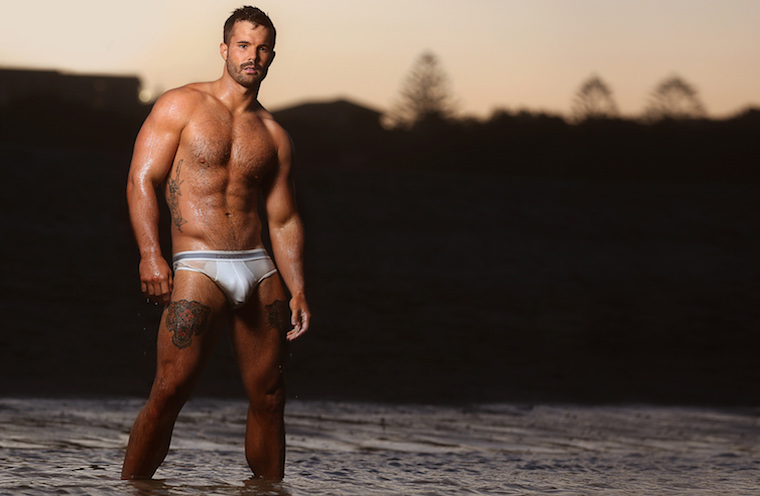 Charlie King covers his nude bits with his hand, while letting more of himself out in this post. He was also naked on this bed. Derek Hough had his first crowning as Hunk of the Day relatively recently, considering he's been dancing for a number of years now.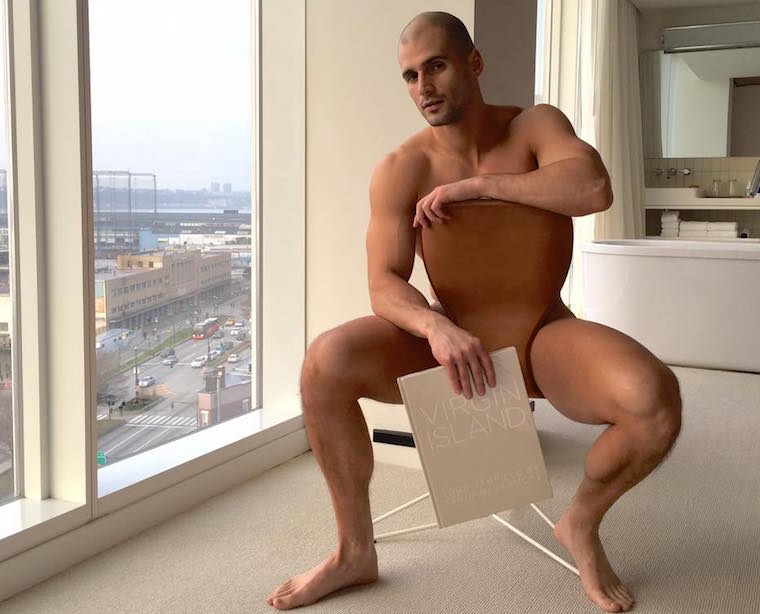 Todd Sanfield scorched this site with his underwear posts, such as his first Hunk of the Day feature.
Perennial favorite Tyson Beckford has been steaming up his Instagram feed of late, something not wholly-unexpected for a male model with a body that looks this good naked. A Speedo-clad Nathan Adrian is making his own steam right out of the pool. Some might prefer these nude Adrian pool shots instead. Who am I to argue with a naked Nathan Adrian?
 Justin Timberlake is seen bouncing his butt on this bed, as he did previously here. Timberlake is better naked than in this vintage bathing suit, but he still rocks a traditional suit and tie like nobody else. Joshua Michael Brickman brings a very happy ending to this post, and it appears he's been growing his hair out as much as he's been working on his banging body.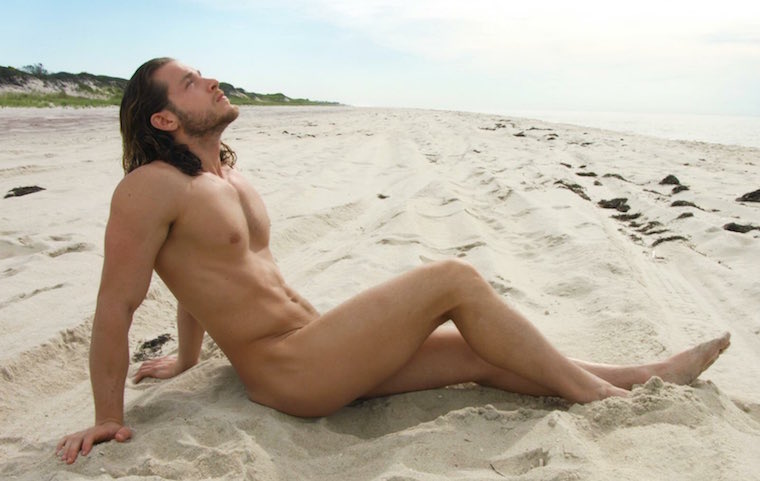 Back to Blog