The process of choosing a Hunk of the Day is haphazard and random at best. There is no scientific method involved in such sexy madness. Mostly, it's whatever crosses my FaceBook or Twitter feeds. Such was the instance in the selection of Jacob McCaslin as Hunk of the Day. I'd seen his handsome face on a photo promoting his appearance at the Trophy Room in Boston. I haven't been there since it was Fritz, and from all indications I've been missing some good things (and not just the killer cocktails).
The best part of this hunk feature is that he already has a website delineating his accomplishments, so my work in writing this has been whittled down to this intro. Check out excerpts from his bio below:
Jacob McCaslin is an award winning vocalist, multi-instrumentalist, songwriter, and producer. While only 19 years old, and having never taken any music lessons, he is recognized as an advanced guitarist by respectable guitar players and dubbed a gifted singer by vocal instructors.

He received a songwriting scholarship from Berklee College of Music. Jacob has also been recognized for his songwriting abilities by winning KTUB's One Song One Chance songwriting competition in 2011. Winning One Song gave Jacob McCaslin and his band at the time, Jacob McCaslin & Roll the Credits the opportunity to record an EP. In May of 2012, the band released Walk a Mile – EP, which is now available on iTunes. The Limited Edition version, which includes bonus tracks, behind the scenes footage, as well as remastered tracks, is available exclusively at jacobmccaslin.bandcamp.com.

After the success of the Walk a Mile EP and the summer tour, in which a majority of shows were primarily centered around the Seattle area, the band was able to afford their own recording equipment and began tracking songs for their future album. In addition to producing their own songs, Jacob McCaslin and Colton Stapper started Stapper Studios, a mobile recording company which focused on bring professional recording quality to local artists. As Colton and Jacob both engineered all the projects, Jacob also mixed/mastered everything.

In the start of 2013, the band announced that the album, Cautionary Tales, was being recorded and produced and would be released soon, and a hiatus from performing shows would be initiated.

Shortly after announcing the band's hiatus, the single, and cover of Mama's Gun's, 'Get a High' was released on YouTube and Bandcamp for free. Jacob McCaslin & Roll the Credits received an amazing response and the video grew very popular, reaching 50,000 views within the first 2 weeks of being released. After the success of 'Get a High,' the band focused on recording the rest of the album. In September 2013, the band released 'Cautionary Tales,' exclusively on BandCamp.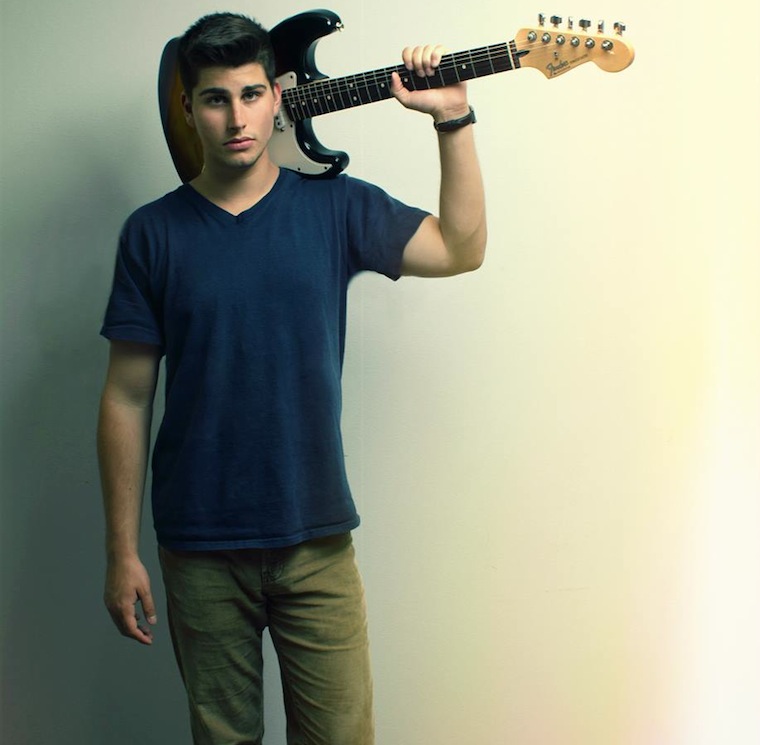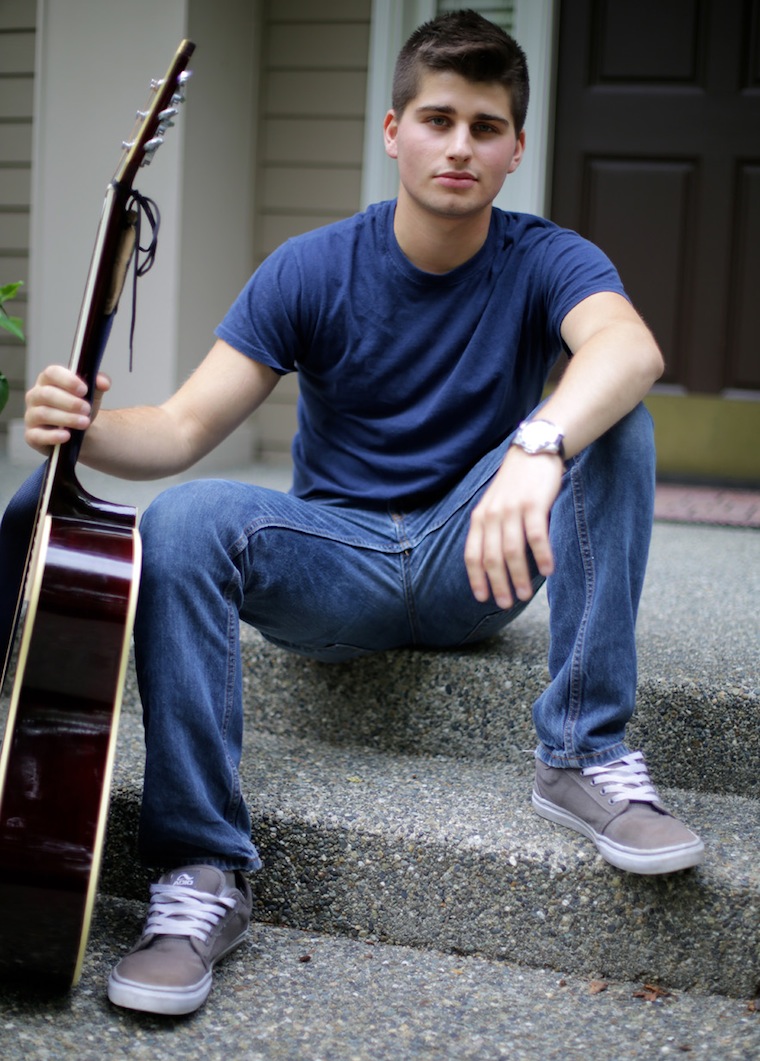 Back to Blog