He is the thoughtful singer-songwriter behind the music of this touching ad. His name is Eli Lieb, an openly-gay music-maker who has been named the Hunk of the Day as much for his easy-on-the-eyes appearance as for his stunning musical talents. The Hunks that excite me the most are those who offer more than just a pretty face and defined body – they're the ones who are doing something with those gifts, and making the most of others. Mr. Lieb is a perfect example of this.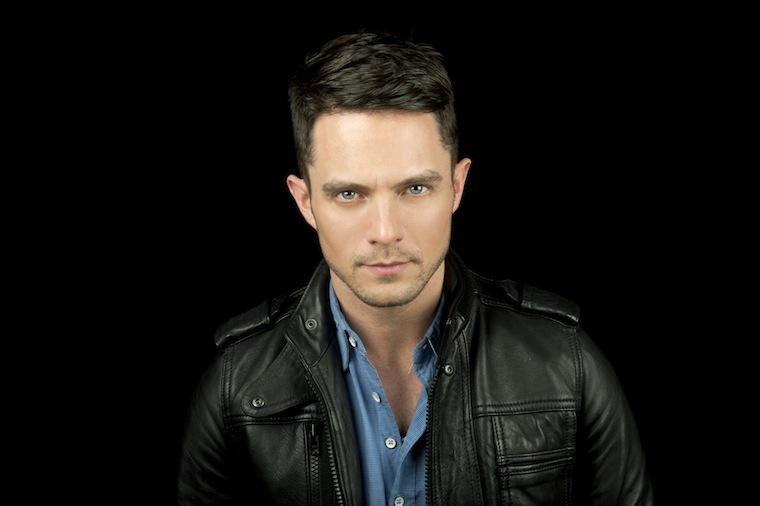 His music is moving, inspirational, and authentic. Self-producing his first eponymous album, he brings a melodic gorgeousness to sometimes plaintive themes, somehow finding hope and encouragement in the darkest hours, as in mini anthems life 'Safe in My Hands.' His covers are unconventional and unexpectedly powerful (witness his incandescent stripped-down version of 'Wrecking Ball' originally sung by Miley Cyrus or his reworkings of the work of Lana Del Rey, Britney Spears, or Adele – simply amazing.)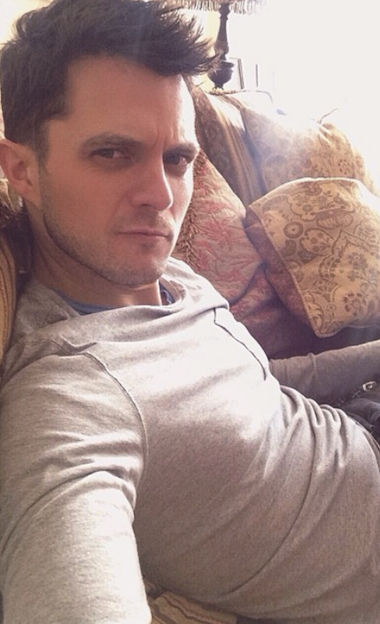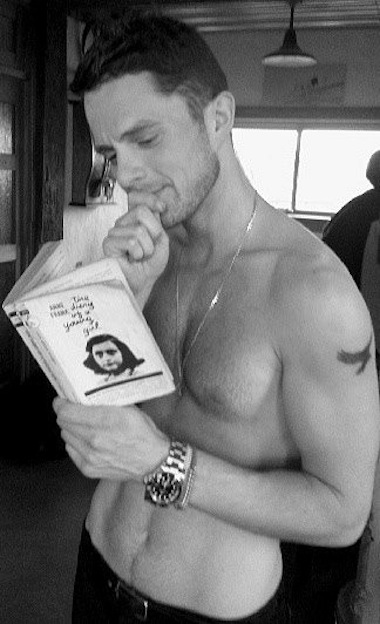 Check out his video for 'Young Love' below – a hopeful and thrilling encapsulation of those first heady moments of falling in love:
In a world of pre-fabricated pop stars and carefully-crafted images, Mr. Lieb is a refreshing dose of genuine musicality and passion. He has claimed that Transcendental Meditation has kept him grounded in the whirlwind of a musician's life. Whatever he's doing, it's working.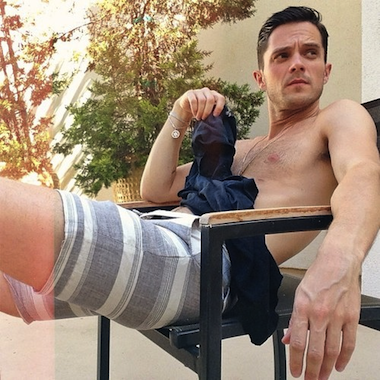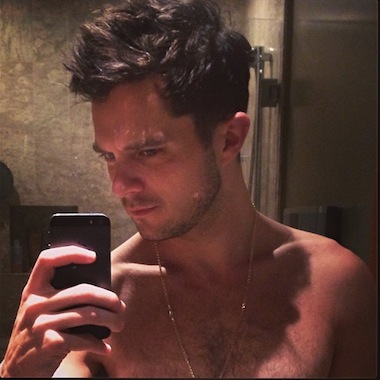 Back to Blog