Only very special guys get to be named Hunk of the Day twice on this site, and Ronnie Kroell is definitely worthy of that rarefied air. Thanks to a dedication to a new fitness regime, he's managed the miraculous feat of bulking up while slimming down, improving an already-practically-perfect body, and infuriating those of us who can manage neither successfully. Yet it's impossible to begrudge Mr. Kroell for looking so good (even in nothing but a sock for his cock), as he works so hard for it. In addition, his anti-bullying efforts for the Friend Movement continue in full-force, further proof that this good-looker is also a do-gooder.
Mr. Kroell rightfully came to fame from his modeling work, which now includes some upcoming shots taken by the magnificent Devin Mitchell, such as the one seen below.
UPDTE: Mr. Kroell recently revamped his website, and it's definitely worth a look ~ http://www.ronniekroell.com.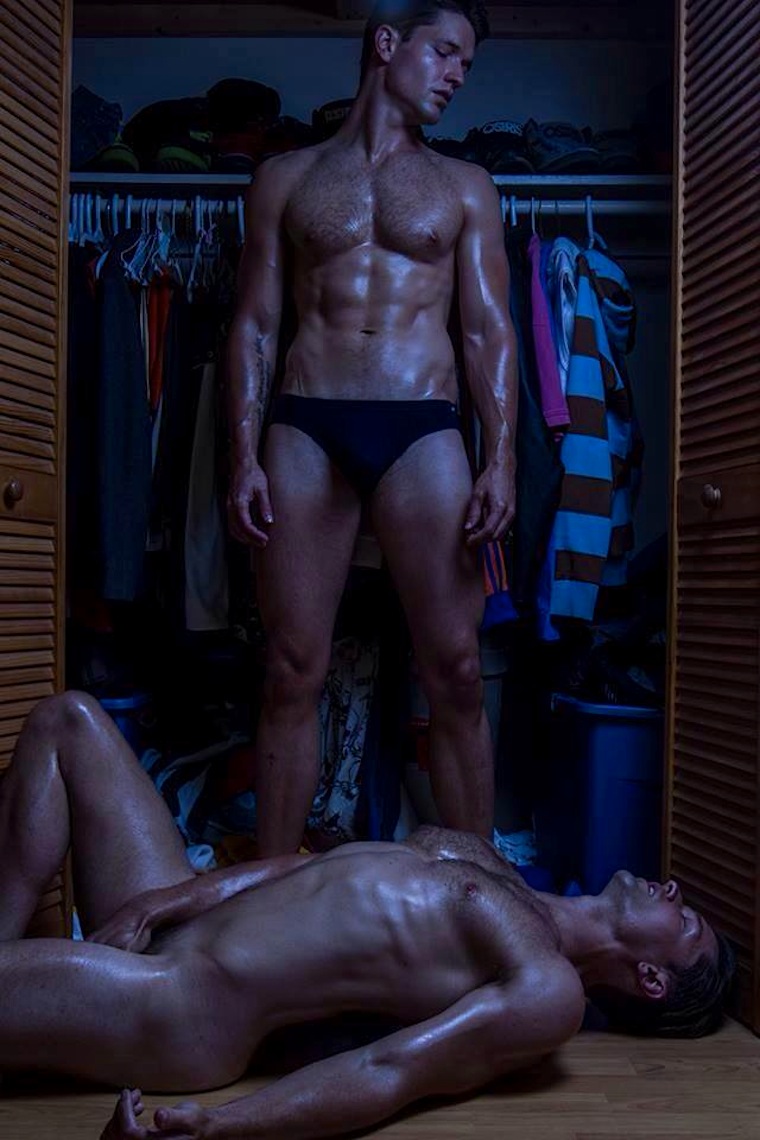 Images like this are compelling evidence that the muse is just as important as the master, and that Mr. Kroell is a Renaissance man for the ages. He evokes, he enchants, he entrances, he enthralls. In the embrace between beauty and art, he forges an emotional charge, bringing depth to a world too-often overtaken by the shallow and the superficial.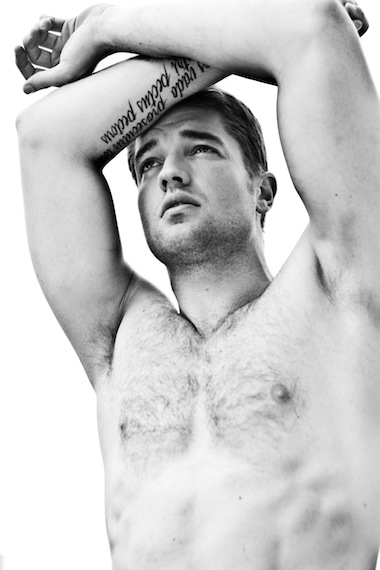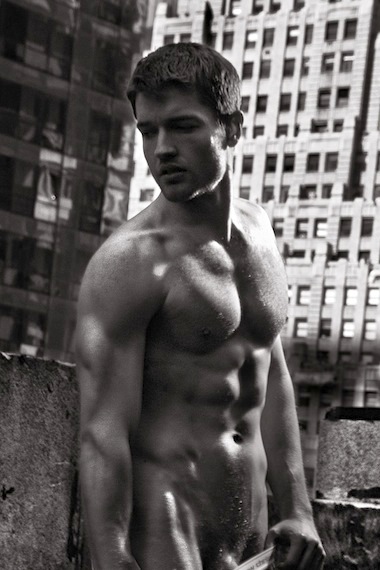 Back to Blog