A Hunk of the Day is a being of beauty.
Sometimes, it is enough just to be beautiful, but most of the hunks featured here have more to offer than physical perfection.
Actor and model Tom Frelinghuysen is a case of this, and you should google that name to find out why.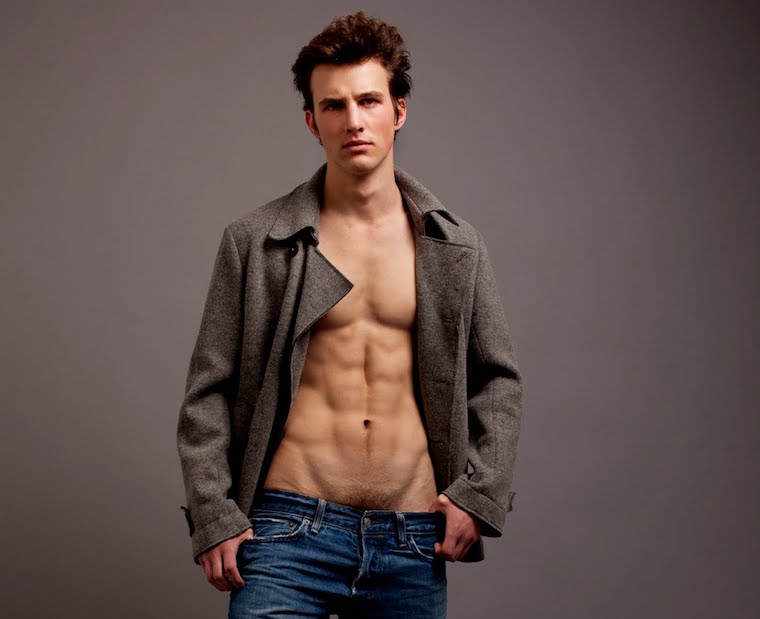 Back to Blog