Every comeback story restores a little bit of my faith in humanity. It gives me hope that there is always room for a second act, always the possibility of redemption, no matter how low we may find ourselves. For Joe Putignano the comeback may have been greater than the initial flush of success, and nothing is sweeter than that. Today, he gets his first crowning as Hunk of the Day, so it looks like he is still crushing it.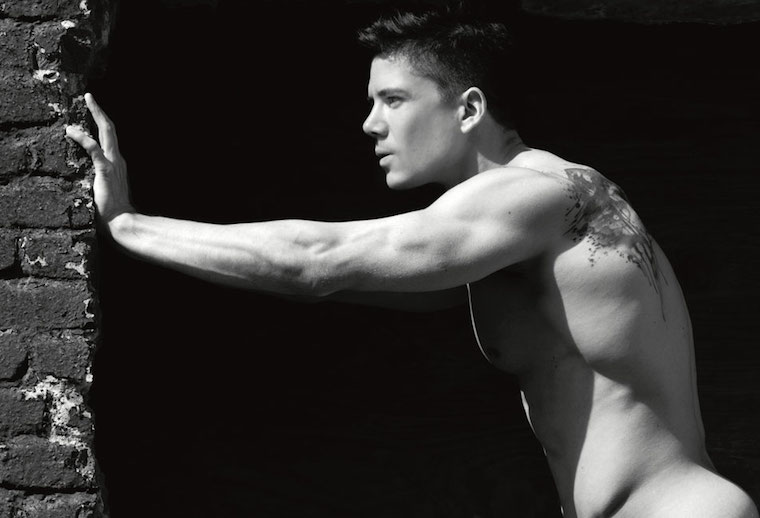 His website offers a better view of his accomplishments thus far:
Joe Putignano is the best selling author of Acrobaddict, and was recently seen discussing his book on Anderson Cooper360, CNN, Dr. Sanjay Gupta, ABC, CBS, Headlining News, Huffington Post, CTV Canada, National Brazil TV Global, Instinct Magazine, The Advocate, TheFix.com, and in talks to become a major motion picture.

Joe Putignano is also an acrobat and contortionist who has performed in over 1000 shows as the original Crystal Man in Cirque du Soleil's "Totem."  He has performed on Broadway in the "Times They Are A Changin" choreographed and directed by the legendary Twyla Tharp. Joe has also performed in many shows at the Metropolitan Opera House, appeared on several TV shows and has modeled in many magazines.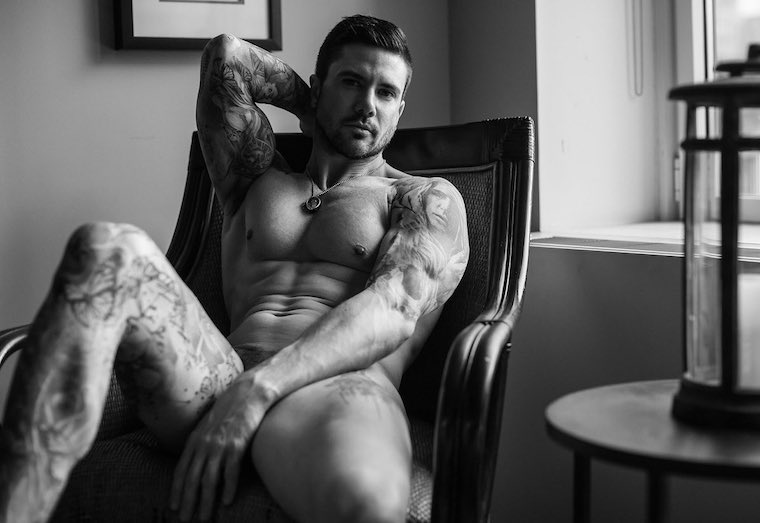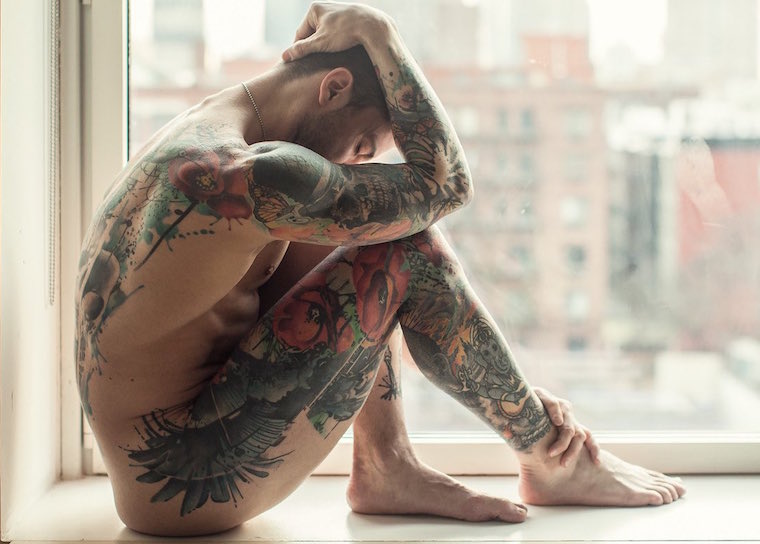 Back to Blog