My heart (and tummy) will always have a soft spot for those men and women who were once overweight but who worked hard at getting in shape and shedding their extra pounds. Some of them have gone beyond that to inspire everyone else, as is the case of Hunk of the Day Jason Rosell. Bringing Sexercise to the masses, Mr. Rosell has found a hot new way to workout while motivating others to do the same. Check out the YouTube clip below to hear part of his story. Feast your eyes on the photos to fill in the rest.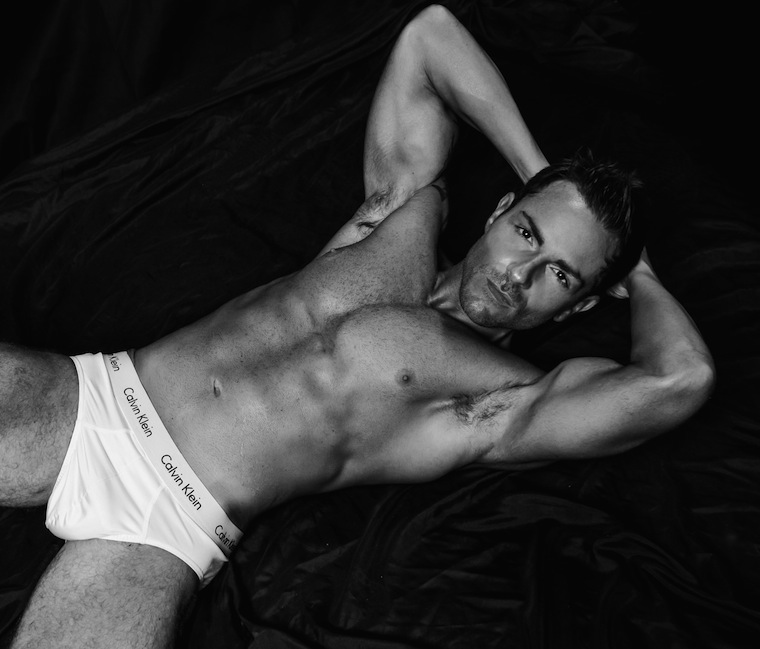 From his website:
With roots from Spain and Puerto Rico, Rosell brings a Latin/Pop/Dance vibe to the music scene like no other. In the Spring 2013, Jason released his MTV Dance worldwide hit track and music video, "Caliente." The dance/Latin-pop track peaked at #2 on the indie dance/Latin-pop charts. Shortly he released "Ayy Mami," the single/music video that made it onto "MTV top Hits" as well as #27 on the Top 100 Latin songs of the week on itunes/ilyrics & #32 on Amazon "Top Pop songs."

Jason – once 80 lbs. overweight himself reaching 220 lbs of pure fat beat the battle and now helps 1000′s each year to change mentally and physically. Jason is the star of the show "Being Fat Sucks," where he serves as the host and celebrity fitness/nutrition expert. Jason is the CEO of his own fitness/nutrition company "Caliente Fitness" mentoring and training celebrities as well as day to day hard workers being instrumental in the mental and physical transformations of clients worldwide. Jason serves as an inspiration to those who "battle the bulge" and it is clear that overall health and nutrition are important considerations in his daily life.

With a long list of accomplishments, Jason first gained fame from starring in three of VH1/MTV's highest rated reality shows "I Love New York" and "I Love Money 1 & 2", where Jason was known as "Heat". He later continued his acting career and has since become known for appearing on ABC's hit soap opera "All My Children" as "Jake", the film "Equal" alongside Joe Estevez, Jimmy Kimmel Live, and many more.

When not working on his various projects, Jason is involved in many charities, including: The American Cancer Society, Rescue Humanity Foundation, and Walk with Sally.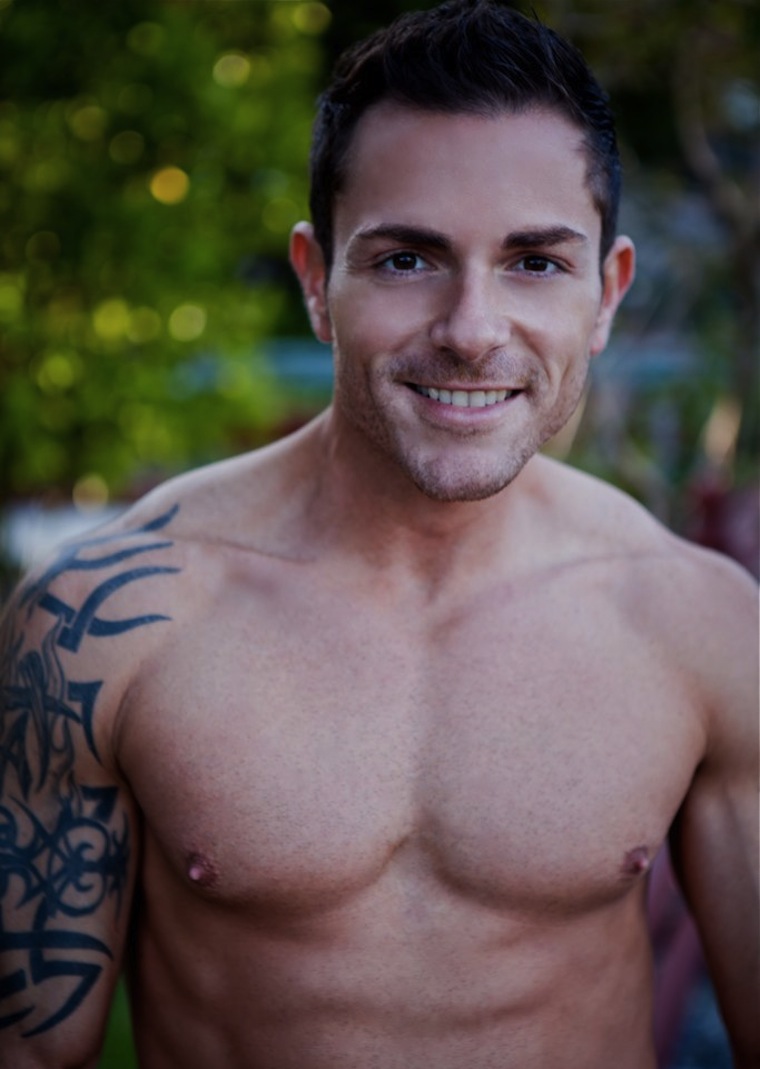 Back to Blog